Ford, the well-known American automaker, has entered web3. With a range of NFTs, the automotive industry is beginning to move into the metaverse. In this article, we will find out more about this exciting development.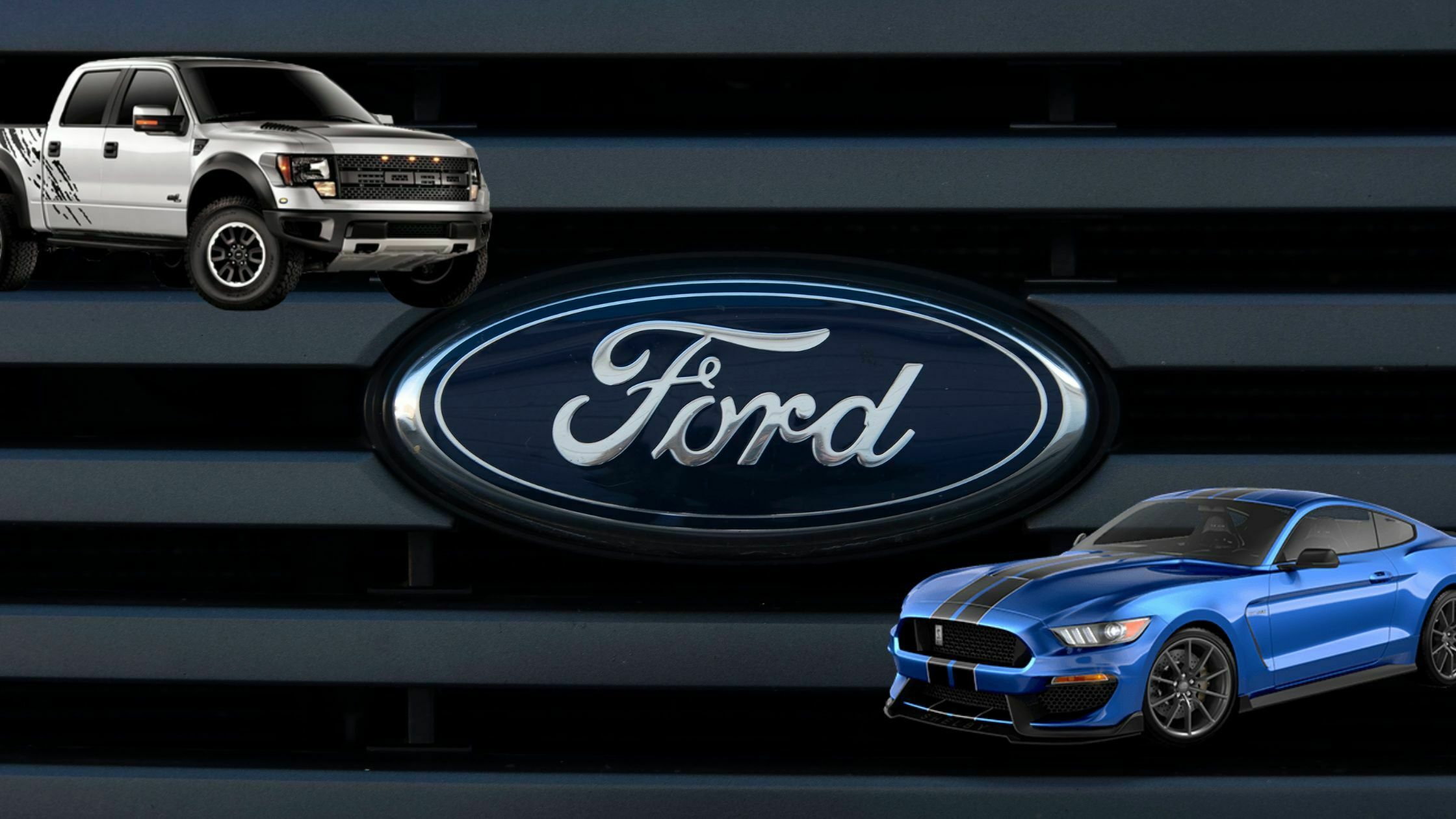 What is Web3? 
Web3 is a decentralized internet space owned and operated by people instead of large technology companies. The premise of Web3 was coined by Ethereum co-founder Gavin Wood after the launch of Ethereum in 2014. He gave a solution for the lack of security and trust previously present on the web. Web3 uses blockchains, smart contracts, cryptocurrencies, and NFTs to give ownership and power back to users. It is decentralized, meaning it is controlled by centralized entities rather than one huge corporation. Additionally, it has native cryptocurrencies, making it easier for all transactions. Factor in the fact that it uses trustless mechanisms; it is a safer, more secure version of the web.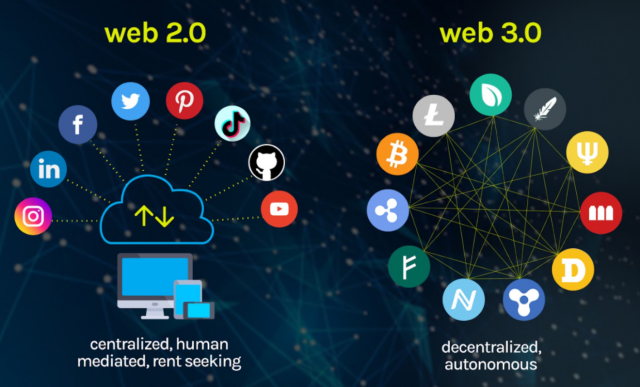 Industries Entering Web3
Previously, cryptocurrencies we frowned upon, being met with an air of confusion and indifference. Now, we're seeing the benefits of Web3 and decentralized finance, especially in the likes of gaming and artwork. Due to this, a selection of huge companies are entering Web3 and the metaverse, wanting to join in. We'll talk about the benefits of Web3, but let's quickly take a look at some of the household names getting involved with Web3.
Many brands use Web3 to experiment with virtual products, currency, technology, and exposure. Firstly, many brands are creating their own virtual products, such as NFTs, avatars, and skins. This has resulted in a huge prevalence of brands using Decentraland to showcase their digital products. In a previous article, we mentioned how Dolce and Gabbana, Guinness World Records, Metaverse Fashion Week, and Steve Aoki use the platform for digital products and events.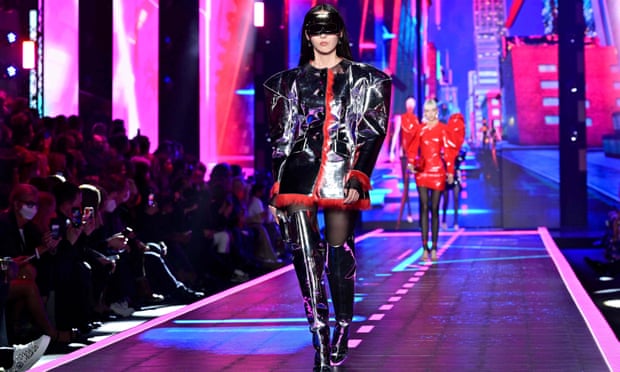 Other examples include Kering, a holding company, and their team dedicated to Web3. Their team has assisted in unveiling metaverse projects for Gucci and Balenciaga in the metaverse. Additionally, Samsung has a virtual version of its New York store in Decentraland, and Coca-Cola's NFT collection in Decentraland. As well as high-fashion brands such as Gucci and Balenciaga, sports brands such as Nike and Adidas are also getting involved in the metaverse. Recently, we see developments in media in the metaverse, with huge companies such as Netflix getting involved in Web3. 

American Automaker Ford Enters the Metaverse
Ford Motor Company has filed 19 trademark applications for its major brands and an online store for NFTs. This is exceptional news, and the company plans to offer virtual trucks, clothing, and a variety of purchasable virtual goods. These applications were filed on September 2nd. Some of Ford's automobiles included in the NFT collection are the F-150 Lightning, Lincoln, Ranger, Mustang, and Explorer. 
We don't yet know how these NFTs will work, but the virtual automobiles will include SUVs, trucks, vans, and land vehicle parts and accessories. These NFTs will be digital assets that represent real-world objects. 
The car manufacturer plans to make downloadable artwork, audio, text, and video featuring their cars. These will be authenticated by NFTs. Downloadable virtual goods and computer programs featuring vehicle parts, accessories, and clothing will also be available in online virtual metaverses. For example, this could be Decentraland or The Sandbox. It is expected that this will include online trade shows conducted in virtual reality and augmented reality. 
The decision to enter the Web3 space comes a month after Ford's CEO announced huge staff cuts in their global workforce.
Car NFTs: How do They Work? 
Although NFTs are often in the form of fashion items or game items, the automobile industry is getting involved in the metaverse. NFTs are digital assets that live on the blockchain. Their uniqueness and rarity make them attractive to car brands. Data is secure and tamper-proof on a blockchain, meaning this benefits automotive NFTs to keep their historical data secure and correct. 
Automotive NFTs can be used for several things. There are countless opportunities, whether this is for a live racing event, proof of ownership, an access key, or the service history. NFTs hold the potential to change how they interact with and monetize, as well as reward fans with valuable assets. 
Automotive Companies in the Metaverse
Although it's a relatively new concept, automotive makers are making their mark in the metaverse space. For example, Renault Korea Motors has recently partnered with The Sandbox to offer a virtual experience in the metaverse. To add, Nissan Motors has also partnered with Ariya to produce a Nissan virtual city with 2D and 3D VR technology. Finally, Hyundai has also become an active Web3 proponent in the automotive industry. In April, the South-Korean automotive company released its own NFT universe and collection in partnership with Meta Kongz. Later, the brand released more virtual collectibles based on its current vehicle collection. 
In terms of Ford, we're excited to see any new developments in this news and what it will entail for the metaverse.