Axie Infinity has announced a major update for App.axie that will see a series of exciting new features roll out over the coming days. The changes will primarily affect Runes and Charms and come barely a week after the rebranded App.axie was launched.
App.axie is an integrated platform that will house the Axie Infinity NFT marketplace. It will also have additional features, including new P2E games, the Axie Infinity Builders Program, Lunacian Express, and others.
We deployed an update to App.axie!

• You can now filter Runes/Charms by season
• Updated Axie: Origins description & branding
• Added a Shiny tag to Shiny Axies
• Added a seasonal tag to Runes/Charms

Check the changes 👉https://t.co/uI3ukfXPcz pic.twitter.com/LJWMGz6mtE

— Axie Infinity🦇🔊 #AxieCon (@AxieInfinity) September 14, 2022
App.axie: Important Changes to Expect
The recent updates on App.axie will bring in four key features. First, it will now be possible to filter out Runes and Charms in the search box by season. Also, Axie infinity has decided to add a seasonal tag on Runes and Charms to help users distinguish between different options.
Additionally, the new update will add branding content and other materials to App.axie to reflect the global launch of Axie Infinity Origin. The first season of Origin begins on September 14th, a few months after it was officially announced in April 2022.
Origin is a rebrand of the original Axie Infinity game that offers better gameplay, balanced rewards, and new NFTs. It is also seen as the future of Axie Infinity, so it makes sense to add branding elements to the marketplace that reflect this path.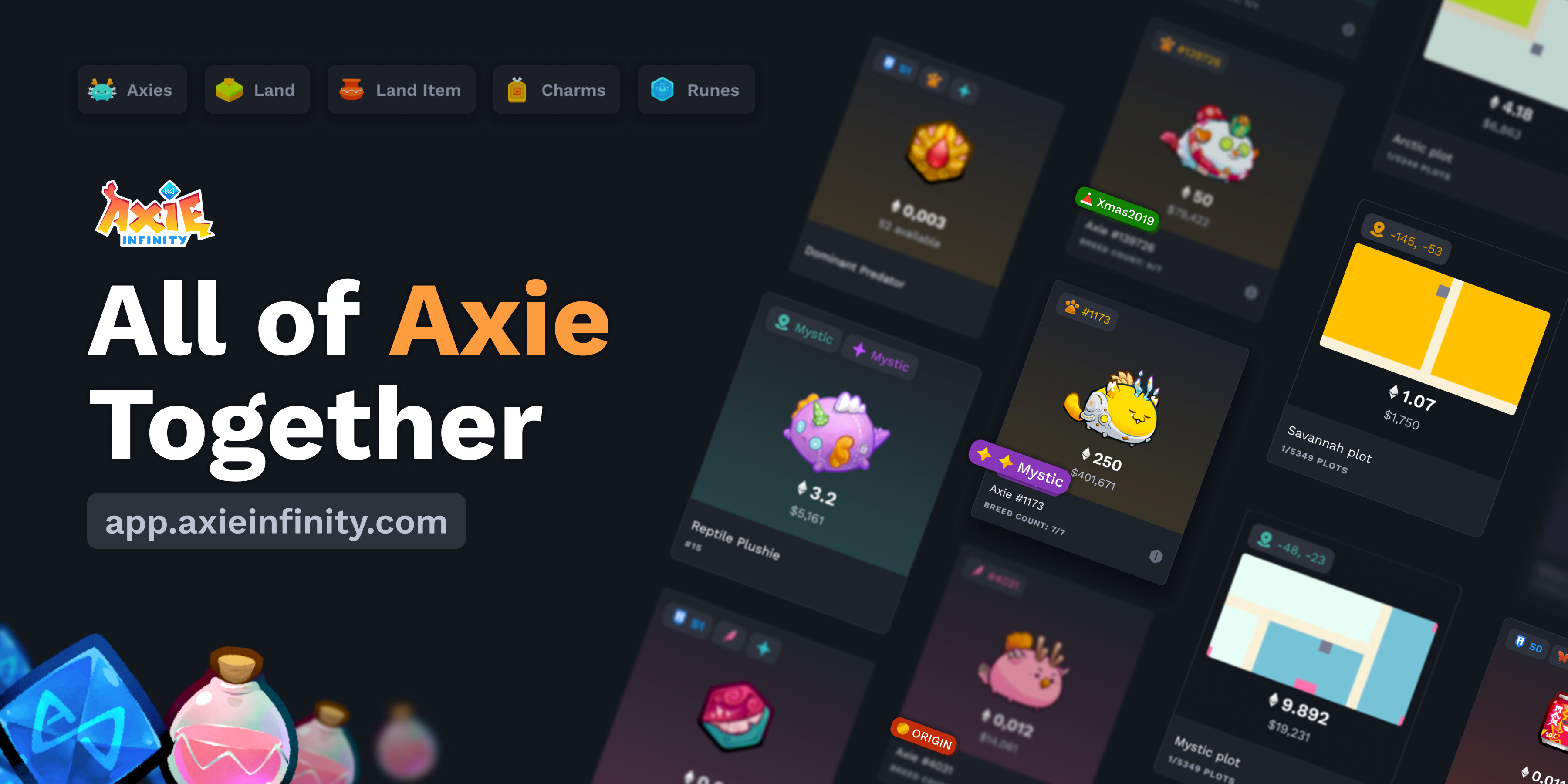 Finally, it will now be easier to find Shiny Axies on App.axie. The developer team is, in fact, adding a Shiny tag on each of these axies to differentiate them from the rest.
These changes will take effect immediately. However, they will not be the last. Axie Infinity will continue to fine-tune the marketplace to address emerging concerns from its community.
App.axie: Marketplace Rebrand and What the Future Holds
App.axie is the rebranded version of the older Axie Infinity marketplace. The P2E battle game announced these changes about a week ago. Axie Infinity believes that the rebrand reflects its greater ambitions for the marketplace as an integral cog of its gaming ecosystem.
1/ 🚨 App.axie Is Here!🚨

Today, the Axie Marketplace enters the next phase of its evolution with a flurry of upgrades.

To reflect our substantially loftier ambitions for it, we are unveiling a new name for the marketplace— App.axie!https://t.co/jlwURGg7t4

— Axie Infinity🦇🔊 #AxieCon (@AxieInfinity) September 6, 2022
In fact, the blockchain game confirmed that the name change was the first of many steps that would eventually transform App.axie into a powerful hub driving economic activity in the World of Lunacia.
The rebrand was followed by a detailed keynote speech at this year's Axie Con. For now, all in-game transactions, including those for Lunacian land, are done using App.axie. Also, it is clear that App.axie will be an important gateway to the variety of NFT decentralized games coming to the Axie Infinity ecosystem.
A new 'Games' tab is now available. Although the tab only has two games, for now, the plan is to add more and more moving forward. Users can also access the Axie Infinity Builders Program from the Games tab, albeit the program hasn't been integrated yet.
App.axie And the Lunacian Express
App.axie will also be the main doorway to Lunacian Express, a new feature designed to achieve a sustainable balance in the Axie economy.
Lunacian Express simply allows users to send away their Axies in exchange for a limited-edition land NFT in Lunacia. Users who send away their Axies also get a chance to win a wide range of raffle prizes.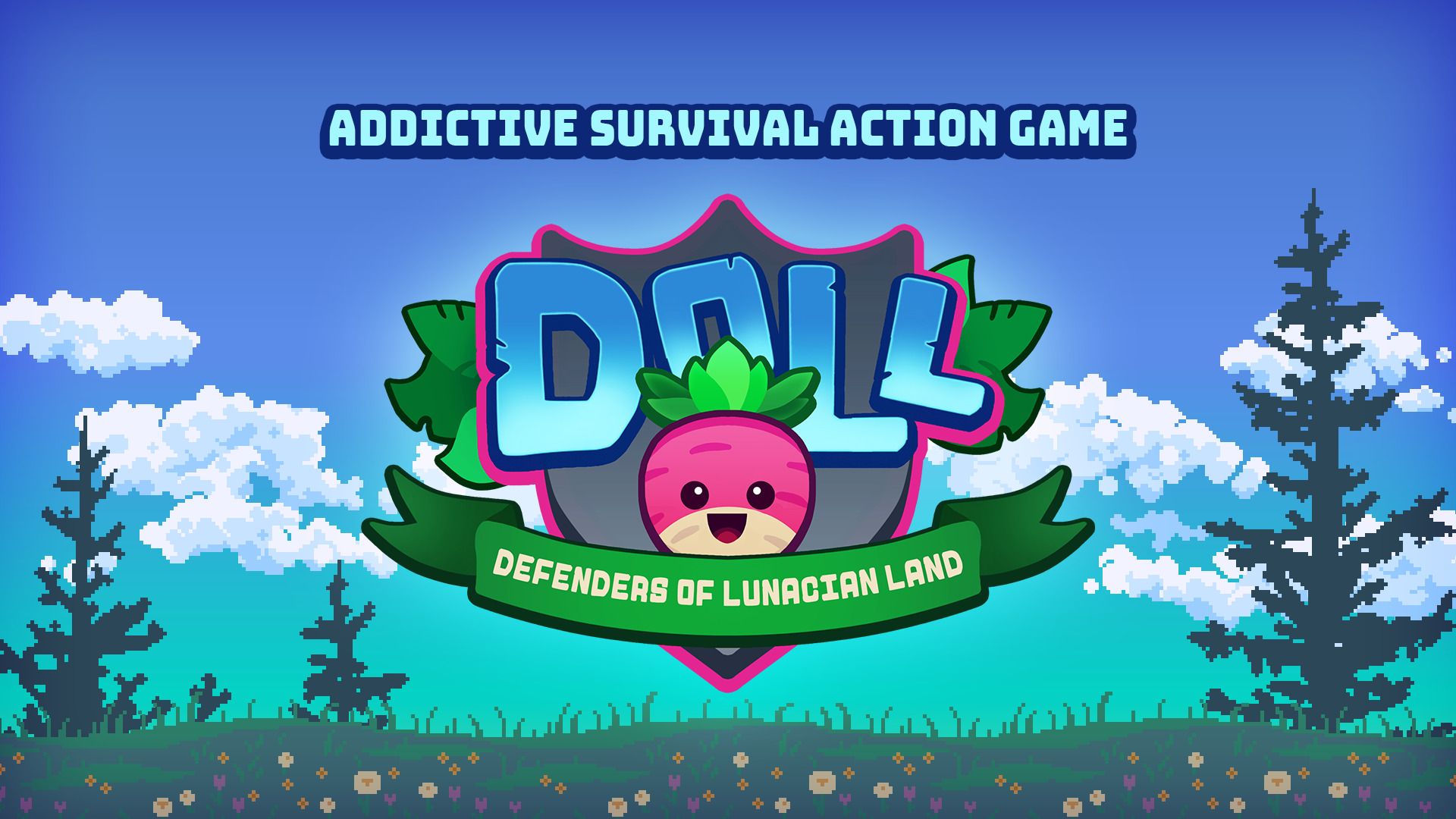 Once the Axie is sent away, it will not come back and cannot be used in any way in Axie Infinity. The Lunacian Express has its dedicated tab on App.axie. However, the integration of the program in App.axie is still in the works. The feature is expected to go live in the near term.
Excellent UI Features Retained
Axie Infinity has also retained the excellent UI features of its previous marketplace despite the rebrand. For instance, the marketplace is still highly interactive.
Users get real-time data on recently listed and recently sold Axies, total trade volume, and the total number of Axies sold daily. Also, anyone should be able to see the same stats over a seven- or thirty-day period.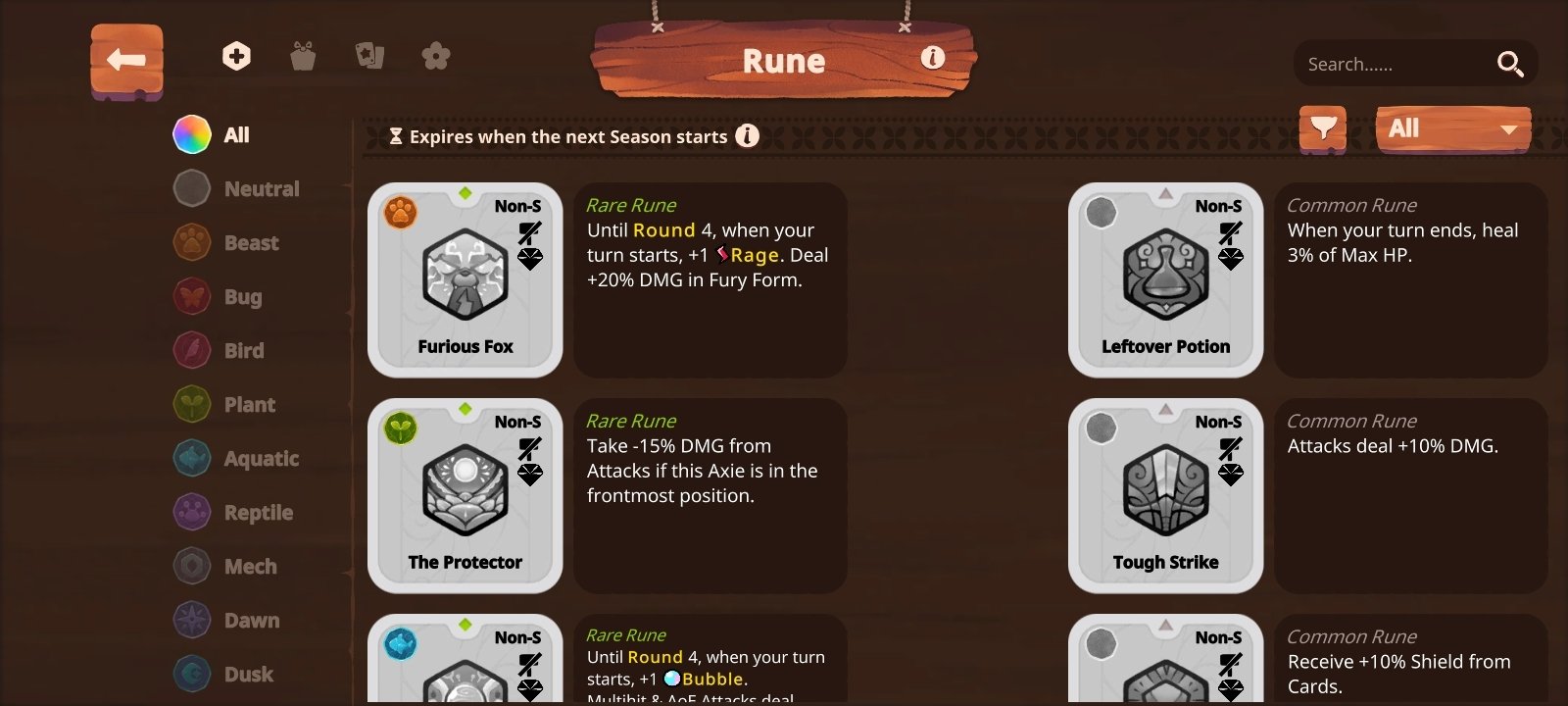 The marketplace also looks neat and less cluttered. Accessibility and navigation are also simple enough, with all items on sale listed in one column on the left. For now, there are six categories of items available for sale on the marketplace.
This includes the usual Axies, Land, Items, and Bundles. But more recently, Runes and Charms were added. These are NFT-backed in-game items that launched as part of Axie Infinity Origin.
App.axie and The Origin Launch
The latest changes on App.axie come on the backdrop of major developments in the Axie Infinity universe. The game begins rolling out Axie Origin today after working on it for the last four months or so.
The Origin launch is a big deal for Axie Infinity and its plans to reclaim its former glory. The first season comes with a prize pot of over $1.5 million, with the leaderboard winner taking home $90,000 worth of AXS tokens.
Origin also represents a major shift for Axie Infinity. We have seen an increasing focus on Play-and-earn as opposed to play-to-earn. In essence, Sky Mavis intends to make Axie Infinity more enjoyable to play and not a day job where the only incentive for players is earnings.
At the time of writing this post, over 4 million Axie Infinity Origin battles had already been fought. This looks like a decent start, and it could be the first step towards a major revival for Axie Infinity.