BIB, the NFT minting, and global crypto asset trading platform (wordy!), has created NFTs in preparation for the 2022 World Cup. BIB meta defines itself as the world's first Web3 ecosystem, embracing DeFi, GameFi, and NFTs. The platform seeks to emanate the sale and trading of NFTs, whilst being heavily involved in e-sports, match prediction, card collection, and all virtual sports games. 
BIB Creates World Cup NFTs
As you'll probably be aware, the FIFA World Cup is beginning on 21st November in Qatar. It will be the 22nd World Cup, with a bout of worldwide attention. Naturally, this means that businesses and organizations around the world will advertise the match. Well, the world of Web3 is no different. Web technology has evolved so much over the years, with the addition of blockchains, NFTs, and cryptocurrency. Web3 is at its peak, presenting a huge variety of opportunities for anyone and everyone who wants to get involved with crypto.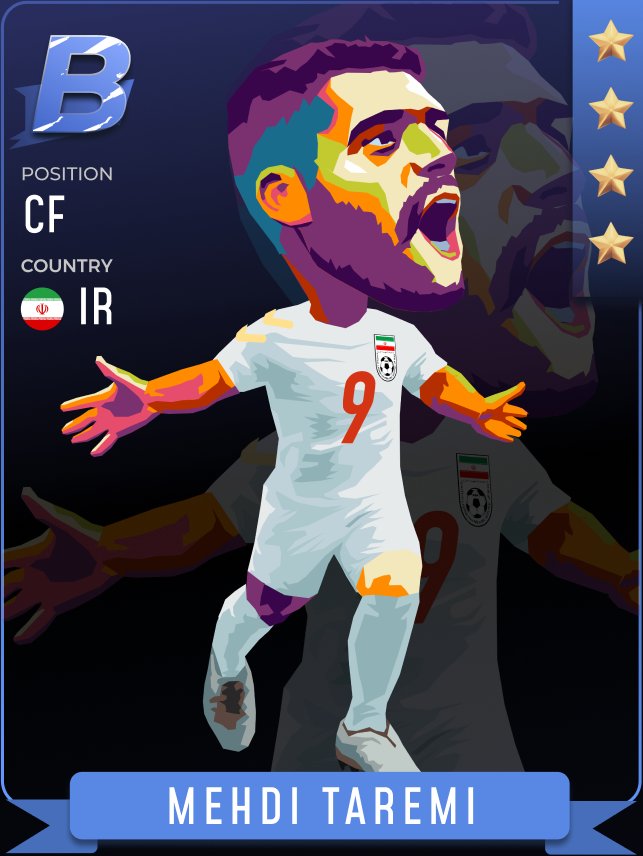 BIB, the ecosystem for e-sports and NFTs, has created World Cup NFTs in preparation for the 22nd World Cup. This is very exciting news, and fans worldwide are ecstatic to see their favorite teams have a shot at winning the cup. The BIB NFTs will be leading the Meta-Fi force this year. These NFTs allow people to mint, buy, sell, and trade within BIB. 
This news comes as great news this week, and according to BIB's whitepaper, BIB Meta users can purchase these special World Cup NFTs in time for the World Cup. The NFTs represent real-world players in the matches. When you get your hands on one of these amazing NFTs, you can pit them against other players to win tokens and rewards. This acts as a mix between fantasy sports and Magic the Gathering, but on the blockchain with real currency.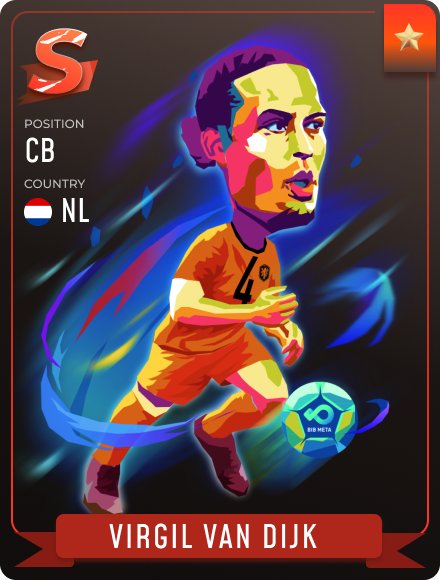 Details of BIB Meta NFTs
The NFTs are being created for the World Cup, so we'll look at all the details we know from BIB's whitepaper. Firstly, the NFTs will be on the Binance blockchain, with the ERC721A protocol. The royalty settings for the NFTs will be 7.5%, with a huge range for fans to purchase. Overall, there are going to be 24,000 NFTs for the Qatar World Cup. This includes 160 football players, 150 1-star cards for each of those players, and 10 additional tier S players' 3-star cards ready for auction. 
The NFTs have been decided on people's favorite players across 32 teams within the World Cup. Overall, this would consist of over 800 players, but only 160 players have been selected, meaning they are likely to hold more value due to the players' popularity. Additionally, BIB Meta has designed these NFTs based on the top 5 players of each team, in accordance with their personal net worth. This is fascinating and is likely to increase the popularity and further scarcity of these NFTs. When purchasing these World Cup NFTs, more prestigious players will likely cost you hundreds of thousands.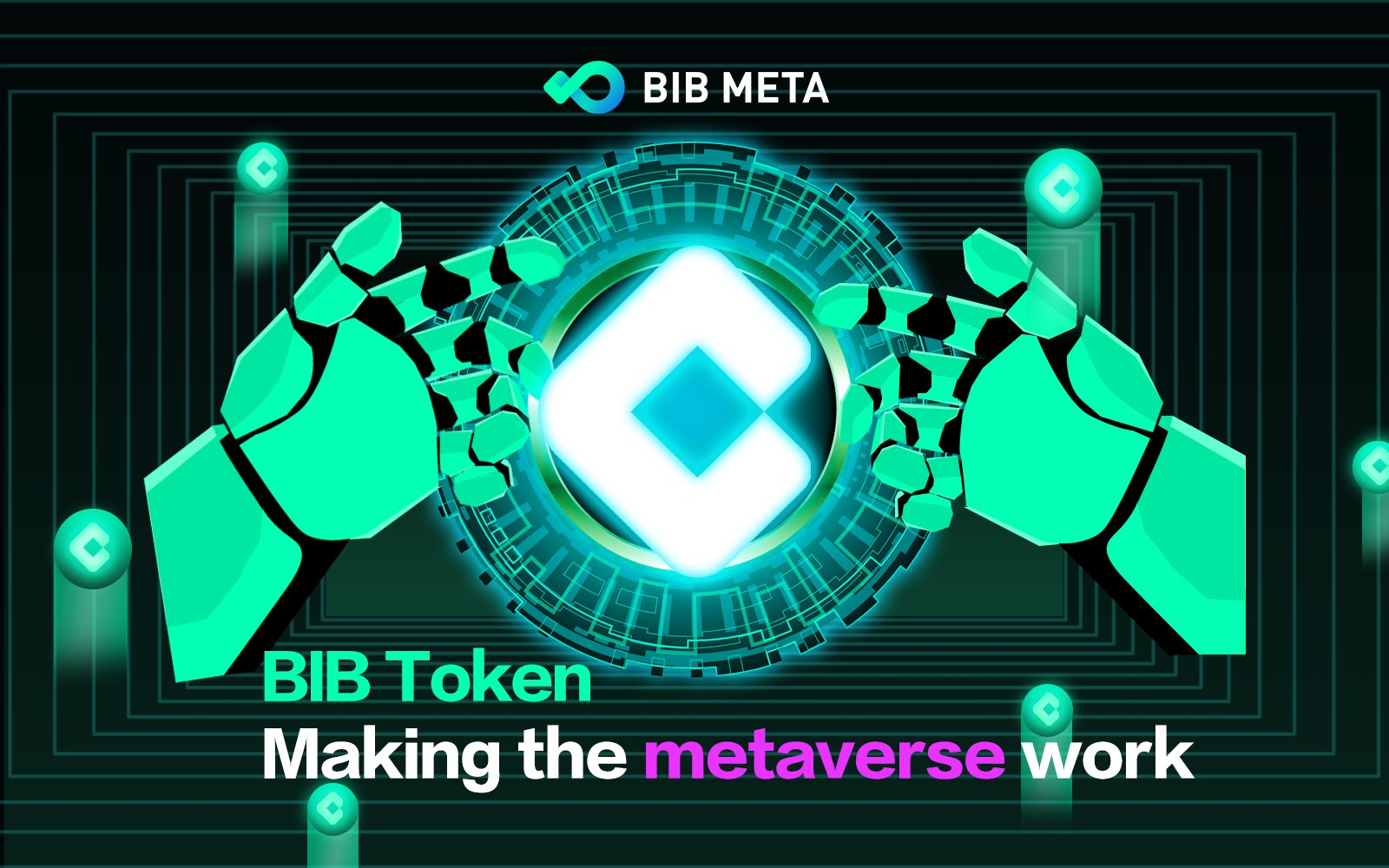 What is BIB Meta?
BIB Meta is one of the first marketplaces that successfully combines centralized and decentralized concepts into one place. The ecosystem allows users to buy, mint, and sell NFTS. Additionally, when using BIB Meta, you can acquire native BIB tokens to stake, mine, spend, and play games. 
BIB Meta launched in 2021, with services reaching over 2 million users worldwide. Instead of just being an NFT marketplace, BIB Meta encapsulates the idea of decentralized concepts, including card trading and e-sports betting. The platform is also unique within the Web3 system because it is empowered by its own token. 
A large number of decentralized projects cannot access the funding, let alone traffic. BIB Meta has a BIB Exchange, allowing users to perform multiple activities in one place; their decentralized system. This is an advantage because DeFi, NFTs, and GameFi are often separated into different platforms. Users may deposit their funds in one place, convert them in another, and purchase an NFT in another. BIB Meta allows people to be able to do all of these things in one consistent place. 
BIB Meta is also known for its security features and international durability. The platform has deployed compliance in various countries in the world, including Africa and South America. The platform has worldwide employees, subsidiaries, and sponsors worldwide, ensuring the platform remains accessible for everyone. 
Final Words
Overall, BIB Meta is a unique ecosystem powered by Web3 technology. With BIB Meta, everything is in one place, inciting a sustainable and inclusive system for users. The promotion and creation of NFTs are important, giving a platform to creators across the world. The creation of FIFA World Cup NFTs is incredibly exciting news. The NFTs will drive a whole new demographic to the ecosystem, driving their success even more. We cannot wait to find out more when more details are released.