Digital collectibles or NFTs came to prominence in 2021 after a major media buzz. The industry saw an explosion of new NFT items, reaching a market value of $17 billion. Some NFTs even made headlines by selling for millions of dollars.
Blackpool Finance is now trying to take a piece of this growing market by providing the first ever community-owned investment and management DAO for digital collectibles and Esports.
The protocol is the main subject of this blog. We will take a deep dive into what it is, how it works, and how you can get involved in the future of NFTs.
What is Blackpool Finance?
To put it simply, Blackpool Finance is more of a hedge fund for digital collectibles. In fact, the protocol describes itself as a tokenized NFT fund with active specialist management.
In essence, Blackpool pulls resources together through its DAO after which it invests in a series of digital collectibles. DAO members in return get to own a share of the NFT investment portfolio.
More importantly, the Blackpool Finance NFT fund is actively managed by NFT specialists with deep knowledge of the industry and some of the hottest trends.
Blackpool Finance is designed to explore robust investment analysis, self-organizing guilds, and advanced AI solutions to create a portfolio of digital assets that actively generate passive income for its members.
How Does Blackpool Finance Work?
Blackpool Finance is a self-governing DAO. The governance token is called the Blackpool token (BPT). Holders of this coin have the power to influence the organization, including which NFTs to buy.
Blackpool also wants to encourage its community to form self-governing guilds called troops. Each troop will largely focus on a specific subset of the NFT market that has the potential to generate a yield for the DAO
.Troops will be created through the BMP token. So far, several troops are currently active. One focuses on Sorare, an NFT-based virtual football manager game. The second troop focuses on Axie infinity, one of the most popular turn-based card games in the world.
Finally, there is a troop looking at Cometh, a leading blockchain gaming studio that wants to build the next chapter of web3 games.
Blackpool has also established troops for Guild of Guardians, The Sandbox, Aavegotchi, CyBall, Footium, Genopets, and Big Time.
Why The Blackpool NFT Fund Makes Sense
The Blackpool NFT DAO addresses some key hurdles associated with investing in digital collectibles. Here are some of them:
Specialist NFT Knowledge
First, just like in the traditional art and collectibles industry, it is often the specialists who get the best and most valuable NFT assets. These are people who are in tune with the entire industry and have deep knowledge of the trends driving demand for certain NFT items.
Sadly, not everyone has this kind of knowledge. But Blackpool Finance solves this by bringing together a team of industry experts to manage an NFT fund on behalf of folks who may lack similar in-depth knowledge.
Lowering The Investment Threshold
The best NFT collectibles are not cheap. The highest recorded NFT sale right now is around $91 million but there are still many other assets that have sold either for millions of dollars or hundreds of thousands.
Raising enough money to buy these hot NFT assets is not easy. Besides, even if you have that kind of money lying around, you still don't want to shoulder the entire investment risk on your own. Blackpool Finance solves this by tokenizing NFTs.
So, instead of spending millions to own a rare digital collectible, you can spend just a fraction of its value and be among the several people who own a piece of it. This not only lowers the investment capital needed to get into valuable NFTs. It also spreads the risk around.
Improved Liquidity
One of the biggest challenges of the collectibles market, including NFTs, is liquidity. Let's say for example you have an NFT worth $1 million.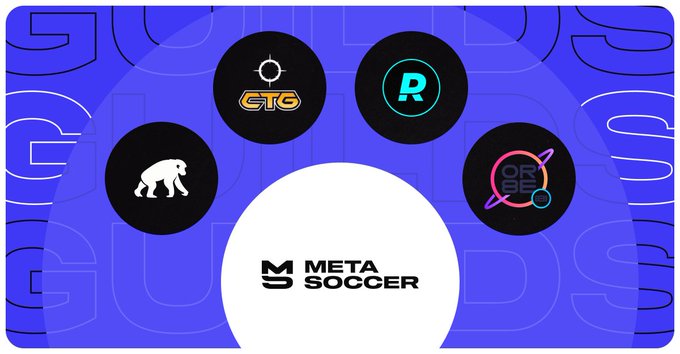 Although technically you could say you have $1 million, there is very little you can do with it unless you sell that asset. And selling such high-value NFTs is not always a simple walk in the park.
Blackpool however provides highly liquid tokenization. In essence, you get to own a derivative whose price is based on the value of the underlying NFTs. Derivatives are highly liquid and can be sold or bought much more easily compared to a full collectible.
Wide Industry Exposure
For now, the play-to-earn industry remains the biggest driver of NFT sales. In fact, this report by Dapp Radar found that Axie Infinity, one of the biggest P2E games in the world, accounted for the highest share of NFT sales in the world. The P2E game has sold over $4 billion worth of NFTs.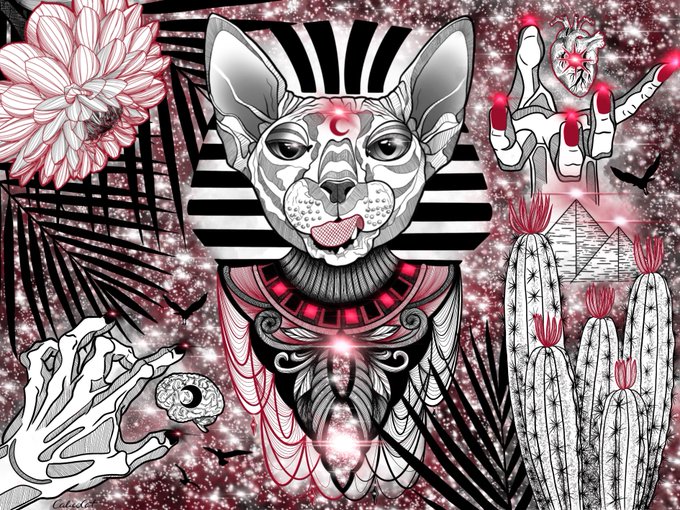 However, outside the P2E sector, there are many other valuable NFTs that can generate passive income as well. Blackpool leverages the expert knowledge of its active managers to find these opportunities and give you wide exposure to the entire spectrum of the NFT market.
NFT Scholarships
Blackpool has also established a scholarship program where it leases out NFT assets to help gamers generate returns. The scholarship market right now has a lot of scarcity.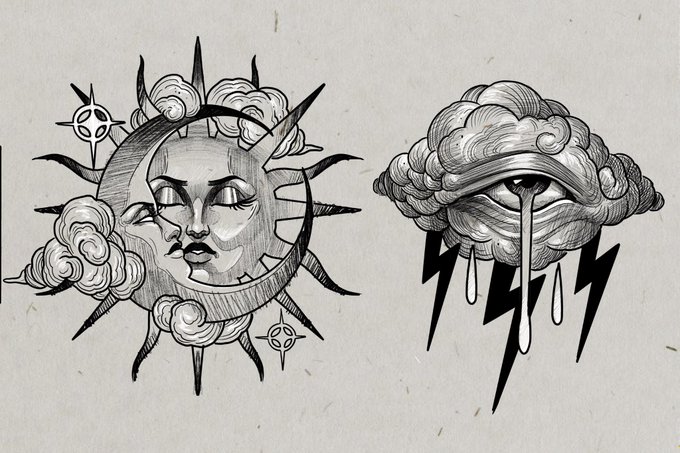 Although tens of thousands of people have applied, there aren't just enough NFTs out there to fulfill this demand. Blackpool wants to play a part in addressing this while earning a return in the process. The leases will be done through the Blackpool academy.
How to Get Involved With Blackpool Finance
There are several ways to get involved with Blackpool Finance. The easiest however from an investment point of view is buying into the BPT token. This will give exclusive voting rights to the DAO and in most cases, the token will typically correlate with the value of NFT assets under management. You can also stake BPT tokens and earn rewards.
Secondly, if you are a passionate P2E gamer, you are welcome to join the Blackpool Academy. The DAO will lease out its NFTs so that you can play and earn a return for yourself and the organization. Users who own NFTs already can also avail them for lease and earn BPT tokens as rewards.
Blackpool is also actively looking for portfolio managers to help scale its NFT ventures. This is largely reserved for folks who have expert knowledge of the NFT market.