NFT gaming is rapidly increasing in popularity. Using NFTs for gaming gives players a variety of advantages, hence why the movement is growing in popularity. Some of these advantages include having 100% control over their assets, as well as being able to build and trade their assets. But, what are some other benefits, and how will the future look? Stick with us; we will be looking at some of the most frequently asked questions surrounding NFT gaming and its benefits. 
What are NFTs? 
We've written many articles about NFTs, so we'll just look at the basics. NFTs are non-fungible tokens, and they are a form of digital crypto token that exists on the blockchain. This NFT is unique and a digital asset. For this reason, they are valuable and collectible. NFTs can represent various things, from game characters to art and digital real estate. NFTs have been successfully incorporated into the gaming metaverse, meaning players can play games to earn NFTs or play with existing NFTs. Playing with NFTs allows players to earn game tokens that can be exchanged for real money.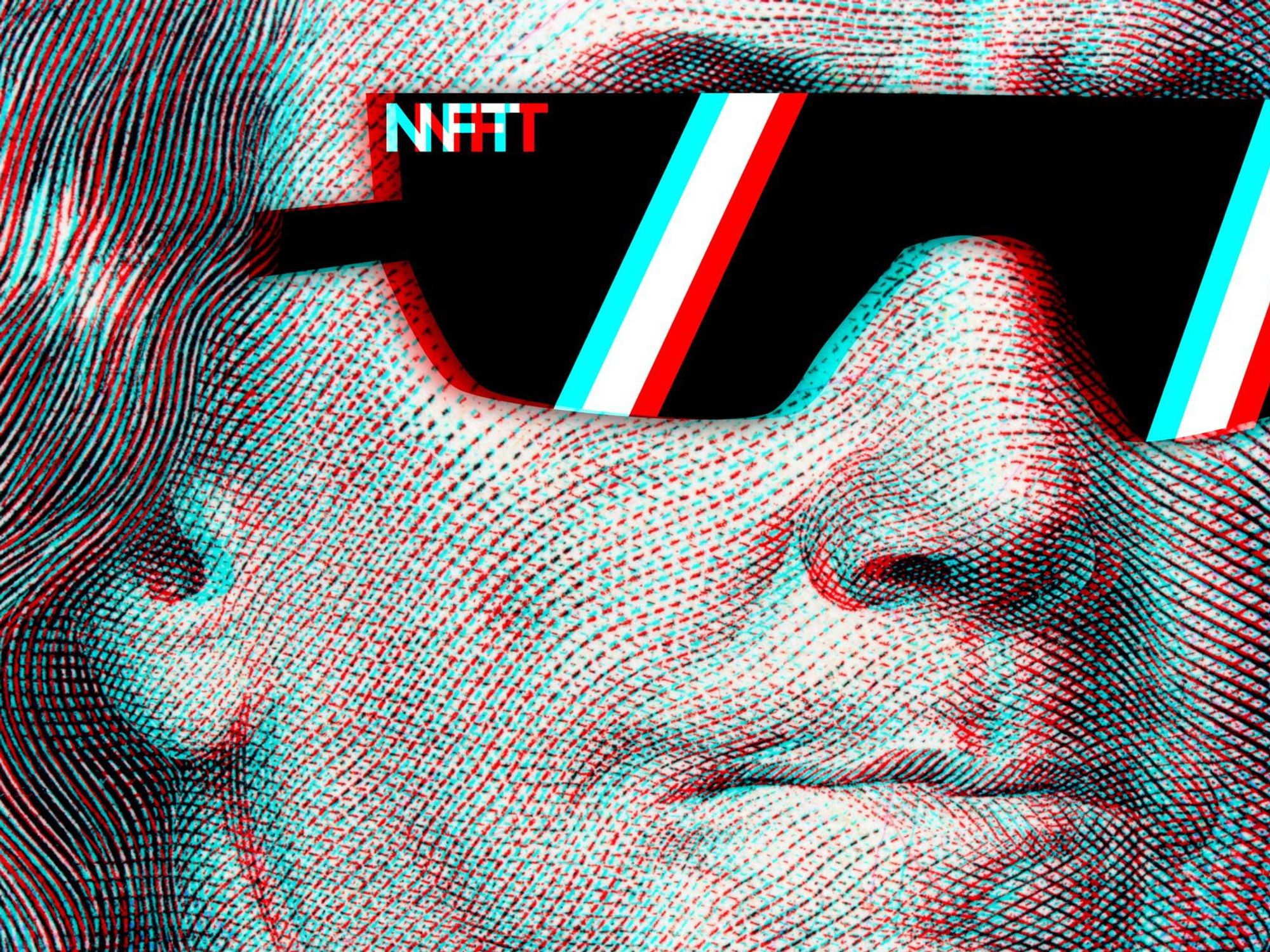 What is NFT Gaming? 
NFT gaming is gaming with NFTs, which is also associated with play-to-earn gaming. When NFT gaming, players own NFTs, playing against other players and their NFTs. Taking your digital collectibles and interacting with other players' collectibles allows players to earn income and build up their NFT value. 
NFT games use an NFT in their rules, mechanisms, and player interactions. In an NFT game, your NFT will often be your character avatar or something that represents your actions within the game. Depending on the game, different items you craft and discover will also be NFTs, allowing you to trade, sell, and swap NFTs with other players for a good profit. This is a concept that most NFT games use, such as Alien Worlds, Axie Infinity, and Gods Unchained. 
These games follow a pretty simple and effective format of having an NFT as an avatar or creature, fighting to earn tokens, and finding and crafting NFTs. Gods Unchained works more as a card game, meaning you can play the game for free and trade cards to get more valuable NFTs. Some NFT games are incredibly creative and revolutionary such as Upland and Splinterlands. Upland allows you to invest and purchase property in the Upland Metaverse, but these properties are valued on real-world properties corresponding with those in the game. Splinterlands was the first ever NFT digital trading card game, with some amazing mystical features. So, as you can tell, there is a wealth of interesting and engaging NFT games out there. 
How Will NFT Gaming Be Beneficial for Gamers?
Now that we've covered the basics of NFT gaming, we're going to look at how NFT games are beneficial and will continue being beneficial for gamers. Now, if you define yourself as a classic gamer, it is unlikely that you will have delved into the NFT gaming side of things. But, this avenue does not necessarily have to be closed off. NFT gaming can be beneficial for crypto fanatics and classic gamers. Here's how. 
New Revenues
If you hadn't already guessed, this is probably one of the biggest benefits for gamers. If you're already an avid gamer, why not earn money through game tokens? Cryptocurrency and NFTs are often associated with many risks, especially if you have no idea what you are doing. But, if you are a gamer, you can get to grips with the crypto side of things, as once you have the knowledge, you will know which risks to take and which to steer clear of. 
Offering in-game assets through NFTs will allow gamers to make money and increase the value of their NFTs. Of course, NFTs require an initial investment, but the more you play, the more you can earn. NFTs provide gamers with assets, allowing them to prove ownership and portability. As an NFT owner, you can move these earnings between wallets, allowing you to take out your earnings or invest them into other games. The more you invest and play, the better the earnings. 
Playing NFT games can provide a continuous source of passive income for avid gamers. This is the biggest benefit to playing these games and the fact that you're literally playing games for a living! 
Control Over Earnings
Owning an NFT as part of an NFT game is unlike owning other assets. Owning an NFT gives you complete control over your game movements and a secure, traceable transaction between NFT games. The transaction is completely anonymous and controlled on a smart contract blockchain when you sell, buy, or swap NFTs in NFT games. 
Blockchains such as Ethereum and Solana keep your assets completely secure in one place, allowing players to earn a variety of cryptocurrencies and NFTs. In the way that a technological asset could be stolen, an NFT cannot due to the blockchain. This provides ultimate security and reassurance for you, especially when dealing with items of such value. 
Transparency
Similar to controlling your earnings, NFT gaming will give players ultimate transparency. The rarer the NFT, the more money it is worth. Using a blockchain for these NFTs gives players complete transparency over their transactions. Additionally, the risks of NFT gaming are well-known, so the entire process of playing NFT games remains transparent. 
The Future of NFT Gaming
So, there are countless benefits to NFT gaming, including a full-time profession and secure income and assets. But, will gamers slowly becoming to get involved with NFT gaming, or will the market be associated and reserved for crypto fanatics? Over the years, millions of dollars worth of funding have gone into play to earn games, from the co-founder of Reddit, to billionaire Mark Cuban. As Play-to-Earn Diary writer Jack Goodson quotes, "video games have long been used as a form of relaxation after a taxing work day," but could NFT games provide an additional form of pleasure for gamers? NFT games are a new form of regular games, and there's no reason to be adverse to them. Converting your passions and interest into a liquid asset is game-changing, and gamers will be positively affected by the whole movement of NFT gaming.