Gods Unchained, an Immutable X web3 trading card game, has just announced an exclusive program for GameStop's most competitive players based in the United States.
From September 27, GameStop PowerUp Rewards Pro members will be able to grab a unique code they can redeem for Gods Unchained expansion packs.
Gamers will receive a set of collectible NFT trading cards via the expansion packs. Players can use their rewards to build their own decks, get experience in the game, and participate in competitive multiplayer games.
The move is designed to encourage more mainstream gamers to join Web3 gaming and benefit from true ownership without giving up the excitement of traditional card games. Gods Unchained is a free-to-play strategy card game that allows players to win, buy, sell, and trade cards online.
GameStop: Can you access the Gods Unchained offer outside the US?
If you haven't heard of the GameStop PowerUp Rewards Pro, it might be because you're not based in the United States. That's right. At this minute, the new Gods Unchained offer is only available to US residents who are members of the program.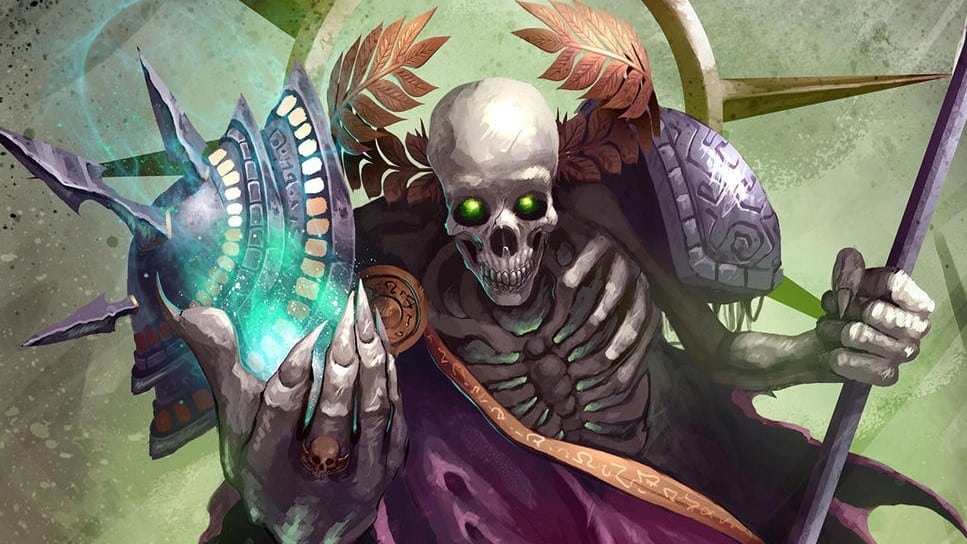 And there don't seem to be any immediate plans to make it available to people based outside of the US at this point in time. At least, not according to responses to tweets from the Gods Unchained team.
Twitter user @TheHolowacher asked the GodsUnchained team if there is any way to make use of the offer if you're based outside of the US.
The official Gods Unchained account responded: "This is just for US Pro Members at the moment but stay tuned coz there's more planned for our community too."
this is just for US Pro Members at the moment but stay tuned coz there's more planned for our community too💯

— Gods Unchained (@GodsUnchained) September 15, 2022
But what exactly is it? And is there still time to get in on the action?
What do you get with the GameStop PowerUp Rewards Pro membership?
The GameStop PowerUp Rewards Pro is essentially a paid membership program that costs $14.99. If you buy a subscription, you get tons of benefits like:
A $10 welcome reward which is equivalent to 10K points that you can redeem in the shop.
A $5 monthly reward that you can spend on games, accessories, collectibles, and more within the shop.
A 2% cash-back offer that entitles you to 20 points on every dollar spent.
Exclusive early access to new console drops, graphics cards, and more.
A Game Informer subscription
GameStop claims the membership gives you up to $150 in annual value in exchange for your membership fee. And now, it also gives you access to the brand new Gods Unchained offer that's just dropped.
There's good news too! If you haven't signed up yet, you can still do so and land a promo code before the offer actually launches.
Anyone who has an active account as of September 27 will get a redemption code emailed to them to help them get started with the game.
What's Gods Unchained all about?
Gods Unchained is a web3 trading cards game hosted on Immutable. Gamers can collect, buy, sell, and trade cards to create the ultimate deck and participate in battles to win rewards.
If you're interested in learning how to play Gods Unchained, we have a handy guide here. If you're more of a visual learner, check out the complete beginner's guide released by YouTuber CopperPitch.
Take it with a grain of salt though! This guide was released in October 2021 and many changes have taken place since. Still, the guide should give you a general overview of the mechanics of the game and help you get started.
Chris Clay, Gods Unchained's executive creator and director said: "Competition and strategic gameplay sit at the center of Gods Unchained.
Not only will players tap into their skills to build their ultimate deck, but the ability for true ownership of cards also gives you the choice to acquire exactly what you need for your dream deck off the marketplace.
"That's one of the many reasons why Gods Unchained appeals to highly skilled players looking for a new level of control, challenge, and entertainment."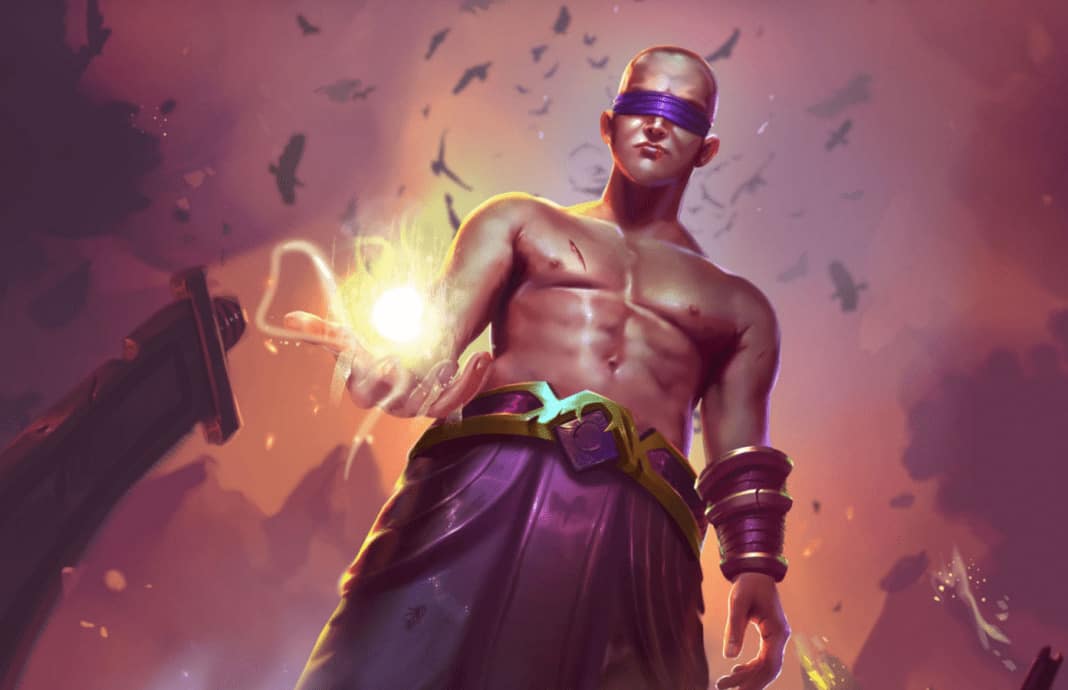 Chris Clay teases, even more, offers in the near future
In his statement, Chris Clay teased, even more, offers in the near future. He suggested fans should snap up the GameStop PowerUp membership while they can because more exciting announcements are coming up soon. He said:
"With more exciting announcements on the way soon, this is the perfect time for GameStop PowerUp Pros to dive into the world of Gods Unchained."
It sounds like there might be even more exciting offers to benefit GameStop players shortly! Will they be all about Gods Unchained? Will there be Immutable offers too?
We're not sure. But we have approached the Immutable team for comment.
What we do know is that this brand-new offer is another great way to encourage mainstream players to make the most of Web3 gaming.