Gameta, the popular Gamefi project, has been named the project with the most amount of monthly subscribers. The project reached a record amount of subscribers in one month. Unbelievably, 70% of Gamefi's subscribers come from only five projects; Gameta included. Let's find out more. 
What is Gameta? 
Gameta is one of the most exciting projects of the year, leading the migration to Web3. Gameta is a simple gaming platform, with incentive-driven gameplay tactics. The hyper-casual games allow users to choose what type of games they want to engage in. 
Gameta is built on the Solana blockchain, but moved over to the BNB Chain. This is more beneficial for the platform after completing the Solana network summit. Gameta migrated to BNB chain at the end of August, and it proceeded to soar in popularity. 
Generally, Gameta features a variety of mobile-friendly fun games that are passive, and enjoyable. They're not graphics-powerful, but simple and pleasurable. On the platform, there are seven games.
This includes Sleep Ragdoll, FrogPrince Rush, Ants Runner, Super Gloves, Invest Master, Human Tower, and Tadpole Count. From the names, you can probably tell they're pretty simple games, and you can play them on all Android devices. 
The platform essentially consists of mini-games, with a low-intensity, enjoyable experience. To play these games, you simply need to use your finger to swipe left to right on the screen, controlling the avatar on screen.
The goal of these mini-games is to collect as many gold coins as you can. Once you collect as many through obstacle-ridden games, you can exchange the coins for the in-game tokens. These tokens are called GJEW. The more you crash into game obstacles, the more of these tokens you lose. 
Is Gameta a Play-to-Earn Game? 
Gameta is a play-to-earn game through its use of tokenomics and its place on the blockchain. The play-to-earn mechanics work through levels. The rewards are level-based, with rewards being given each time you complete a level.
The number of rewards you gain will completely depend on the players' skills, as well as their owned NFTs. If you have a more valuable NFT when playing the game, you're likely to earn more rewards.
Of course, when you first play the game, you are gifted with a free NFT. Although this is great and can power up your players' earnings, this NFT does not allow you to earn much more than the minimum. 
The app consists of two kinds of NFTs. This includes platform NFTs, and in-dApp NFTs. Platform NFTs are a symbol of your status in the game. For example, players who own limited, valuable NFTs will have priority access to bonuses and airdrops.
In-game NFTs, however, are seen as avatars, rather than privilege symbols. In-game NFTs serve to activate or boost your earnings, and you can generate and mint new NFTs. 
In the game, there are two tokens. This is the HIP token and the GJEW token. Find out more about these here. 
Gameta Named as Project with Most Monthly Subscribers
According to Coin 98 analytics rankings, it has been discovered that Gameta has completely topped the list with its monthly subscribers.
The platform has completely surpassed other platforms such as Alien Worlds and Splinterlands. For example, Gameta was found with 1.8 million monthly subscribers, whilst Alien Worlds had under 800,000 subscribers, coming in at second place. 
The project has been soaring in popularity since September, with only 80,000 monthly subscribers at the start of the month. Now, we're seeing huge numbers of 1.85 million subscribers.
For once, we're seeing Gameta surpass other previously-popular games such as Axie Infinity and Alien Worlds.  Previous to this amazing news, Gameta was already the number one project existing on the BNB chain. 
Projects with the Least Monthly Users
Projects with the least monthly users include X World Games, Ultimate Champions, Dungeon Master, Pegaxy, Planet IX, and Mobox. The lowest two have only 24,000 monthly subscribers, which is a huge parallel to the incredible numbers we are seeing for Gameta.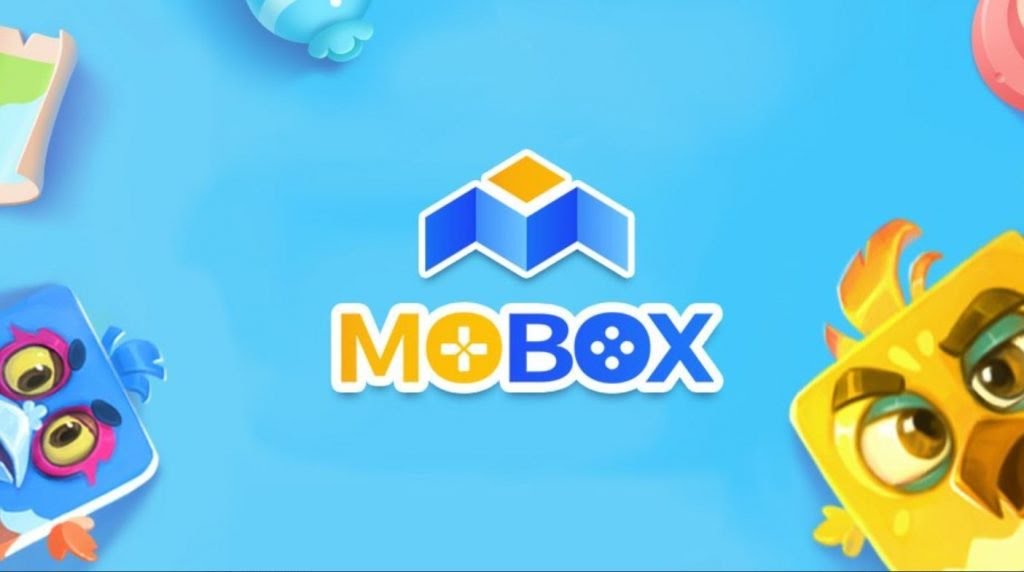 How to Play Gameta
Gameta is still in its early stages, but it already has a remarkable, thriving ecosystem. To get playing Gameta, you need to choose a dApp you're interested in, and install it via Gameta's website.
So, if you're interested in a specific type of game, you can simply download it from Gameta. Once you have installed your chosen game, you need to register your Web3 account. 
This is pretty simple, as Gameta is able to generate a random wallet address for extra security. The platform gives you a wallet address to access all the Gameta games, and collect your earned rewards. 
Once you have registered and set everything up, you're free to start playing. When you first start playing, you will probably receive some free tokens to start the game, as well as a free NFT. The tokens and NFT are crucial to get playing and earn, so don't lose your chances. 
We hope you enjoy playing the most popular dApp platform, and happy earning!