Gods Unchained has announced that it is halting Community Quest. The decision comes barely 24 hours after the event went live yesterday.
In a Tweet sent earlier today, the Immutable-based card trading game did not provide any reasons why it decided to halt the program.
Nonetheless, the team said it would look through the player feedback over the coming days to see what can be learned moving forward.
Mortals, Community Quest is HALTED. We will take all your feedback and relaunch the program to make it even better in the following weeks! Stay tuned⚔️

— Gods Unchained (@GodsUnchained) November 8, 2022
What Is Gods Unchained Community Quest?
Community Quest is an in-game event in Gods Unchained designed to help players maximize their GODS token earnings.
According to the initial plan, the goal was to offer four weekly quests where users would be able to play and earn using certain cards. Gods Unchained also anticipated the event to run from November 7th to December 2nd.
🚨Mortals, 𝗖𝗼𝗺𝗺𝘂𝗻𝗶𝘁𝘆 𝗤𝘂𝗲𝘀𝘁 𝗶𝘀 𝗟𝗜𝗩𝗘𝗘𝗘🚨
⚔️ 4 weekly quests in Daily Play & Earn
🔥Chance to earn $GODS when you use certain 'meta' cards & decks
⏳Mon-Fri 00:00 UTC
🗓️ 7th Nov – 2 Dec Only
A 🧵 pic.twitter.com/z6Ib3G7vSy

— Gods Unchained (@GodsUnchained) November 7, 2022
There were also some incredible rewards on the cards. The top players, for example, were supposed to earn 20,000 GODs tokens, divided equally among the top 20 most successful players. However, it seems like players who were already looking forward to these events will have to wait a bit longer.
It is also worth noting that Community Quest was actually supposed to run in two phases. The first one, which is dubbed War of Aggression, was to run from November 7th to 11th. To participate here, users needed cards that only cost 5 Mana or below.
The second event category was to be the Golden Age. The event was scheduled to run from November 14th to the 18th. This one would have only featured cards from Trial of the Gods, Divine Order, and Genesis.
2
1️⃣7-11 Nov War of Aggression: Only Cards that cost 5 Mana or less
2️⃣14-18 Nov Golden Age: Cards from Genesis, Trial of the Gods, and Divine Oorder only

— Gods Unchained (@GodsUnchained) November 7, 2022
Why Did Gods Unchained Halt Community Quest?
For now, we don't have any official reasons why Gods Unchained Community Quest was stopped. However, from what we can gather, it seems the NFT card game wants to rework the modalities of the event.
This will likely be based on the feedback it has received so far from users. Also, it is possible that Gods Unchained will completely change Community Quest and come up with a whole new approach.
We have seen complaints on Twitter where some users have opined that the event needs to be fairer. One user even lamented how they lost ten matchups in a row. If this is a common trend across the board, then most folks will lose interest fast.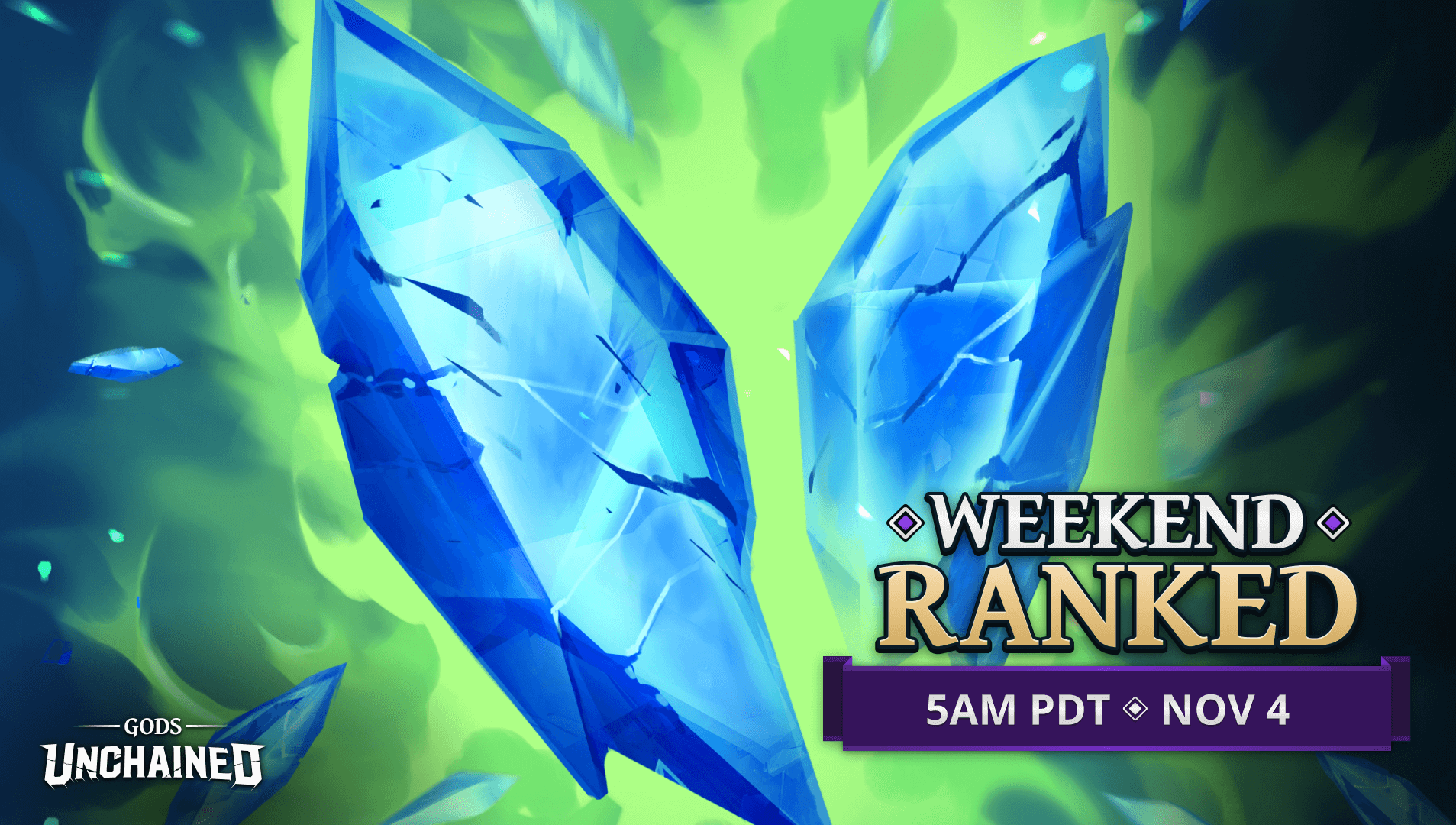 We are also not ruling out the possibility of cheating. P2E games are prone to cheating, where some users take advantage of a weakness in the gameplay to out-earn everyone else.
Although Gods Unchained has not said whether it is investigating cheating or not, it won't be a surprise if it happens.
When Will Community Quest Resume?
Nobody really knows to be honest. In fact, the suspension of Community Quest in less than 24 hours after launch comes as a big surprise. It is possible that Gods Unchained has seen major problems with the event's mechanics. Such problems take longer to fix.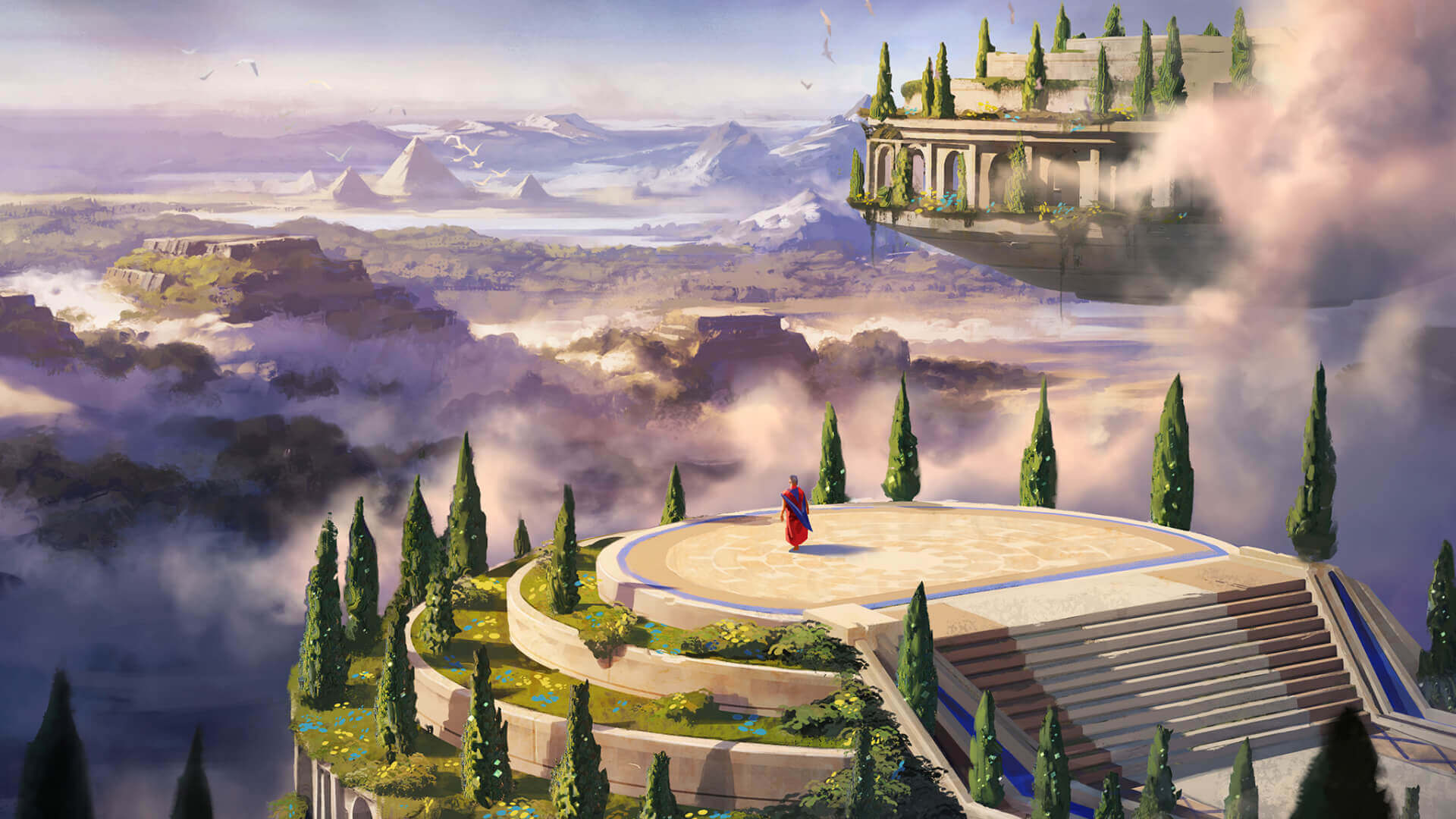 Besides, the team has added that it wants to fully integrate user feedback when it finally relaunches Community Quest. This would mean going through the interactions between users and the quests over the last 24 hours. Such a process could take weeks.
Nonetheless, we actually got a little hint on how long players may have to wait. In the Tweet sent to announce the suspension, Gods Unchained said its main goal is to improve Community Quest in the coming weeks.
This suggests that the NFT P2E card game would need at least two weeks to relaunch the program. Either way, any major developments in this story will be announced as soon as possible.
Will This Affect Daily Play and Earn?
Well, not really. You see, one of the eligibility requirements for Community Quest was that users needed to participate in Daily Play and Earn. But now that the event is off the table, we expect Daily Play and Earn to continue as usual.
5 🙌Eligibility
👉Play Daily P&E with deck requirements
👉Points based on opponent's starting rank
👉Tie breaks = total Fragments from eligible games
👉Eigibility & rewards weekly

— Gods Unchained (@GodsUnchained) November 7, 2022
Also, it is likely that all points accumulated during the first 24 hours of Community Quest will be scrapped. If and when the event restarts, we expect everything to actually begin from scratch.
Nonetheless, players who wish to continue earning $GODS can still do so through Daily Play and Earn and Weekend Ranked as well. If there are any changes to these features, we will be the first to report them here.