Immutable is collaborating with Rarible to deliver world-class gaming content with zero gas fees, the layer-2 solution company has announced.
Rarible is a low-fee community-centered, multi-chain NFT marketplace. As of today, Rarible is now on Immutable, allowing users to access Immutable content with zero fees.
To celebrate the occasion, Rarible has launched a special offer for any community members trading on the platform. Up until September 18, the marketplace won't collect any trading fees. So if you're planning to make a purchase, make sure to do so in the next few days.
But that's not all! Players can now earn double the trading rewards, up to 100,000 $IMX daily, just by shopping at Rarible.com. This offer is part of the Partner Spotlight arrangement.
ICYMI – @Rarible is now #onIMX 🎉#RariGang can now access world-class gaming content with zero gas fees on @Immutable

Thanks to the Partner Spotlight, you can earn double the Trading Rewards (up to 100,000 $IMX daily) when you shop at https://t.co/3uiflA8e31 🏆 https://t.co/59DZYhPJP3

— Immutable 🅧 – $IMX (@Immutable) September 13, 2022
How to make use of the new collaboration
This partnership clearly offers some perks for users. From 0% trading fees on Rarible to double trading rewards on Immutable, there are lots of reasons to make use of the new partnership.
Players can now purchase their IMX NFTs on Rarible. But how exactly do you do that? If you already have an Ethereum or Polygon wallet, all you have to do is set the network to "Ethereum Mainnet" on Metamask.
Then, select "Immutable X" on Rarible.com to connect, and register your existing Metamask on IMX by following the instructions.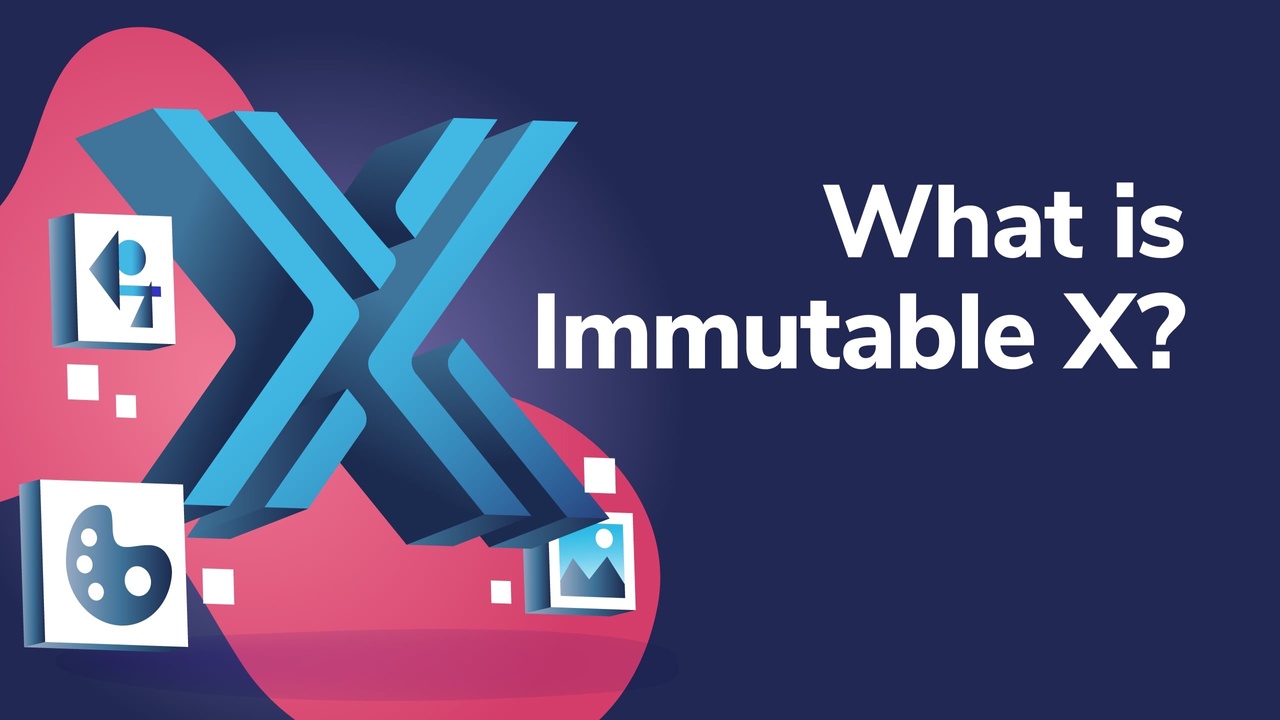 If you don't have an Ethereum wallet, don't worry! Rarible allows you to create non-custodial wallets with your email. Just select 'Magic' to launch the process and follow the instructions. Then, head over to the brand new Immutable X marketplace and purchase your very first NFT!
How to earn $IMX
If you want to make use of the new reward scheme and win double $IMX rewards, you'll need to connect your Ethereum Wallet to Immutable X on Rarible.
Then, you will need to buy or sell between $10 and $10.00 worth of NFTs on the Immutable X protocol. Once you've done that, you will receive your tokens directly to your wallet at the end of the week.
What does the new marketplace look like?
The new Immutable X marketplace on Rarible is looking good! There are already plenty of recently listed NFTs that players can purchase using ETH or GODS.
Users can sort NFTs by recently added, and price. There are various collections to explore that correspond to the blockchain games available on Immutable currently.
Users can also opt to filter NFTs by price, as well as select whether they wish to only view Verified NFTs, or whether they wish to display NSFW  or lazy minted items.
The most recent NFT listed on the new platform is a Gods Unchained card called "Erratic Portal" priced at 0.33GODS with no bids yet.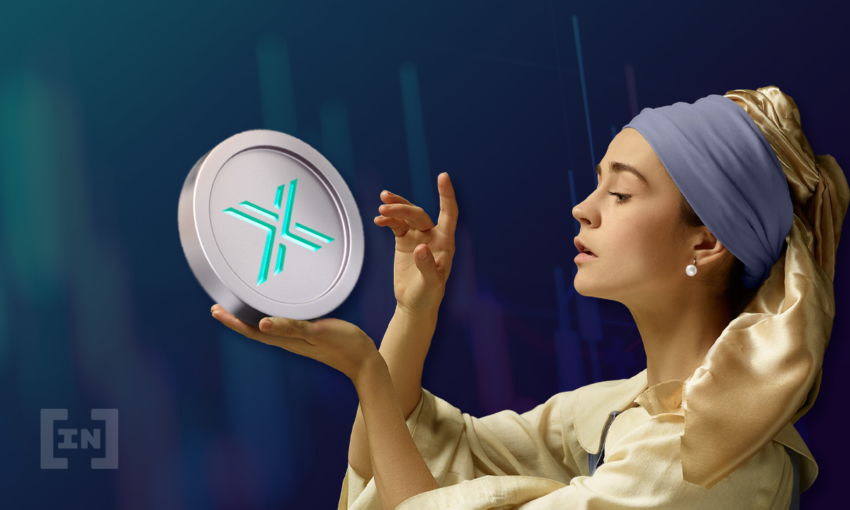 It looks like someone bulk uploaded several Gods Unchained cards as they are currently dominating the marketplace. But, other Immutable X games, like Illuvium, have also published NFTs including land, for example.
Why did Rarible link up with Immutable X to make this happen?
Rarible has spoken out about why it decided to link up with Immutable X and launch this brand new partnership. In a succinct tweet, the company said:
"Speed. Scale. Carbon Neutrality. And no minting fees. Rarible is now #onIMX."
The company went into more detail about its decision in a lengthy blog post which can be found here. Within it, it describes in layman's terms the issue that Immutable is trying to solve.
It delves into the benefits of true ownership which play-to-earn gaming provides but explains that high gas fees, poor infrastructure, and long transaction times hindered the opportunity presented by play-to-earn games.
Then it explains how Immutable X solves that problem with its layer-2 solution, no gas fees, and fast transactions. It also adds that Immutable X already has a catalog of amazing games, with more being announced this week.
Speed. Scale. Carbon neutrality. And no minting fees. @rarible is now #onIMX. pic.twitter.com/zT8p3lJW5a

— Rarible is #onIMX 🅧 (@rarible) September 13, 2022
What is Rarible?
Rarible is a creator-centric NFT marketplace that allows users to create, sell and collect digital collectibles on the blockchain.
Rarible allows creators to mint and sells digital collectibles without any coding skills. It is also slowly shifting toward being a fully Decentralized Autonomous Organization.
Among the many clever features it offers is the lazy minting option. This feature allows anyone to easily mint an NFT without paying a transaction fee. The cost of the fee is then covered by the buyer when the NFT is sold.
This feature was implemented to encourage more mainstream users to join the world of NFTs, as they wouldn't be intimidated by transaction fees that can sometimes be high. This video by CoinBureau delves deeper into the concept of Rarible and exactly what it means for NFTs.
Both Immutable X and Rarible have amazing features that make it easy for mainstream audiences to partake in blockchain and Web3 technology for the first time.
With the two companies partnering together, many more non-P2E enthusiasts might discover the many benefits that this exciting world has to offer.
The new partnership promises lots of rewards for users who choose to make purchases in the short term. So make sure you buy your Immutable X NFTs through Rarible to make use of these special offers before the deadline.