Immutable X has introduced its staking dashboard. This news comes after the NFT trading platform announced its soft staking system. The official staking dashboard acts as a platform for staking, making it easier for those to see their rewards and engage in cryptocurrencies. In this article, we will find out more about Immutable X and the launch of the official staking dashboard. 
Immutable X Staking System 
The first staking cycle began on the 1st of July and ended at the end of July. The staking began with automatic rewards for active IMX users at the end of every staking cycle. In order to be permitted to stake, you need to hold a minimum of 10 IMX tokens in the layer 2 wallets in Immutable X. It's also recommended that you trade at least one NFT using this wallet. 
When staking ends, rewards are released to the wallets that meet these criteria. These rewards will be distributed based on the proportion of IMX each person contributes to the overall pool. So, the more tokens you put into the state, the more you will get back. 
Players need to hold IMX tokens in their wallets, but now that the staking dashboard has arrived, things are looking slightly different. The main difference is that IMX holders must lock up their tokens for staking. These tokens still need to be within your wallet, though.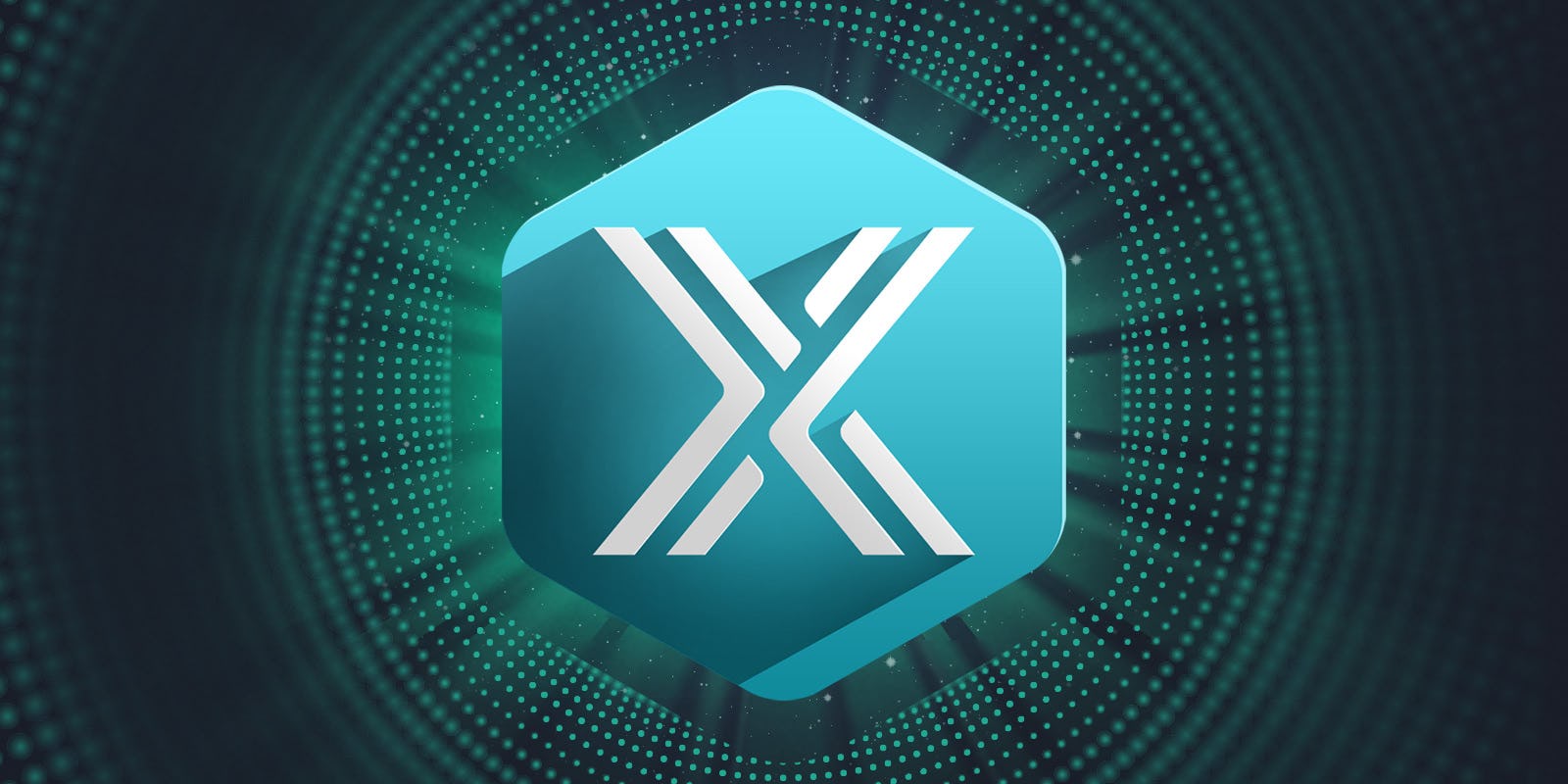 Immutable X Staking Dashboard
The staking dashboard makes staking official and concise in Immutable X. The more formal system will require locked tokens, as we mentioned, as well as trading at least one NFT. Additionally, the staking dashboard allows people to trade anywhere that uses the IMX Global order books. This can include the official marketplace but also third-party sites like Undead Blocks or Gods Unchained. This in itself can lead to many more play to earn opportunities for Immutable X users. 
Staking periods last for two weeks, and stakers will receive a reward based on how many tokens they gold in their IMX wallet. Immutable promises that during the initial introduction of the dashboard, they will add more tokens to the staking pool. This will likely encourage new people to get involved, increase the APY% and make sure the supply staked is at least 5%. 
When staking in Immutable X, tokens are locked until the end of the cycle. Once the cycle has ended, these rewards are sent to the staker's wallet, to which stakers can choose what they do with them. You can stake them for additional rewards, as well as convert them to Ethereum for trading, or even purchase NFTs on the marketplace. The rewards you receive are calculated based on the amount of tokens you stake and how long they have been staked for. 
What is Immutable X? 
We understand that the introduction of staking and the staking dashboard is new and exciting to Immutable X. However, we should find out more about what it is and how it works. 
Immutable X is a scaling solution platform for NFTs built on the Ethereum blockchain. It is a layer 2 scaling platform, meaning it is simply a platform for powering NFTs, allowing instant gas-free transactions. The platform launched in 2021, and launched its token later in the same year. IMX, the token, is used for staking and transaction fees on the platform. Immutable X was actually developed from Gods Unchained when the game developers realized that high gas fees were becoming an issue during card trading. 
Over the years, Immutable X has grown into a popular NFT platform, with an incredible variety of projects. This includes Gods Unchained, Illuvium, Ember Sword, and Guild of Guardians, to name a few. Although Immutable X is primarily used for gaming NFTs, it also hosts NFT projects. 
How To Buy Immutable X Token
The IMX token is used to stake, vote on the protocol, and pay transaction fees. We'll tell you a little about how to buy the token. You can buy Immutable X easily with the Coinbase app. Simply download the app, and add a payment method. Next, start a trade and select buy from the list of possible options. Search for Immutable X, and choose the amount you would like to buy. This will automatically convert the amount you selected into the amount of IMX. Aside from Coinbase, you can also buy the Immutable X tokens on other exchanges. Still, the fees may differ in comparison to Coinbase. 
Final Words
The formal introduction of an official staking dashboard has increased activity across the Immutable X community and recruited new crypto fans. The Immutable X protocol continues to exceed expectations, attracting some amazing high-profile projects. Staking on Immutable X is simple and finalized, making it more accessible for a wider group of people.