To answer the question, is Illuvium a good investment? Players need to know what the Illuvium game is all about and how its native token ILV gives players opportunities to purchase in-game items.
The Illuvium token is a crucial concept of the Illuvium game as it offers a lot going forward to not just players of the game but the assets within the game.
In this article, we shall look at the Illuvium Game, the Illuvium token, and its potential for viable investment.
The Illuvium Game
Illuvium is an open-world exploration, NFT creature collector, and auto-battler game built on the Ethereum Blockchain.
Players have an opportunity to play to earn in a graphically-rich sci-fi adventure and conquer the wilderness to help their crash-landed crew flourish.
Also, players can discover, hunt, and capture over 100+ Illuvials, deadly beasts who rule the alien world, each possessing hybrid synergies and unique abilities. 
Players can train and fuse their Illuvials into powerful evolutions to upgrade their power and value for them to build the perfect Illuvial team.
Furthermore, Illuvium gives players complete ownership over their in-game assets. Every successful Illuvial capture, farmed material, or crafted item is an NFT minted and stored in their crypto wallet. 
Each NFT is verifiable on the Ethereum blockchain, proving their ownership of that digital asset. 
By having actual custody of their assets versus them belonging to the game, players have the power to collect and trade NFTs in the marketplace at their discretion.
In terms of gameplay, players can participate in and/or wager on matches in the Leviathan Arena, a PVP Battle Arena where players can battle each other to prove who is the strongest Ranger on Illuvium.
Finally, there is the Illuvium marketplace where players can sell and trade captured Illuvials, farmed materials, and other collectible/crafted NFT items with zero gas fees for peer-to-peer trading with instant transactions thanks to integration with Immutable X.
The Illuvium Token
ILV is an ERC-20 governance token compliant with the Ethereum network that governs the Illuvium DAO. 
The token also sees revenue streams from in-game purchases on IlluviDEX. ILV is further used as a reward token for locking liquidity within partnering DeFi platforms to incentivize token liquidity.
In the Illuvium game, players play to earn by earning crypto in ILV tokens as in-game rewards through playing, completing PVE quests, performing exceptional achievements, and winning prizes in tournaments and events.
Also, players can stake tokens and receive rewards in ILV or sILV.
Illuvium features a unique yield farming reward system in that all ILV rewards earned through the yield farm are locked for one year before they can be withdrawn.
However, stakers can skip the unlock timer by converting their ILV rewards to a secondary in-game-only asset known as sILV. 
By claiming their rewards as sILV, users receive sILV and can spend their rewards early to purchase in-game items.
sILV cannot be withdrawn from the game and is not represented by a blockchain-based asset.
Mining
This is one efficient way the Illuvium token is used within the game.
Before the game's launch, $ILV holders may choose to stake $ILV to access the liquidity mining program (a type of 'yield farming' that has become popular with DeFi protocols where the founding teams seek to decentralize the governance of the protocol).
The purpose of the liquidity mining program is to distribute $ILV from the Illuvium Treasury to early Illuvium community members. This allocates a holding of $ILV tokens across more of the Illuvium community to incentivize new people to participate in the Illuvium community. Further, enabling a more liquid and transparent market for trading $ILV encourages new players. 
The greater the size of the Illuvium community, the greater the size of the Illuvium community. Greater prospects of decentralized governance come hand in hand. Additionally, a self-regulating community discourages bad actors and manipulation of governance and the game. 
After the game launch, users stake $ILV as a signal of belief and support in the game and its governance model. From staking, you will receive access to governance and distributions from in-game fees.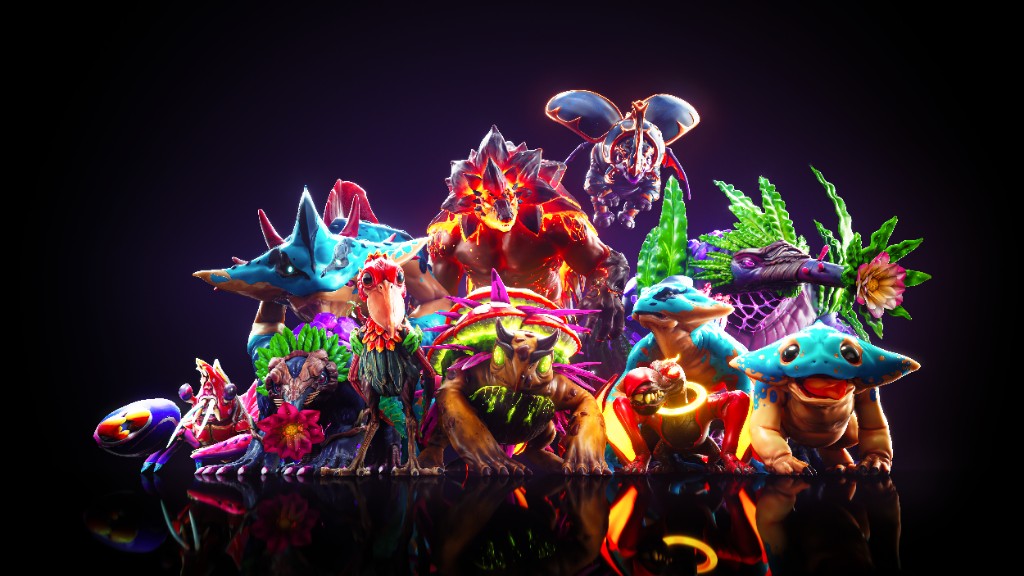 Is Illuvium a Good Investment?
The live Illuvium price today is $292.06 with a 24-hour trading volume of $12,641,543.

It also has a current CoinMarketCap ranking is #145, with a live market cap of $190,090,269. It has a circulating supply of 650,861 ILV coins and a max. supply of 10,000,000 ILV coins.

In terms of Illuvium being a good investment, many investors believe that the token is a good investment. Some even suggest the token may reach a future price of $1000, although others suggest this figure is unrealistic.
More Insights
Illuvium is part of a DeFi ecosystem, designed to significantly increase the profitability of the ILV token. In other words, Illuvium players are empowered with access to various dApps (decentralized applications). 
The most essential Illuvium dApp is the IlluviDEX. As a decentralized exchange focused on trading ILV and other Illuvium-related assets, IlluviDEX focuses on NFTs. 
Access to a dedicated DEX allows the Illuvium players to trade ILV and the Illuvium NFTs quickly and efficiently.
Since other blockchain-based games usually don't include their DEXs, the IlluviDEX gives Illuvium a massive advantage over competitors.
However, due to the features surrounding the Illuvium token, it is safe to say that Illuvium is a good investment.
In addition, the coin has a solid fundamental background, so it is hard not to see it as a viable investment.
Nonetheless, before investing, it is always good to do your research and understand all the technicalities of the token. Understanding the technicalities and risks is always important when investing. 
Where to Buy Illuvium
If you're interested in buying Illuvium, the token is available for purchase from Binance, KuCoin, OKEx, Sushi, 1inch, and CoinSpot.

These are the list of exchanges that has the illuvium token listed as shown on the Illuvium website.