Kiraverse is a revolutionary NFT gaming experience, allowing players to compete and earn MMO. The Kiraverse NEFT collection includes 10,001 unique NFTs designed by Antoni Marc Tudisco. Let's find out more about this exciting news. 
What is Kiraverse? 
Kiraverse is an online multiplayer game created in Unreal Engine 5 for various gamers. In terms of gameplay, the game is described as being a fun third-person shooter-style game, designed for multiplayer play.
The NFT game has been available to play in private alpha for a few months, with a public release before Christmas. The two gameplay modes include elimination and battle royale styles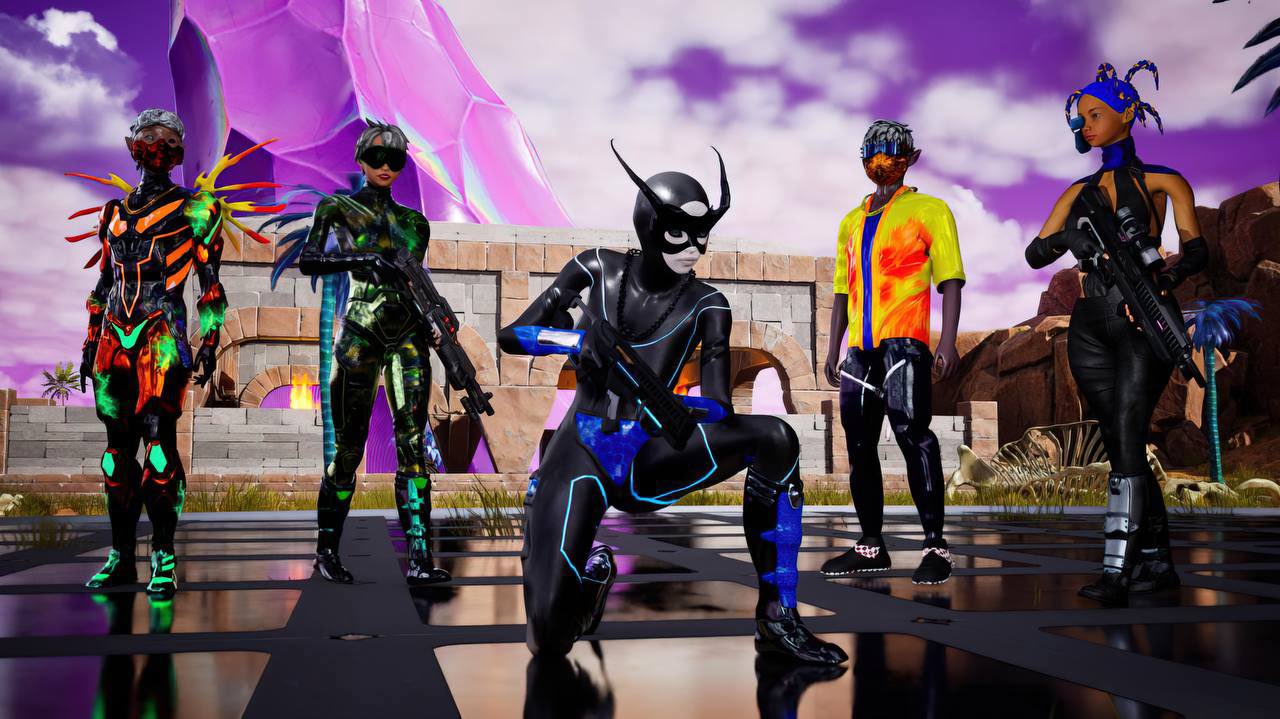 Initially, the game is free-to-play, with no obligation for you to own an NFT. However, owning an NFT grants you special access to better gameplay, competitions, and the chance to win more tokens. 
Kiraverse Genesis Mint is Now Live!
We've had some exciting news that the Kiraverse NFT genesis mint is now live on IMX. With 10,001 unique NFTs, the mint price is 0.111 ETH. The mint structure was pretty straightforward. 
Whitelist minting began on 11/12 at 11:12 AM EST and ended on Sunday. Following the Whitelist sale, the public was allowed to mint NFTs starting Sunday at 11:12 AM EST.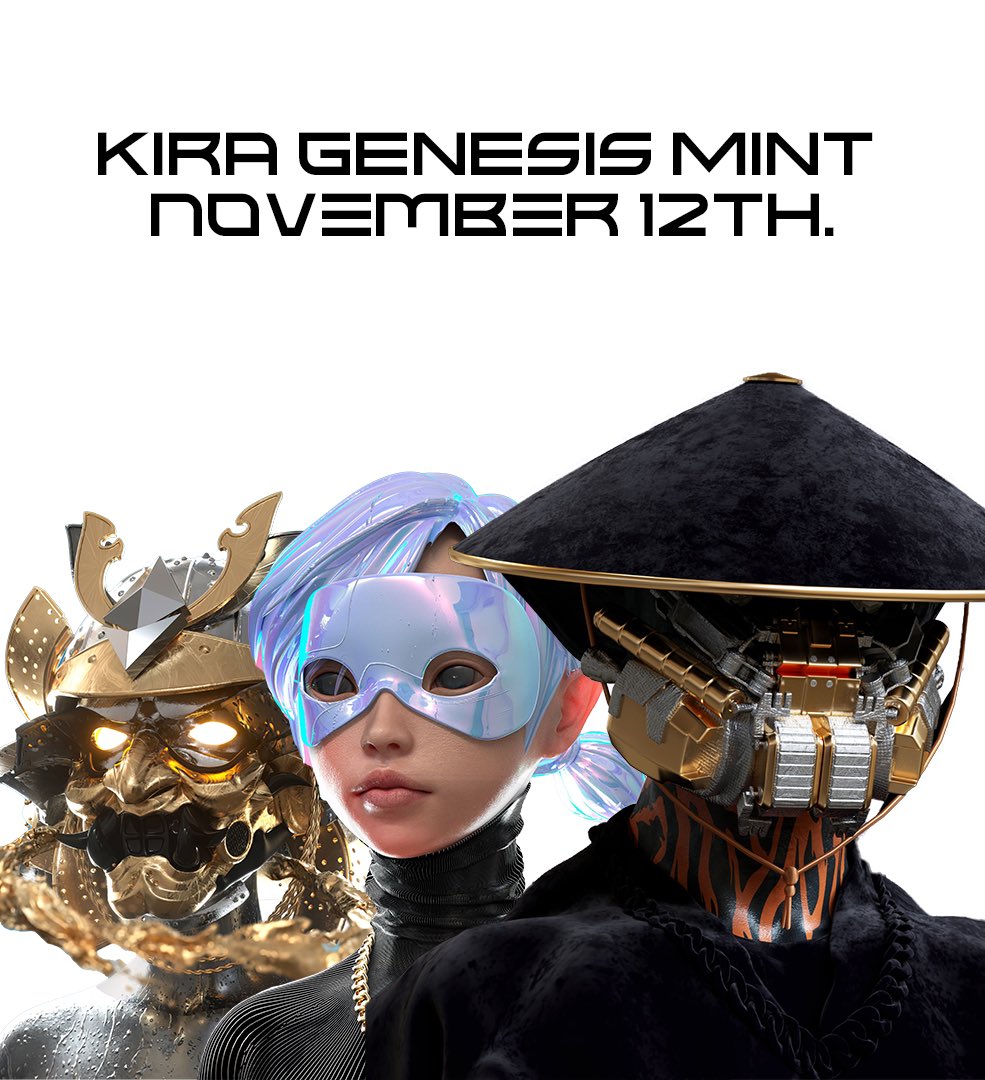 The NFTs have been minted as IMX assets with a price of 0.111 ETH. You can buy Kiraverse NFTs on Immutable X's asset marketplace. Let's take a look at some of the NFTs in the collection, including some of the most valuable and some of the most affordable. 
The @KiraverseNFT Genesis Mint is now LIVE #onIMX

A collection of 10,001 unique Kira NFTs designed by @antonitudisco & @marc_tudisco

Mint price: 0.111 ETHhttps://t.co/n7FMnp0uP2 pic.twitter.com/03FdvmFvQ0

— Immutable 🅧 – $IMX (@Immutable) November 13, 2022
Kiraverse NFTs in Detail
At this moment in time, the most affordable NFT in the collection is Kiraverse 2790, priced at 0.12441, the equivalent of $151 USD. This NFT is alien-like, with huge eyes, 4K features, and a sci-fi appearance. 
An NFT valued at 79,138 ETH is currently the most expensive in the collection. Equating to 96,000,000, its name is Kiraverse 2173. Well, converted into USD at this current time, this NFT is available for a huge amount of $97,829,964. 
This NFT is equipped with many wearables, including a chain, a sword, and an eyepiece that looks like one from a sci-fi movie.
Aside from this NFT in the Kira Genesis collection, there is just one other NFT of similar value. This is Kiraverse 344, priced at 74,169 ETH, equating to $90,042,417. Again, this NFT holds valuable wearables, including a chain, a turtleneck sweater, and bright-colored hair to match the glass eyepiece. 
What are IMX Assets? 
Immutable X is Ethereum's protocol for minting and trading NFTs. The project claims to solve classic transaction issues with layer-2 technology.
IMX is Immutable X's native token, and it is an ERC-20 token. Immutable X acts as the NFT distribution network. Immutable X distributes digital assets to various marketplaces once they are listed.
Kiraverse Genesis NFTs
The genesis collection consists of 10,001 NFTs created by Antoni and Marc Tudisco. These uniquely designed NFTs resemble alien-like 4K humans. The NFTs can be used within Kiraverse gameplay and can level up your gaming experience. 
If you do not own a KIRA NFT, you lose access to a variety of characters, skins, weapons, and upgrades. Additionally, without a KIRA NFT, you will earn fewer KIRA tokens during gameplay. Comparatively, those who own NFTs will be able to earn more tokens and make more passive income from the play-to-earn game. 
Owning a KIRA NFT grants you premium access. This includes staking to earn KIRA tokens, renting NFTs, engaging in free matches, getting free skins, earning character weapons, and getting the option to get your NFTs integrated into the game, becoming an in-game avatar.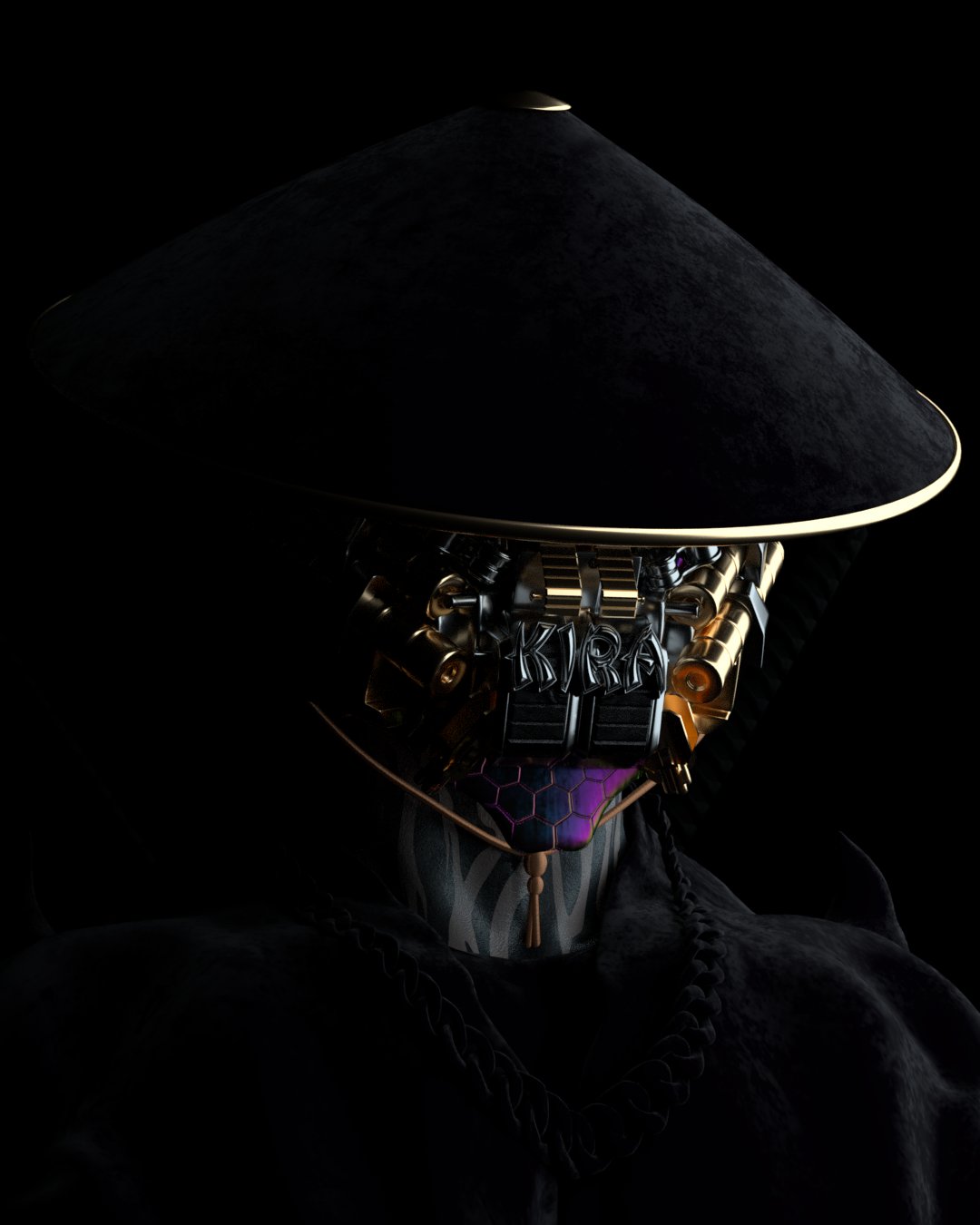 At this time, the Kira Genesis collection has an all-time volume of $411.5k USD, with the highest sale of $808.49 USD. Of course, this is likely to only increase. 
Kiraverse: How Did it Begin? 
Kiraverse started as a new game developed by the Param Labs startup. Claiming to bridge the gap between tokenized fine art and gaming, Kiraverse allows various gamers to enjoy a diverse gaming experience. 
In the Kiraverse, NFTs have previously been integrated. This includes NFTs from prominent collections such as Bored Ape Yacht Club, CryptoPunks, and Doodles. The Kiraverse integrates these NFTs, allowing users to bring their NFTs to life.
The Kiraverse focuses on the procedural generation system, automating the integration of full collections. 
Kiraverse Genesis collection is another in the Kiraverse, with a huge range of unique NFTs to choose from. NFT artists Antoni and Marc Tudisco have worked with brands such as Apple, Samsung, Google, BMW, Audi, Nike, and Adidas.
For one, we cannot wait to see this collection's success and Kiraverse players enjoying the NFTs!