Merit Circle, one of the leading P2E and web3 gaming DAO, has announced a brand new partnership with the MMORPG-lite game Tatsumeeko.
As part of this agreement, the DAO is investing $200,000 to help Tatsumeeko expand its gaming universe.
Merit Circle is also going to provide the much-needed technical expertise to help transform Tatsumeeko into a household name. The DAO joins an elite list of investors who have already funded the project in these early stages.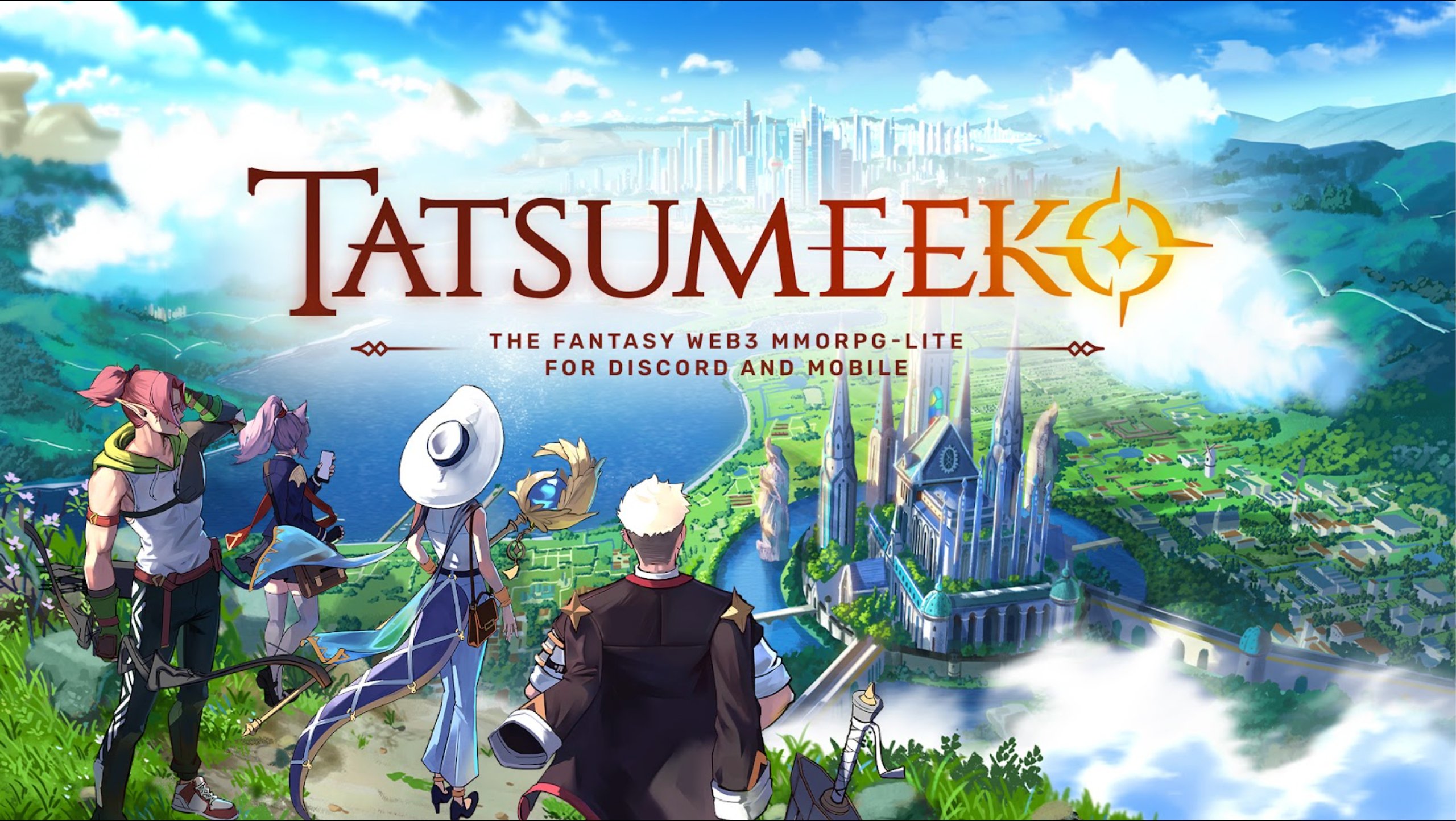 Tatsumeeko: What's The Game About?
Tatsumeeko is an MMORPG set in an expansive and immersive virtual world. The game is playable on a wide range of platforms including iOS, Android, Discord, and the web.
The P2E also integrated additional chat platforms and mobile communities to offer a customized user experience.
The goal for Tatsumeeko is to unlock the doors of web3 gaming to tens of thousands of new gamers. Also, Tatsumeeko is developing a rich and exciting virtual universe with several game modes on offer.
The Tatsumeeko Back Story
Tatsumeeko's backstory is also quite intriguing. The blockchain game is set in an expansive cosmos where evil forces have obtained power from the gods. As the world is filled with darkness, a struggle between good and evil emerges.
In the end, all gods of lights are defeated except one, a wounded goddess who casts a spell to summon brave souls with her last breath. This is the universe that P2E players must concur.
They must traverse through these damned virtual lands and build up their strength to face evil. Also, Tatsumeeko allows users to form teams and pursue quests in groups. In fact, some missions are so hard that you cannot do them alone.
Tatsumeeko: Tokenomics and Game Economy
The Tatsumeeko economy is run by the in-game utility token IGS. All transactions must be completed using this token. This includes buying in-game NFTs and cashing in rewards.
As of now, Tatsumeeko is offering content passes that should give users access to IGS rewards. But once the metaverse game is fully up and running, users will be able to earn IGS through PvP tournaments, quests, and a wide range of daily tasks.
There is also a governance token known by the ticker MKLN. Holders of this coin get the power to decide on key issues regarding Tatsumeeko.
Why Merit Circle is Investing in This Game
Tatsumeeko is a gaming project that will ultimately help bridge web2 and web3 gaming experiences. Besides, the game is playable across so many different platforms, including mobile chat forums like Discord.
This could have a massive impact on accelerating its adoption in the future. Besides, the P2E game already has a huge fan base.
Through its Tatsu Bot, the game gets access to over 62 million people. This massive following gives it a bit of an edge in its efforts to accelerate growth.