Merit Circle has announced that it will partner with StemsDAO to expand music in the blockchain. The two entities will work together to help new and creative artists find their sound in web3.
StemsDAO is a decentralized community behind the Stems Protocol, a blockchain platform that allows musicians and other creators to tokenize their art.
we are excited to be partnering with @StemsDAO, a community focused on bringing music into the web3 space.

As part of the partnership, Merit Circle has invested $250,000.https://t.co/SZYWGuouPj

— Merit Circle (@MeritCircle_IO) September 27, 2022
Merit Circle and StemsDAO: What the Partnership Entails
Details about the new partnership are still scanty right now. However, Merit Circle is investing around $250,000 into Stems as part of the initial agreement. The money comes from the Merit Circle Treasury and will be used as seed capital to help Stems grow in the near term.
Merit Circle will, in return, get some equity stake in the organization. The gaming DAO will also use its expertise to support Stems in its efforts to expand the Stems Protocol to more users.
Eventually, the two entities are confident that their refreshing take on music will help onboard more artists into web3.
Why The Stems Protocol is A Good Fit for Merit Circle
The global music industry is simply massive. According to this article by the BBC, the industry generated nearly $26 billion in revenue in 2021. However, despite this incredible economic potential, the music sector is dominated by a few centralized companies.
Also, while music creators are trying to diversify their markets by using various online platforms, copyright infringement and piracy issues have hampered any efforts to truly monetize music. This is where the Stems Protocol comes in.
It is basically a web3 infrastructure that makes it easier for musicians to tokenize their work into NFTs. This allows them to distribute their content all over the world while still maintaining ownership rights.
StemsDAO is also placing special focus on new and upcoming artists who may not have the resources to get recognition through traditional platforms.
In the long term, the DAO aims to build a fair decentralized community where music creators are incentivized to make more content through fair rewards.
Merit Circle's Growing Portfolio of Investments
When Merit Circle was created in September 2021, it was largely a gaming guild that wanted to rent out Axie Infinity in-game NFTs through scholarships. However, the guild saw an opportunity to drive growth in web3 gaming.
As a result, it transformed itself into a DAO with a treasury of over $100 million. Since then, Merit Circle has been making significant investments in new web3 projects, including blockchain game development.
According to the most recent treasury report update, Merit Circle had invested around $31 million in P2E and web3 projects. This represents roughly 30% of its entire treasury value. However, the investment in StemsDAO marks the first time Merit Circle is venturing into web3 music.
How The Music Industry is Embracing NFTs
The music industry has gone through many evolutions since the invention of sound recording in 1877. And while online streaming platforms like Spotify have often been described as the most disruptive in the industry, web3 could eclipse them.
The application of NFTs in music is becoming so apparent, and many mainstream and upcoming musicians are embracing them. For instance, 3LAU, a US DJ and musician, raised over $11 million through decentralized NFT sales for his album.
But it didn't end there. Canadian songstress Grimes sold nearly $6 million worth of NFTs through Nifty Gateway. This included some digital works infused with music as well.
These events highlight just how impressive music NFTs have become and the role they could play in democratizing the highly centralized global music industry.
Music Giants Taking In NFTs
It's not just individual artists riding the NFT wave. Even major music companies are warming up to the idea. For instance, Sony Music, one of the biggest entertainment brands in the world, recently filed a trademark in the US that will allow it to use the Columbia Records logo for NFTs. This, in essence, brings together two huge music giants into web3.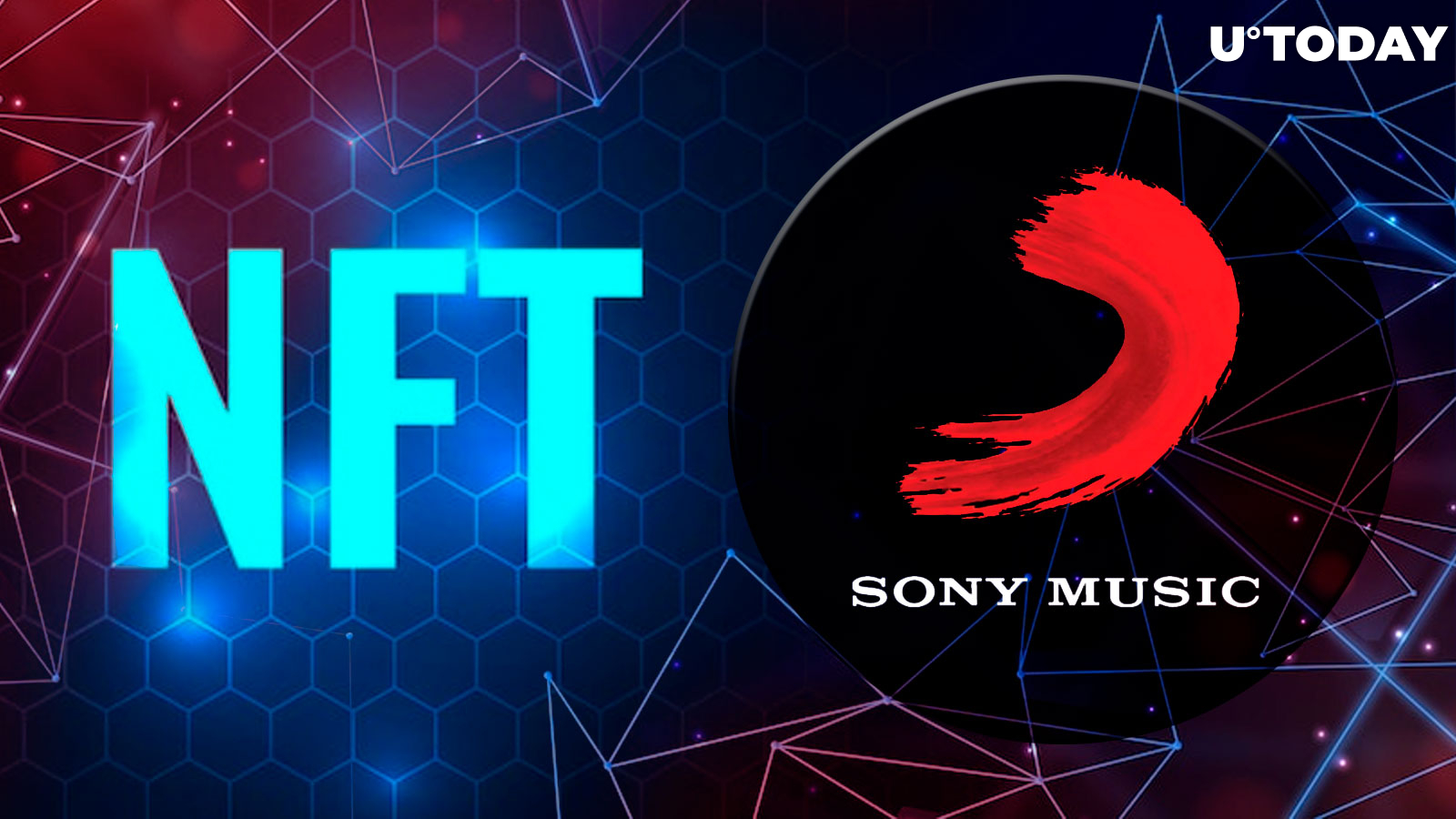 Also, Universal Music Group, another major brand in the industry, is already incorporating NFTs into its works through a partnership with Curio.
It is also worth noting that the incorporation of NFTs in music will drive true ownership among fans. There is a big opportunity to convert fans from just consumers of music to investors.
Growing Infrastructure for Music in Web3
As NFTs become commonplace in music, they continue to inspire the development of web3 infrastructure to support this growth.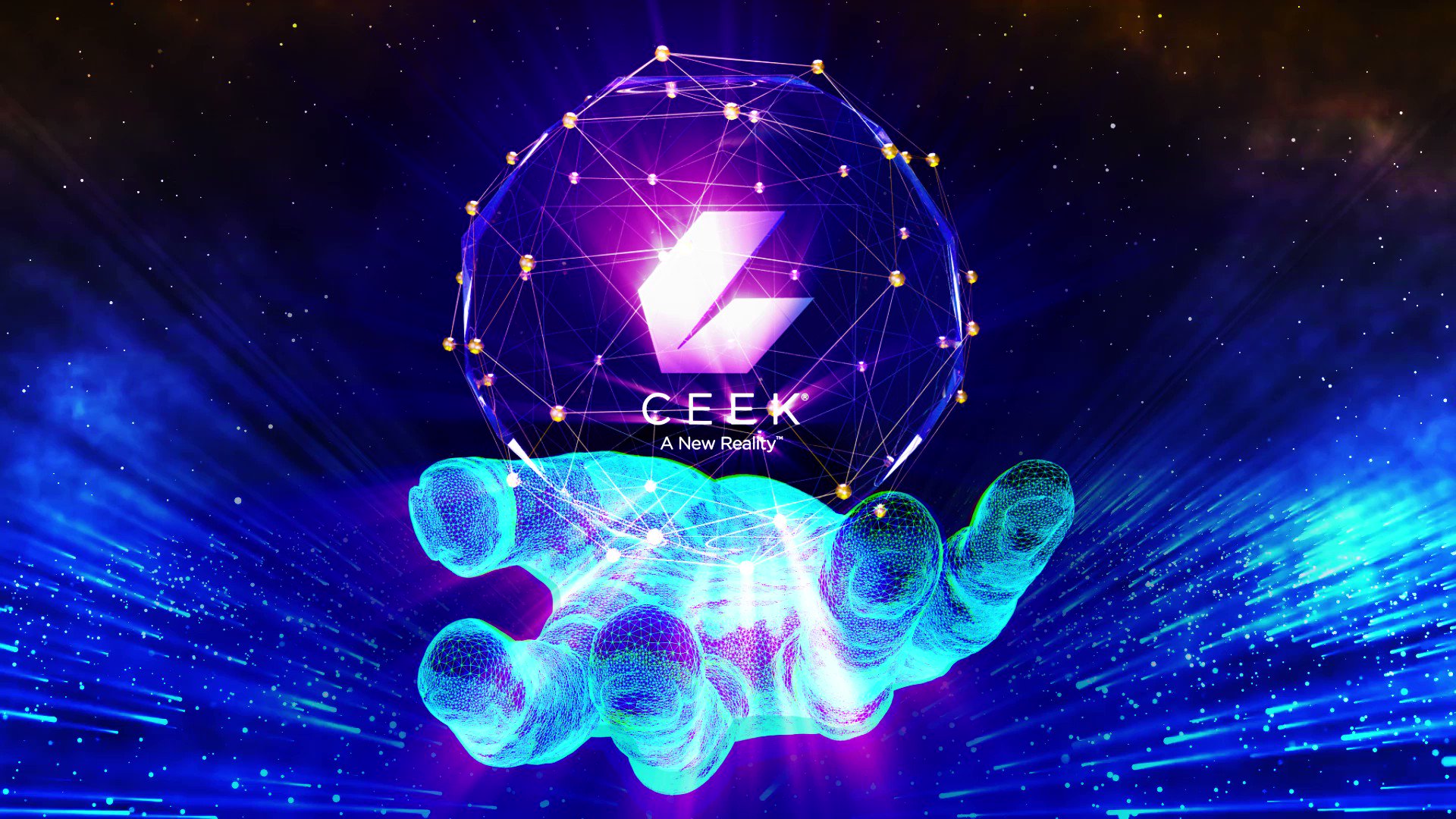 The Sandbox and Decentraland, two of the leading metaverse platforms online, are now giving creators the chance to interact with fans through live concerts in virtual reality.
CEEK, a platform exclusively designed for live concerts in the metaverse, has also signed up many mainstream artists.
Ultimately, music NFTs will become more intertwined with the metaverse in the future. In fact, the metaverse is seen as perhaps the best way for musicians to interact with fans in a more intimate way.
Additionally, the metaverse gives artists the tools they need to create innovative and exciting experiences for fans worldwide.