Netflix, one of the leading streaming services in the world, is making major moves in the metaverse. The platform has just launched a new metaverse experience on Decentraland that will be used to promote its action movie 'The Gray Man'.
Netflix Builds 'Gray Man' #Metaverse Experience in #Decentraland.

This not only attracts those who had already seen the movie but also "boosts the users that happen to be in Decentraland playing in the maze and gets them to watch the film," #NFT #Web3 #nftart #blockchain pic.twitter.com/FzQbDHKTxB

— Ginoa NFT & Metaverse Appraiser (@ginoa_io) August 6, 2022
The company also joins a host of other major global brands that are exploring metaverse experiences to connect better with customers.
Netflix's Gray Man Metaverse Experience
The Netflix Decentraland metaverse experience is designed to achieve two things. First, it will be among a series of efforts to bring an immersive experience around the 'The Gray Man' movie. But Netflix sees more potential than that.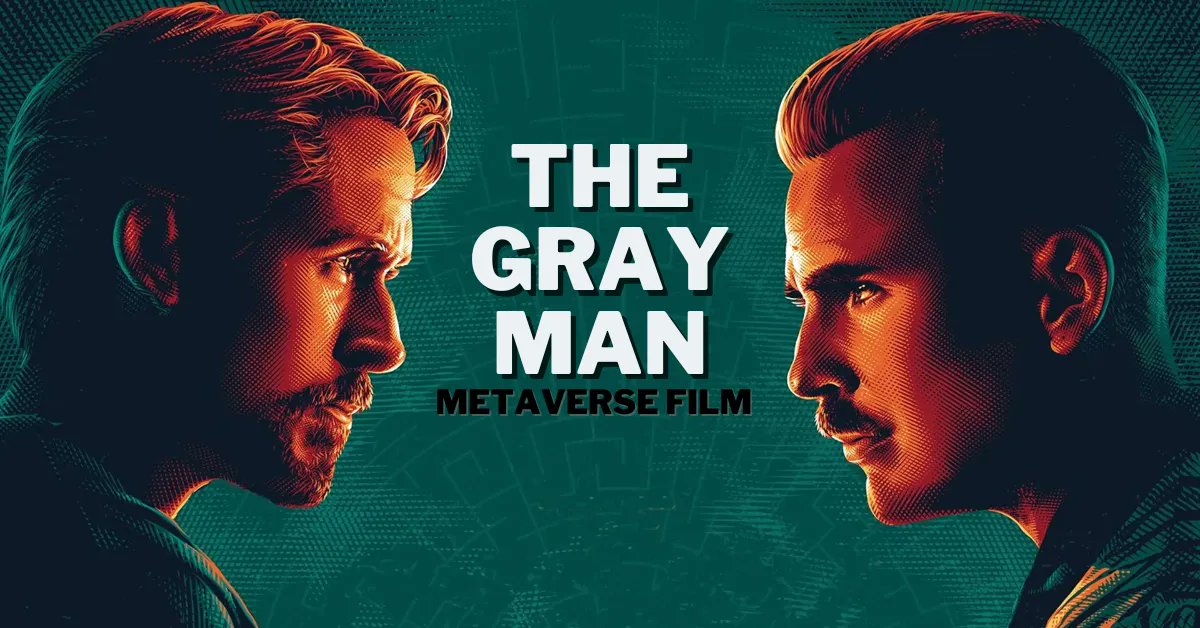 As such, the streaming platform says that it intends to use its presence in Decentraland to explore innovative new ways to connect with fans. The experience is also quite interesting. Decentraland has even recreated the landscape from the film to add a touch of realness to the feeling.
There are also some very exciting puzzles in The Gray Man plot. Fans and other interested people are required to use the knowledge they have about the film to navigate through each of these mazes. Winners will get NFT rewards.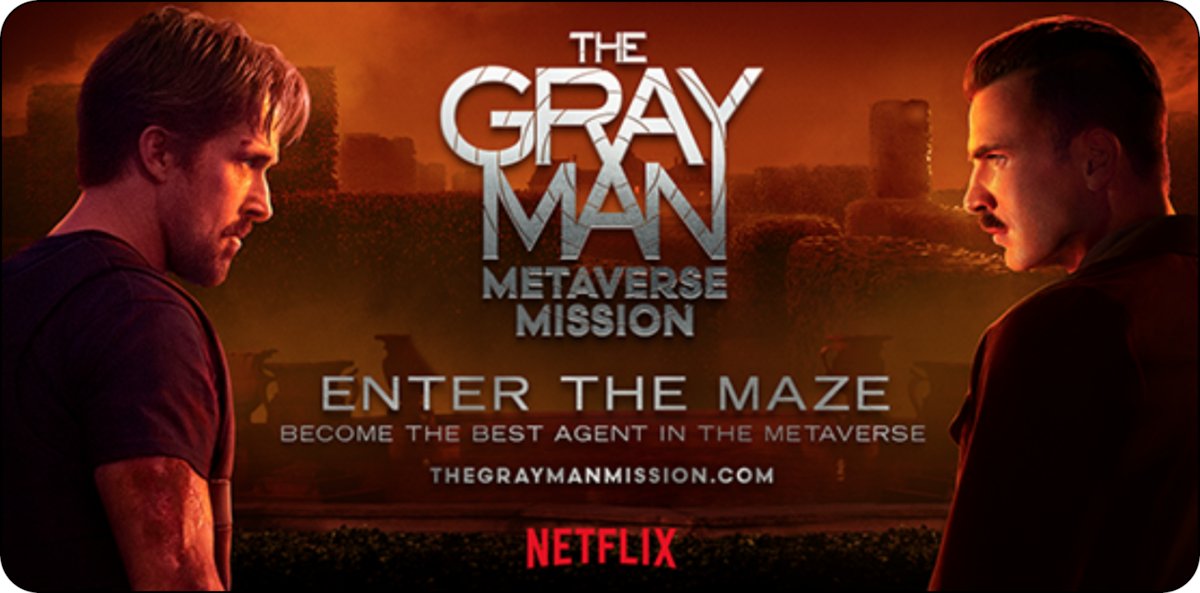 The Gray Man is an action movie featuring Ryan Gosling as the main protagonist. There is also an appearance by Chris Evans. It was released on Netflix on July 22.
What to Expect from The Gray Man Metaverse Experience
The Gray Man experience is designed to truly reflect the movie itself. When fans enter the plot, they are greeted by the voice of Ryan Gosling as the film's music plays in the background. After that, a series of instructions about the mazes and the rules are explained.
There is also a plan to actually recreate scenes from the movie and bring them on Decentraland. Details on which scenes will be used are still not out. But Netflix believes that this could help bring in folks who have already seen the movie to its metaverse land for further interactions.
Also, recreating scenes may trigger more interest in the film, something that could help boost viewership numbers in the near term.
Netflix's Expansion into Video Games
In recent months, Netflix has been exploring the idea of adding video games as part of its large collection of entertainment options. In fact, the streaming service is planning to double its video game catalog by the end of 2022.
The company has also seen commendable success in this area. According to this article by CNBC, Netflix's mobile games have so far reached 23.3 million downloads around the world. The article also found that an average of 1.7 million people are already engaging with Netflix games each day.
Despite this, the Netflix gaming community is a drop in the ocean compared to its subscriber base. In fact, Netflix gamers account for less than 1% of the total subscriber list. But the platform sees gaming as an important driver for its growth.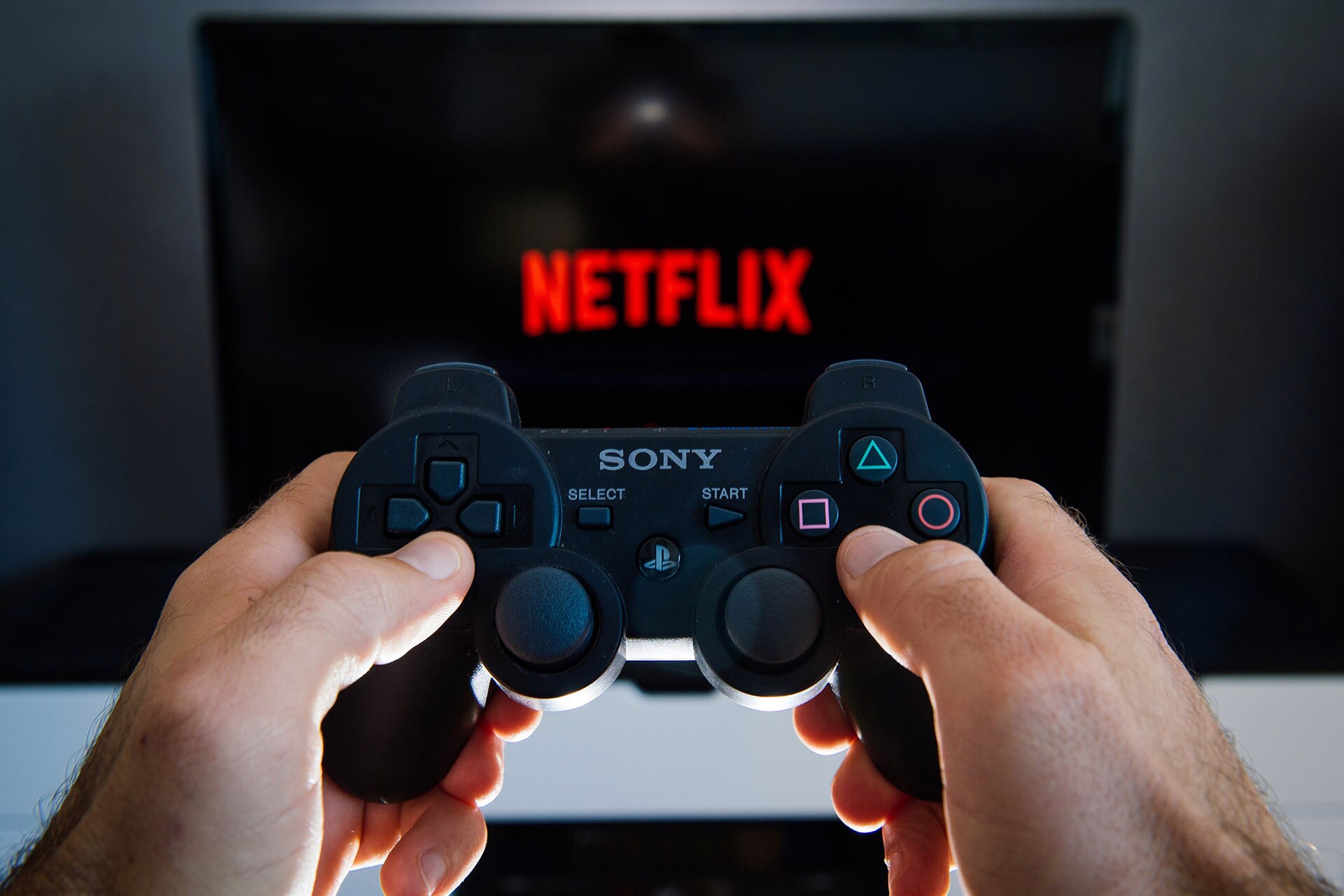 The move towards the metaverse could also signal that Netflix may start exploring more blockchain-related projects as it increases efforts to expand its gaming lineup in the longer term.
Growing Interest in NFTs and P2E
Although Netflix has so far released a series of mobile games, there hasn't been any official move toward P2E blockchain games. But there are signs the streaming service could be warming up to the idea.
For example, Netflix announced in April that it working on a new animated series based on Exploding Kittens, a highly popular board game that started to integrate NFTs and P2E mechanics in January.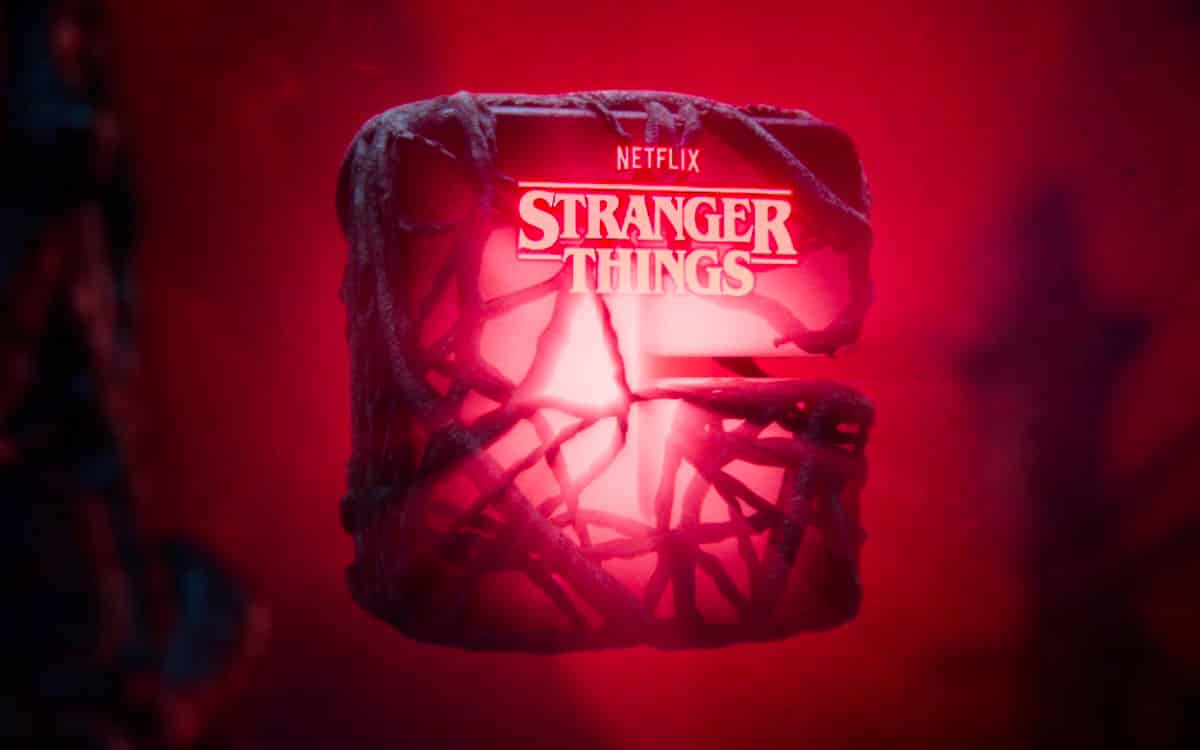 The streaming service has also made major moves in NFTs. Netflix has in fact partnered with Candy Digital to create a series of Stranger Things NFTs.
Stranger Things is one of the most successful Netflix originals. Currently, in its 4th season, the series has 7.2 billion minutes of streaming viewership.  Around 11,111 unique NFTs are now available as part of its collection.
Other Major Brands Building on Decentraland
Over the past few months, Decentraland has attracted some of the world's biggest brands to its metaverse. It is now obvious that most companies are betting on the metaverse. Creating interactive experiences around their brands is the first real step towards taking advantage of this growing trend.
While Netflix is of course a major company, it's not the only one-setting shop on Decentraland. Just recently, the platform hosted the first ever metaverse fashion week.
The event attracted the biggest clothing brands in the world including Forever 21, Estee Lauder, Collina Strada, Dolce & Gabbana, and others. In total, over 70 brands participated.
Also, Samsung has set up a metaverse version of its 837 flagship store in New York on Decentraland. The store also features interesting puzzles and allows users to interact with Samsung NFTs. Other notable names include Coca-Cola, Atari, Dominos, and others.
Can Gaming Save Netflix?
The streaming sector has become congested in recent months. Although Netflix had a lot of initial success when it started, the entrance of other major players including Disney+ is eating into its market. The platform has so far lost 1.2 million subscribers in 2022.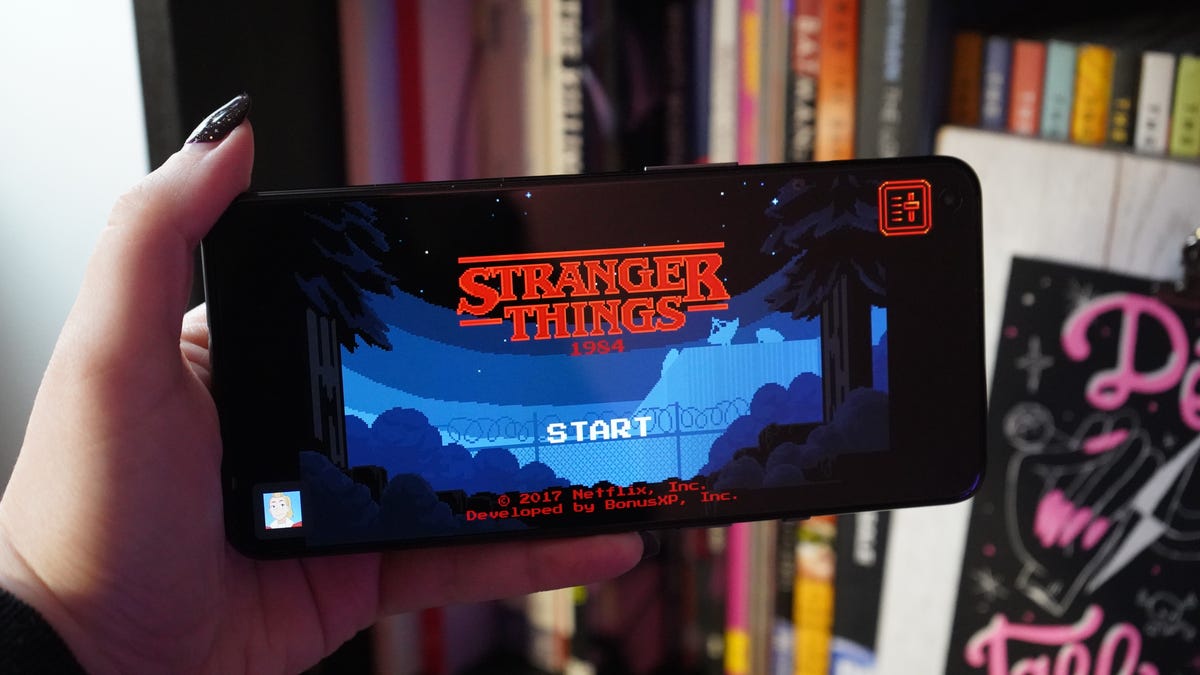 So, can a push towards gaming actually bring more people to the streaming service? Well, it depends on how the company approaches this.
You see, traditional gaming is already highly competitive. At the moment, the game streaming industry is dominated by two companies. This includes Google's Stadia and Microsoft's Xbox Cloud.
For Netflix to make a dent in this market, it will need to build a massive infrastructure to support game streaming and work very hard to bring some of the most popular gaming titles to its platform. While this is not impossible, it will likely take time.
Netflix could look into the nascent and rapidly expanding blockchain gaming industry. In fact, there are predictions that the blockchain will hugely disrupt traditional gaming.
The Gray Man experience in Decentraland could be a sign that Netflix is toying around with this idea. But it remains to be seen how far the streaming platform will go.