CyberStep, a leading developer and publisher of online games, just announced that its flagship title "Onigiri" has entered open beta testing on the Catheon gaming platform. The game is a Free-to-Play MMO Action-RPG and will be available for download via the Catheon App Store, Android, Playstation 4 & 5, and Nintendo Switch.
Onigiri is where players can choose from playable classes and fight their way through a variety of unique meta worlds filled with monsters and enemies in a beautiful Japanese setting.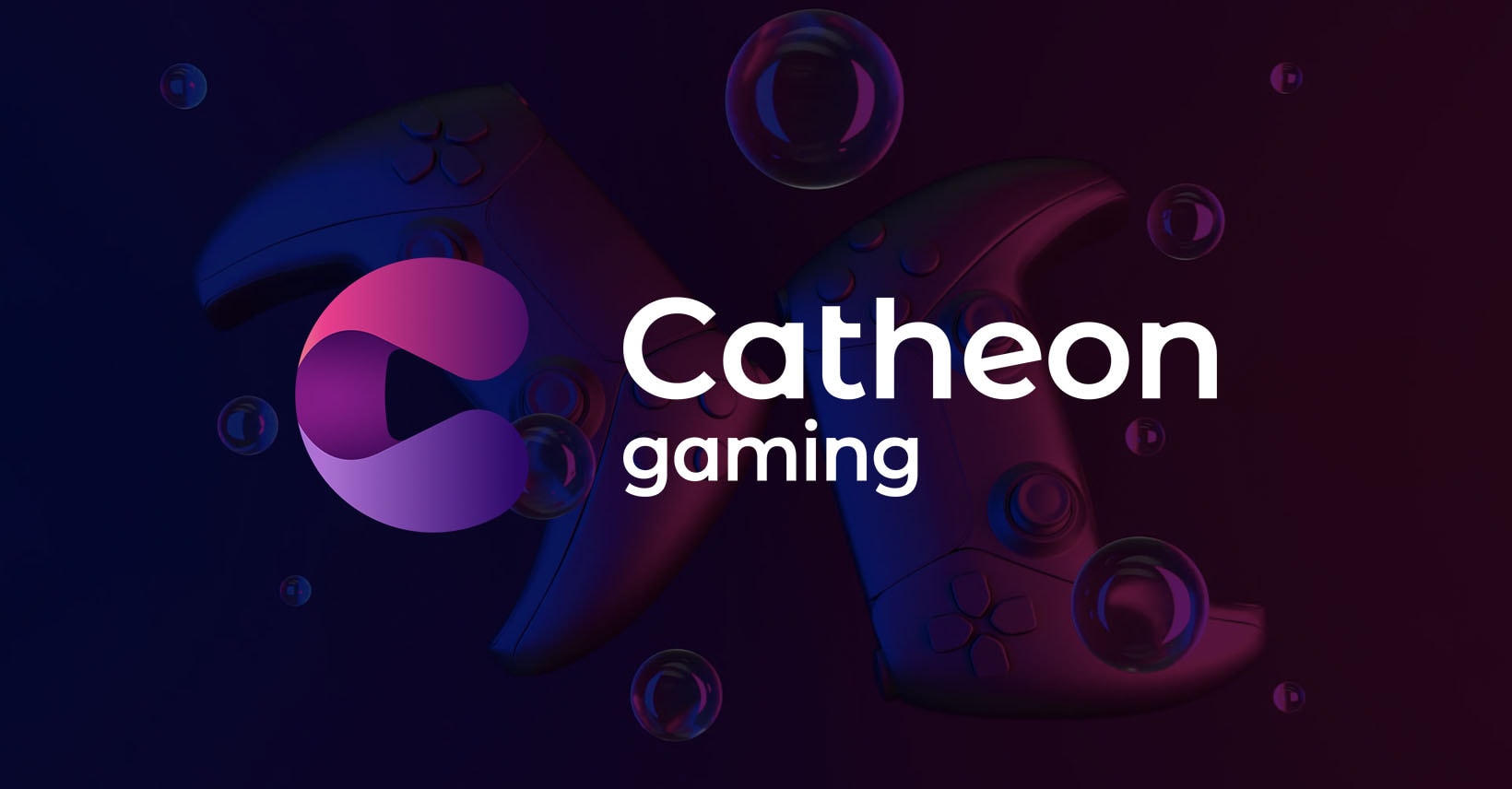 Players will also be able to customize their characters by upgrading their equipment and learning new skills through the soon-to-be NFT linked platform which allows them to customize their characters based on their playstyle preferences.
This partnership between Catheon Gaming and CyberStep marks another case of a major game publisher partnering with a blockchain-based gaming platform in order to release its game onto the blockchain network.  
P2E Opportunity
This announcement is excellent news for P2E players. It follows hot on the heels of major announcements earlier this week of several gaming companies announcing that they would be publishing their own titles onto the blockchain network with their own economy.
"Over the last six months at Catheon Gaming, we have made real progress in harnessing the potential of NFTs and gaming for some of the anime franchises, offering their fanbase new digital experiences based on the important principles of true digital ownership and decentralization. Catheon Gaming is proud to have played a significant role in some of the major milestones in the development of true digital property rights via NFTs for gaming. We are extremely excited to be bringing Web3 to one of the most popular entertainment industries in the world, anime." said William Wu, CEO, Catheon Gaming.

Catheon gaming is building partnerships across the board. Source: Catheon Gaming
The new title integration will offer various ways for players to earn money through the NFTs earned in the game. Players can sell their NFTs on secondary markets or use them to enter tournaments where they can win prize pools worth thousands of dollars. 
They can also receive tips from other players who may want to own rare items that may or may not tremendously surge high in value.