August has kicked off with some positive news for crypto. The market has seen a relatively decent crypto recovery as central banks around the world double down on tackling inflation.
Digital currencies appear to have responded positively to this week's rate hike by the US Fed. However, even as most coins report decent 7-day gains, P2E and metaverse tokens have outperformed the entire market.
According to tracking data by CoinMarketCap.com, the overall market capitalization for P2E and metaverse coins has hit $7.8 billion, a 2.59% jump in 24 hours.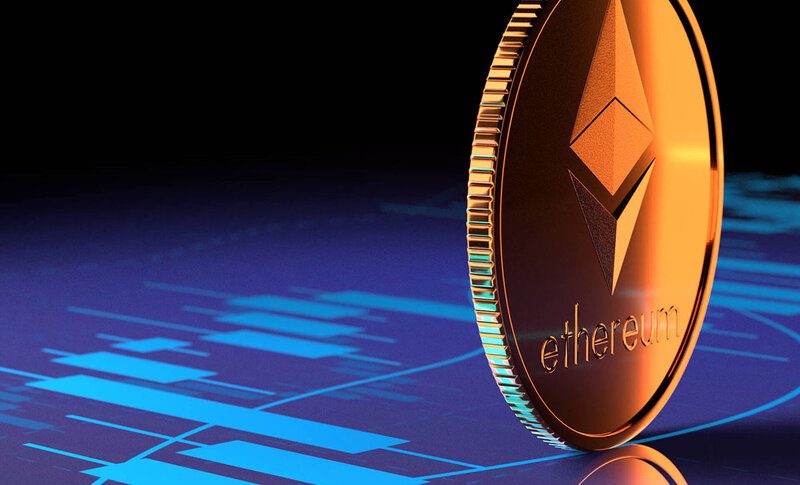 On the other hand, the broader crypto market has posted a relatively modest gain of 1.53%, hitting a turnover of $1.09 Trillion at the time of writing.
P2E and Metaverse Coins: Gainers and Losers
The P2E and metaverse crypto recovery seen over the last 7 days is widespread across the spectrum. 8 out of 10 of the largest metaverse and P2E coins in terms of market cap have posted respectable gains over the past week.
WEMIX, a leading global blockchain gaming platform, led the other top 10 coins with a weekly gain of around 14%.
WAX and Gala also saw double-digit weekly gains after trending higher by 10.64% and 10.26% respectively.  Decentraland (MANA) on the other hand saw a 5.18% jump under the same period.
Biggest P2E and Metaverse Gainers
The biggest P2E and metaverse gainer in this week's crypto recovery was Seedify.Fund. According to CoinMarketCap.com, the blockchain gaming launchpad has seen weekly gains of nearly 60%.
This ranks it as the 12th most valuable P2E and metaverse coin. Seedify.Fund was also up by around 12% in 24-hour intraday trading at the time of writing this post.
Flow, a P2E and NFT-focused blockchain also stole the headlines with a 46% jump in 24 hours. The coin was by far one of the best performers in today's trading. There were also other decent performers outside the P2E top 10.
For instance, Splinterlands' SPS saw an 18% weekly jump while MOBOX and UFO gaming were up 14.3% and 16.15% respectively. Despite these gains, a few major coins in P2E failed to ride the crypto recovery wave.
Axie Infinity (AXS) for example saw a modest 7-day drop of around 0.44% while The Sandbox (SAND) saw a drop of around 0.55%.
Broader Crypto Recovery
Although P2E and metaverse coins are trending strongly upwards, it doesn't mean other cryptocurrencies are off the mark. In fact, this week was perhaps one of the strongest for crypto majors in the last few weeks.
For starters, Bitcoin smashed past $24,000 for the first time in nearly two months. The large-cap coin has since retreated but remains well above $23,000, a relatively better price despite its 3% 7-day drop.
Ethereum on the other hand has surged past $1700 after struggling to overcome resistance at $1600 for weeks. Although BTC and ETH have failed to post 7-day gains in this week's crypto recovery, 5 out of the 10 biggest assets are all in the green.
Crypto Recovery: Large Cap Movers
Binance Coin (BNB) and Polkadot are so far leading the way with 9.54% and 3.3% in gains respectively. Interestingly though, Solana (SOL) appears to have weathered the storm after a major hack earlier this week targeted over 8,000 wallets.
While the extent of losses is still unknown, it is estimated that $8 million worth of assets may have been lost. However, despite the bad news SOL has managed to stay above $40 even with a weekly drop of around 4.8%. Solana is one of the biggest chains for P2E games.
Is The Crypto Winter Over?
The recent crypto recovery has underscored the growing resilience of cryptocurrencies. 2022 hasn't been a good year for the market. At one time, the industry had lost nearly $2 trillion from its peak in 2021.
Bitcoin in fact fell below the $20,000 mark for this time since 2020 albeit it has recovered. So, does the recent crypto recovery suggest that the 2022 crypto winter is abating? Well, not quite. To better understand the current bear market, it is important to understand some of the factors driving it.
According to this analysis by CNBC, fears of global recession and rising inflation are two of the main factors driving the 2022 crypto sell-off.
While central banks are exploring monetary tightening to reduce inflation, rising commodity prices, largely exacerbated by Russia's invasion of Ukraine and resulting western sanctions, may dampen the effectiveness of the Fed. In fact, inflation is not expected to abate until 2023.
A blowout US jobs report for July means the Federal Reserve will need to keep up the most aggressive series of rate hikes in decades to curb demand and inflation https://t.co/xDnu2ZVBVv

— Bloomberg (@business) August 5, 2022
Fears of a global recession are however starting to ease. After recording two consecutive quarters of GDP decline, the US is seeing strong job growth right now. Although the risk of recession is still there, the odds are now relatively lower than they were a few weeks ago.
If these factors remain constant, we may see a period of stabilization in crypto as investors take a wait-and-see approach. Most experts expect one major crash before the bearish trend shows signs of reversal.
Can Web3 Drive Future Growth in Crypto?
The synergy between cryptocurrencies and web3 has largely been captured by the massive explosion of NFTs.  Non-Fungible tokens have not only made it possible for average folks to own the virtual world. They have also helped create new and exciting growth drivers for crypto in things like play-to-earn, move-to-earn, and others.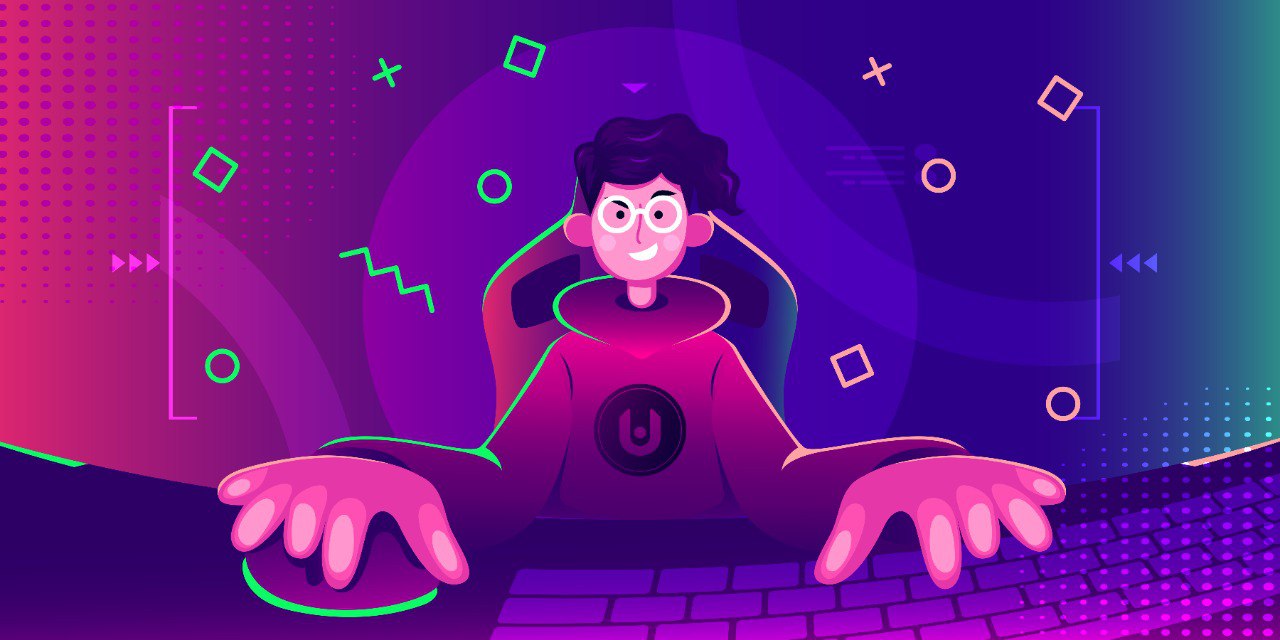 Interestingly, while we were all worried about the crypto bear market in 2022, this DappRadar and BGA report found that user activity for P2E exploded by 2000% during the same period.
The report also noted that in the first quarter of 2022, blockchain gaming accounted for nearly 52% of total blockchain activity. In the same quarter, blockchain gaming projects raised $2.5 billion in new funding.
All this came at a time when investors were shying away from traditional crypto coins. It shows that P2E and metaverse are becoming an integral part of the crypto industry.
It is also likely that growth in P2E and metaverse projects will outpace traditional coins by a huge margin. Some estimates, including this report on Bloomberg, show the metaverse market could be worth nearly $1 trillion by 2030. This is slightly lower than the entire crypto market cap right now.