The NFT market has been in dire straits for most parts of 2022. However, this reality was put into perspective by this article on Bloomberg. According to the report, NFT trade volume in August was 97% lower compared to its peak in 2021.
The Bloomberg article, citing data from Dune Analytics, noted that trading volume in September was just around $466 million. This is a mighty fall compared to the $17 billion recorded at the beginning of the year.
🌎 Trading volumes in nonfungible tokens (#NFTs) have tumbled 97% from a record high in January this year – Bloomberg
*They slid to just $466 million in September from $17 billion at the start of 2022, according to data from Dune Analytics. pic.twitter.com/IKoRIV1WQS

— Christophe Barraud🛢🐳 (@C_Barraud) September 28, 2022
A string of Bad News for NFTs
The recent plunge in NFT trade volume is, in fact, one of many signs that suggest the industry is struggling. In July, for example, OpenSea announced that it was laying off 20% of its staff amidst a growing market slump.
The platform, which is the largest NFT marketplace in the world, has also struggled with volume. According to data by DappRadar, OpenSea was only able to process a meager $5 million worth of NFT transactions in August. This represents nearly a 99% drop from its peak of $405 million recorded in May 2022.
A combination of factors has caused the NFT downturn. First, there was a lot of hype about NFTs in the media, especially in 2021.
A lot of people got into the market, not necessarily because they understood the dynamics driving NFT value. They did so because of the Fear of Missing Out. Such people lack the enthusiasm to stick around when times get tough.
Tightening Monetary Policy and Weakness in Crypto
2022 has also been the year of tightening monetary policy. The US Federal Reserve is leading other central banks in the world to increase rates in light of growing inflation.
There are also risks to the global economy, with an energy crisis already in full swing. All these geopolitical, economic, and monetary factors have dampened enthusiasm around crypto.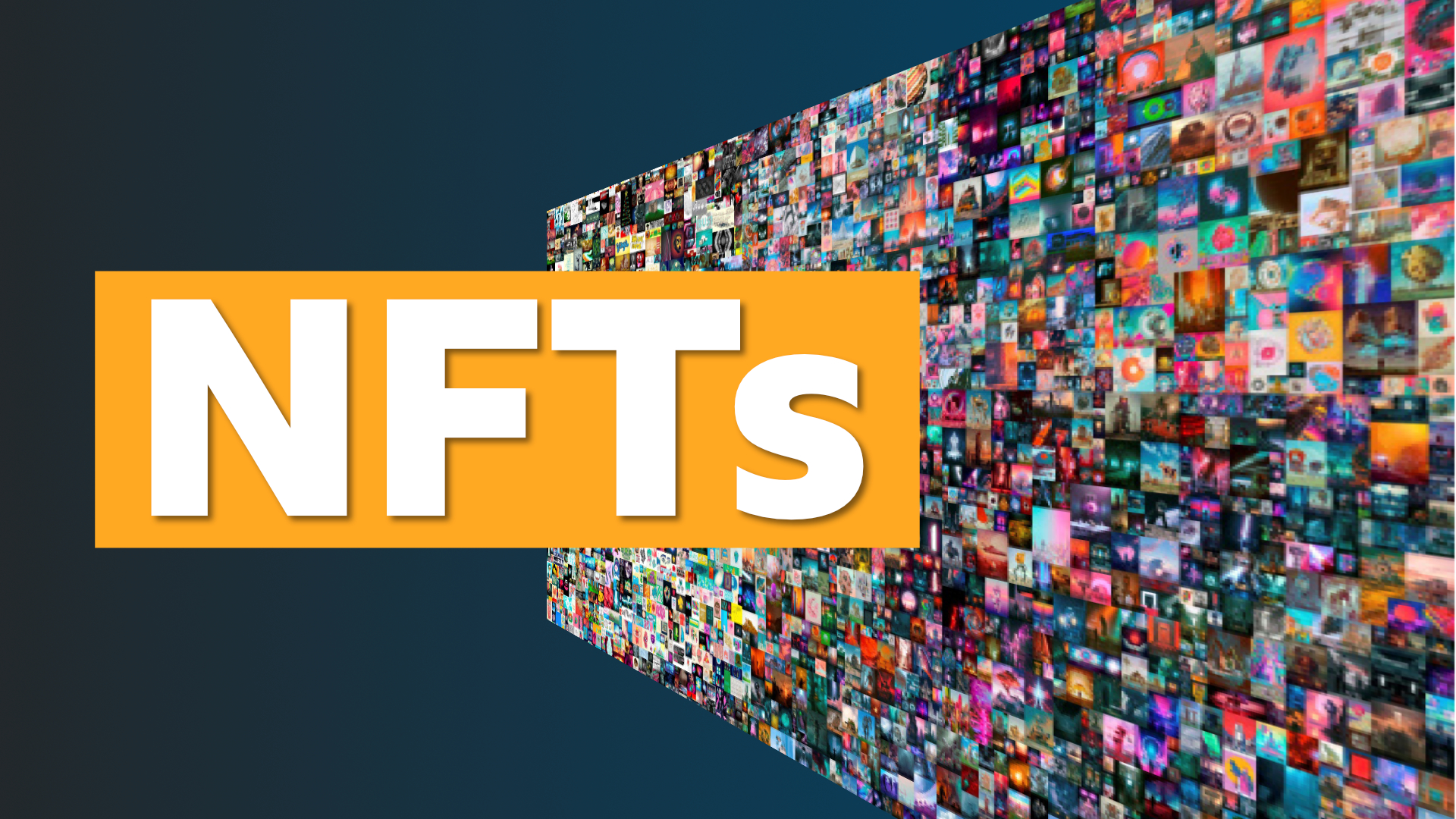 Risk-averse investors are now the most dominant players in the market. This has led to a very prolonged crypto winter, something that has also pushed into NFTs.
Why It's Not All That Bad?
No doubt, a drop of 97% in trade volume is a big deal. But other performance indicators suggest the NFT market is still viable and could, in fact, roar back to life.
For instance, while trade volume may have dropped, the sales value of NFTs sold has been steadily improving in recent months. According to data on CryptoSlam, NFT sales for September improved in three of the top 5 NFT chains by lifetime sales.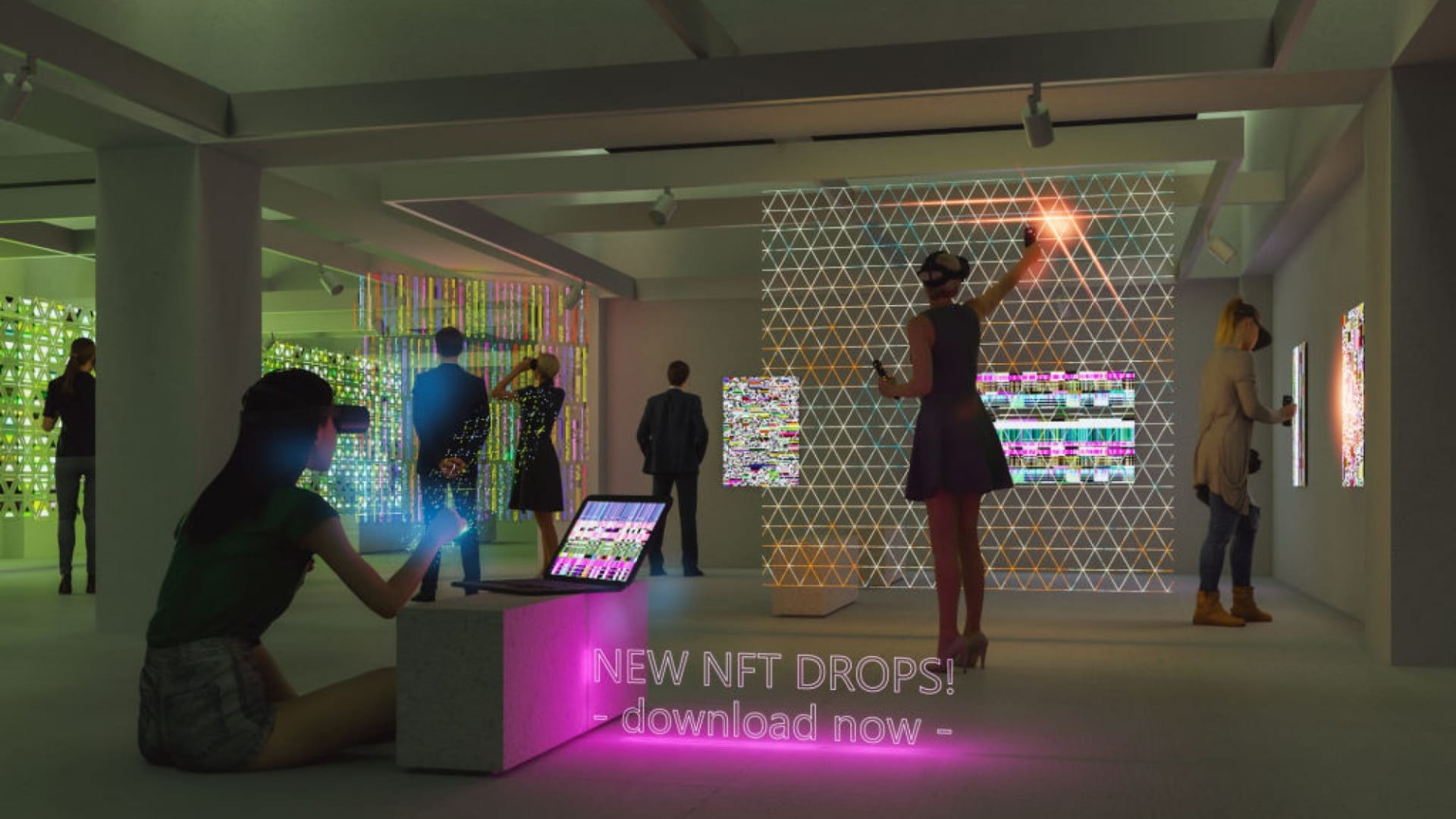 Solana, Polygon, and Flow all had better sales in September, while Ethereum and Ronin dropped. Also, Solana saw the fastest monthly surge in sales.
The chain also reported improved sales for two months in a row. This is the first time we have seen that in 2022.
Although improved sales do not suggest the broader NFT market is off the hook, it's a sign that perhaps things are not as bad as they seem.
Driving NFT Utility
The main reason why NFTs surged in 2021 was simply because of price speculation. Most users who bought these assets had no intention of keeping them. It was just a profit-making move.
But attitudes towards NFTs have changed massively in recent months. More and more people actually want utility from NFTs.
In an interview with Cointelegraph, Kameshwaran Elangovan, the COO of NFT launchpad GuardianLink, stated that people are starting to view NFTs as possible long-term investments that offer more utility than just gimmicks.
This sentiment is very common in the NFT market; in fact, we are starting to see a major push by exciting NFT collections to add more use cases to these collectibles.
P2E Gaming: The Low Hanging Fruit
P2E gaming has, and still is, the biggest driver of NFT adoption. Axie Infinity, the biggest NFT game in the world, has sold over $4 billion worth of NFTs. This is almost double the Bored Ape Yacht club, one of the most popular NFT collections and second in terms of lifetime sales.
Also, the expansion of P2E and NFT-based gaming has continued to grow even as the rest of the crypto industry drops. The beauty of P2E gaming is that it converts an NFT from just a mere digital collectible to an income-generating asset.
With certain NFTs, users can access well-paying NFT games where they can earn a decent income. Play-to-earn gaming has also inspired the rise of another industry called Move-to-earn or Fitfi.
Apps like STEPN have shown just how value can be unlocked in web3 by expanding NFT utility even further.
Despite these successes, there are still a lot of traditional gamers who are yet to embrace NFTs. A recent poll conducted by Coda Labs found that only 3% of traditional gamers own NFTs.
In some cases, the idea of integrating NFTs into traditional video games has faced major backlash. However, as major gaming companies double down on blockchain gaming, the adoption of NFTs will improve drastically moving forward.