Planet Sandbox has launched its 2022 Ambassador program. The play-to-earn game is banking on the initiative to expand its community as it gets ready for its official Mainnet launch in September. The ambassador program will also give its community a chance to get financial rewards by bringing more people to the game.
‼️ HOT: Planet Sandbox Launches Ambassador Program 2022

Let's act as a voice of our $PSB community and contribute to one of the most vibrant shooting NFT games on @BNBCHAIN 💪🏻

👉🏻Apply here: https://t.co/fWwbYtX1en

👉🏻Details: https://t.co/OKpORGE1Ka#PSB $PSB pic.twitter.com/uiurX4ZQfg

— PlanetSandbox | Mainnet Launch Sept 5th (@PlanetSandbox) August 26, 2022
Planet Sandbox will, for now, focus on Brazil, Russia, the Philippines, Indonesia, and Turkey. More countries could be added to the program in the coming months.
What We Know About the Program
The Planet Sandbox Ambassador program is designed to benefit both the community and the development team. The idea is based on the belief that building a robust and active community of gamers is the most important thing for any P2E game.
As such, Planet Sandbox is trying to use its existing network of fans to bring in equally passionate players who are already excited about the game's future. Ambassadors under the program will play several vital roles.
First, every ambassador is expected to use their platforms online to expand Planet Sandbox's network through online AMAs or physical meetups. The P2E metaverse game also notes that ambassadors will be country-based. So, each person will solely be assigned to marketing and promotional roles within specific nations.
Planet Sandbox also adds that ambassadors are expected to develop creative content around the BNB metaverse game. This will include blog posts, YouTube videos, technical documents, and any other type of media.
The content will primarily be used to generate awareness about Planet Sandbox, how it works, and tips on the gameplay.
Other Ambassador Roles
The role of ambassadors will go beyond establishing a network for the web3 game. These folks will also be required to manage these new communities on their own. Whether it's a local Telegram group or a page on Twitter, ambassadors will directly manage these communities on behalf of Planet Sandbox.
Also, the blockchain game will give ambassadors under this program the leeway to pursue additional networking or influencer marketing opportunities that they see fit. In fact, ambassadors who wish to establish additional partnerships with other key stakeholders are highly encouraged to do so.
The most important thing is to ensure that these efforts promote the growth of Planet Sandbox's community in the long term. Ambassadors will also be invited to be part of critical in-game events and free to share with their fans if necessary.
How to Join the Program
The Planet Sandbox Ambassador program is open to everyone. However, there are specific attributes the developers here are looking for. First, applicants must demonstrate their passion for Planet Sandbox.
They must also have a working knowledge of P2E and metaverse gaming and a demonstratable interest in this area. Planet Sandbox also expects folk who wish to join the program to have an existing community where they can act as influencers.
The vision is to recruit a network of ambassadors who would go back and promote the game in their existing communities. Other than that, the other requirements are general.
For instance, the program will require a lot of effort and commitment. As such, Planet Sandbox would prefer to work with motivated individuals who understand the magnitude of the task ahead.
Planet Sandbox Ambassador Program: Perks
Planet Sandbox is offering decent perks to help incentivize community members to join the ambassador program. First, all ambassadors will be entitled to a monthly payment for their efforts.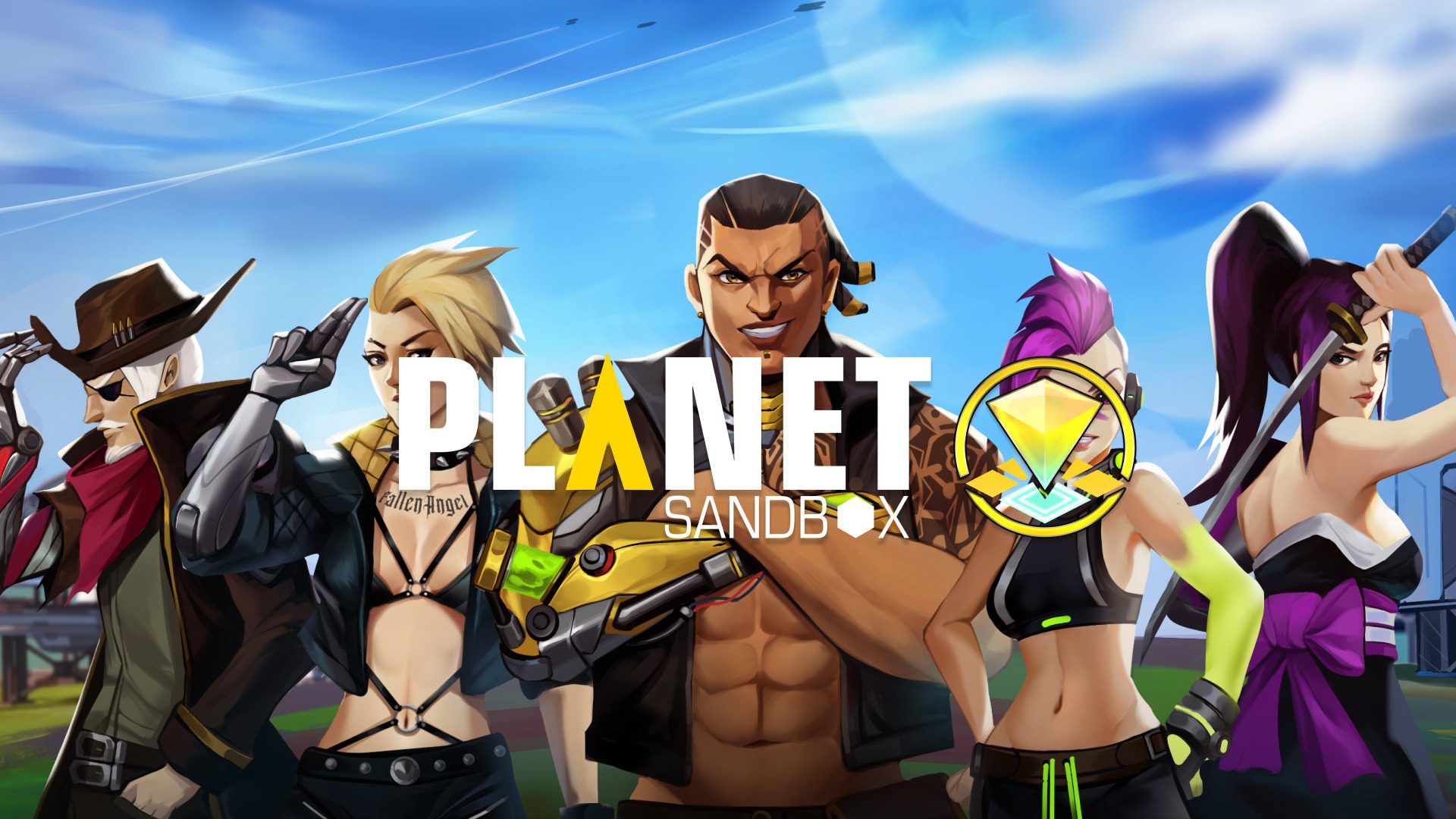 The payment is not conditional on the number of new P2E players an ambassador signs up. While the specifics of the pay are unknown, Planet Sandbox intends to pay a "competitive wage."
Ambassadors will also get the unique opportunity to be part of the exciting Planet Sandbox team. This is a great way to earn some reputation and recognition through working with one of the most reputable P2E games in the market.
Ambassadors will also be granted exclusive access to Planet Sandbox events, new game features, NFTs, and other goodies. Planet Sandbox also adds that ambassadors will have the ability to network and expand their communities using the game's brand.
Planet Sandbox Mainnet Launch
The ambassador program comes as Planet Sandbox gets ready to launch its Mainnet on September 5. In fact, the game announced on August 22 that a soft launch of the Mainnet version was already live and invited users to try it out. This is typically the final stage before the official Mainnet comes online.
💥 ATTENTION💥#PlanetSandbox Mainnet is finally here!

⏰ Time: September 05th, 2022

Save the date now! Be ready to experience the most fantastic TPS #P2E shooting game ever!🚀🚀 #PSB $PSB #Mainnet pic.twitter.com/9XRei1U8bO

— PlanetSandbox | Mainnet Launch Sept 5th (@PlanetSandbox) August 23, 2022
The P2E shooting game has also seen several other vital milestones this year. Early in June, the first testnet went live with over 300+ new users getting involved.
Planet Sandbox also offered some testnet prizes to incentivize more users to join in. The BNB P2E platform has also launched its Dapp and in-game NFT marketplace to cater to its community.
What is Planet Sandbox?
Planet Sandbox is a play-to-earn shooting game where users compete in PvP and PvE battles to earn NFT rewards and tokens. The game is built on the BNB chain and has a galactic feel to it. It is set in a post-apocalyptic universe where catastrophic events have destroyed all planets.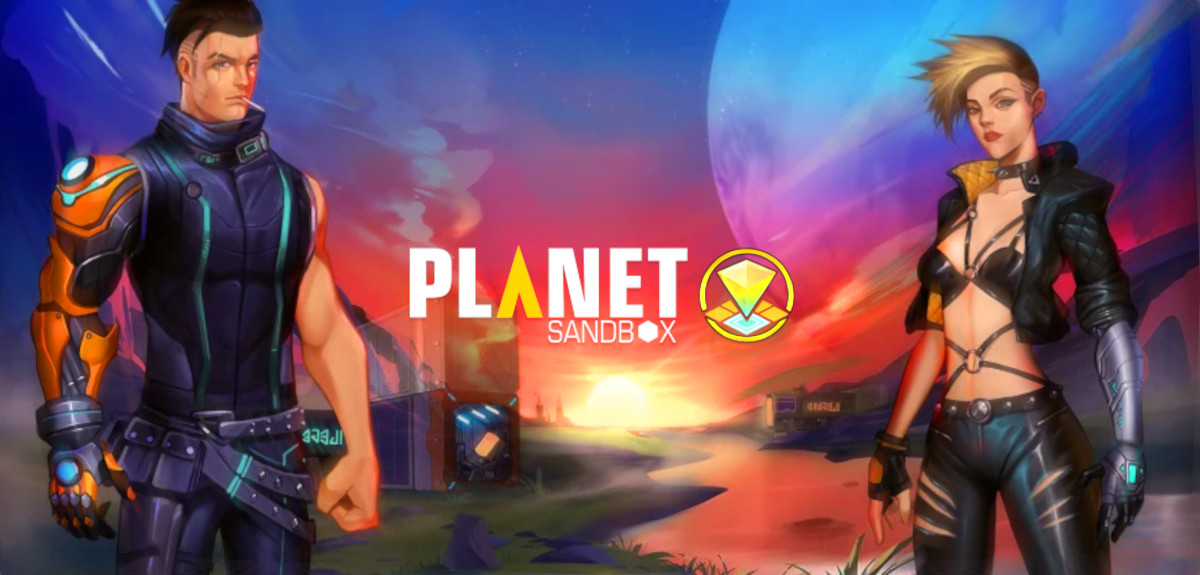 The remaining survivors must now scavenge and find new planets to rebuild the human population. Planet Sandbox has four game modes. Users can also build their own worlds, customize their gaming environment, and enjoy immersive gameplay as they earn rewards.
The game has also launched its primary governance token called the PSB. For now, the token is the main currency of transactions for the Planet Sandbox community.