Illuvium is a fantasy MMORPG NFT game built on the Ethereum blockchain. The game allows players to travel the vast and varied landscape, hunting and capturing mythical beasts to fight in arenas or sell via the exchange. Illuvium is a DeFi project with an individual ecosystem and economy. The game features staking $ILV to access a liquidity mining program and earning $ILV from trading NFTs. We're going to learn more about the $ILV token and how it differs from the game's $SILV token.  
What is Illuvium?
Illuvium is a decentralized game that successfully merges gaming with cryptocurrency. As a DeFi project, the game features open-world MMORPG gameplay with a mix of mystical features and elements. When playing Illuvium, you will be thrown into an open world where you encounter mythical creatures named Illuvials. These creatures are NFTs, and they can be defeated and captured in order to earth tokens. If you capture one of these creatures, you will be rewarded with an NFT asset, representing the creature that was minted and stored in your wallet. You can use these NFTs for battle, but you can also sell them to make more money. 
With a great storyline, game world, and concept, Illuvium is attracting casual gamers and DeFi and cryptocurrency experts. The game has proved to be immensely popular, with over $90 million traded in its first public sale.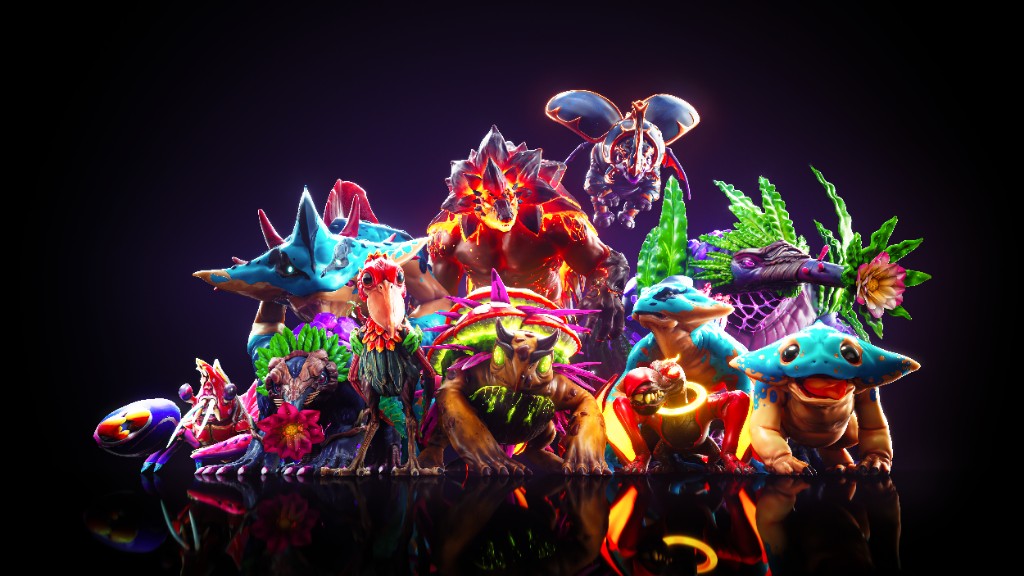 $SILV Illuvium Token
As a game, Illuvium consists of yield staking. This token is also known as synthetic $ILV or escrowed Illuvium. This synthetic token is pegged to the price of the $ILV in the game alone. This $SILV token can be used to purchase in-game items and activities such as skins, enhancements, and maps. 
With the $SILV token, it can be claimed straightaway. It has the same price as regular $ILV and acts as the purchasing token for land sales in Illuvium. This land is an NFT, meaning you can trade, sell, and buy with the use of $SILV.
Difference from $ILV Token
The $ILV token represents Illuvium, acting as the game currency that represents all happenings within gameplay. Owning this token allows you to be entitled to some game profits. This is because the more the game soars in popularity, the more investors will invest, and the more players will start playing the game. Naturally, this will cause the price of the token to soar due to increased demand. As it runs on its own ecosystem, the success and value of the token depends on the game, investors, and avid players.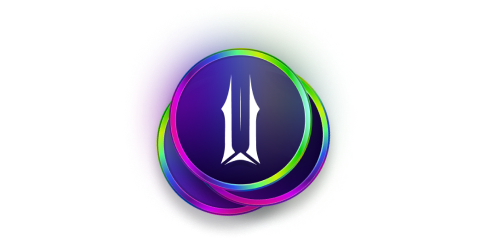 The $ILV token is used for two things. This includes being used for the governance token, allowing you to vote for council members and influence the future of the gameplay, tokenomics, and features. The token is also used as a reward token, meaning players will receive it when completing a mission. The revenue can be shared with these token holders. The third use is to use the token to stake. Staking will generate more of these tokens, providing liquidity and generating more rewards. When you claim the rewards from staking, the tokens are subject to a 12-month vesting period, where your rewards are compounded. However, with $SILV tokens, the rewards are unlocked and can be used instantly. Check out this informative video for more information about the differences. 
How To Buy $ILV
If you are interested in buying $ILV, check out these tips. 
Firstly, open an account on Poloniex, setting up your full profile with an email address and password. After this step, you will need to add funds to your account via a bank transfer. Once you have done this, purchase Ethereum or Tether. 
Next, buy a wallet. This step is optional but beneficial. You can store your $ILV directly on the exchange, but this can have more risks. By buying a wallet, you can protect your funds and obtain full custody over them. Wallets such as Coinbase wallets will store your physical keys online, meaning you will have entire access to your crypto token holdings. 
Next, complete your purchase. Once you see ETH or USDT in your account, navigate to the ETH/ILV or USDT/ILV pair. Then, you should enter the amount of $ILV you require and complete the transaction. You should see the $ILV in your portfolio. 
How To Buy $SILV
$SILV can only be purchased with another cryptocurrency on decentralized platforms and exchanges. So, in order to buy $SILV, you will need to have ETH first. Simply follow the simple steps below in order to buy $SILV. 
Download Coinbase wallet, and set up your account and security details. Purchase and transfer ETH into your wallet, and navigate to the trade tab. Here, you will be able to use your ETH to purchase $SILV. You can swap ETH tokens for a similar price to $ILV tokens. Make sure you are always aware of the transaction fees, though.
Illuvium: Tokenomics Explained
We're going to talk about the tokenomics of Illuvium. Here are the token supply details below. 
The pre-seed sale was utilized to fund the growth of the core contributors. Early-stage investors were rewarded with 500,000 ILV at $1 each. All of these tokens in the pre-seed sale were sold in the first few days. Similarly, the seed sale further accelerated new costs and hires. 
Initially, a total of 6 million $ILV were distributed. Another 4 are set to be released through yield farming and game rewards. The release began in March 2021, with 1 million $ILV being shared through the public through the balancer liquidity bootstrapping pool. The balancer liquidity bootstrapping pool enables a fairer way of raising funds by putting pressure on the token's price throughout the sale. 
Any remaining tokens were distributed to pre-seed investors and seed investors (as we mentioned above), the team, and the treasury. 
Final Thoughts
$ILV and $SILV are different tokens with slightly different uses. Whilst Illuvium is still a new gaming metaverse, the game is proving to be popular and successful among casual gamers and DeFi enthusiasts. We hope our explanation of the two tokens and their differences is clear and you enjoy playing Illuvium!