Today, Axie Infinity, created by Sky Mavis, posted a video on Twitter, welcoming Google Cloud as a Ronin Network validator.
They've been working on this for a while, but today they're finally able to release the video as an unpretentious thank you to Google Cloud, especially after the year the play-to-earn game has had. In this post, we're looking to discuss this relationship, and what Google has done so far.
Last month, the @googlecloud team visited the @SkyMavisHQ office to learn more about our mission to bring property rights to all users of the internet, starting with gamers 😤

We're proud to welcome @googlecloud as a @Ronin_Network validator! pic.twitter.com/yJLbMpTKCx

— Axie Infinity🦇🔊 #AxieOrigins (@AxieInfinity) September 29, 2022
What is the Ronin Network? 
The Ronin Network is simply the sidechain used for the blockchain game Axie Infinity. The bridge connecting Ronin to the Ethereum mainnet blockchain was hacked a few months ago, with the hacker taking a huge amount of money from the P2E game and its users.
The Ronin Network is created by Sky Mavis, the creator of Axie Infinity. The sidechain was specifically created for the game, and it was used before the hack.
Here's a message directly from Trung, CEO of Sky Mavis:
"We are very excited about the possibilities Ronin brings. Though it's still in an early stage, Ronin will continue to evolve over the years to serve the spirit and ethos of blockchain gaming. On the technical side, we are also looking into various solutions to further strengthen and scale Ronin. zKSyncs, for example, is looking promising, but it could take time until it's production-ready — particularly for NFTs and games."
The Axie Infinity Hack 
Now, let's talk about the dreaded Axie Infinity hack that almost ended the play-to-earn game. Speaking in their Twitter video today, Axie Infinity staff stated that it could've been the end for Axie Infinity. However, due to the amazing community of players, developers, and investors, the game made a comeback.
Although it's still recovering, the community made sure that the game's future was not bleak. COO and Co-Founder Aleksander Larsen even stated that during this huge hack, all users were able to get their lost funds back, which is simply remarkable. You have to credit Sky Mavis, with a hack this damaging and detrimental, they care about their community.
The hack happened in March 2022 and caused losses of over $620 million in cryptocurrency. This is an absolutely huge amount of money, but how did it happen, and where did the money end up? Just one month later, the FBI managed to link the hack to two North Korean groups involved in other cryptocurrency heists.
Hackers posed as an organization on LinkedIn, looking to hire staff at Sky Mavis. One employee received a PDF from the organization, which contained details about the job. However, it was unfortunately this PDF file that gave the hackers access to Ronin's systems.
The hackers penetrated Ronin's system, corrupting four token validators, and one Axie DAO validator. This allowed the hackers to steal assets worth a whopping $625 million. Although a lot of players have received their money back, Sky Mavis is still in the process of paying others back.
Google Cloud becomes a Ronin Network Validator
As stated in Axie Infinity's whitepaper, to help Ronin remain secure, there needs to be a cast of partners. This all-star cast of partners ranges from traditional software companies to companies in the gaming, crypto, and NFT spaces.
This is going to significantly benefit Sky Mavis, ensuring everything is seen from every angle, and ensuring the permanent safety of the blockchain game, and its finances.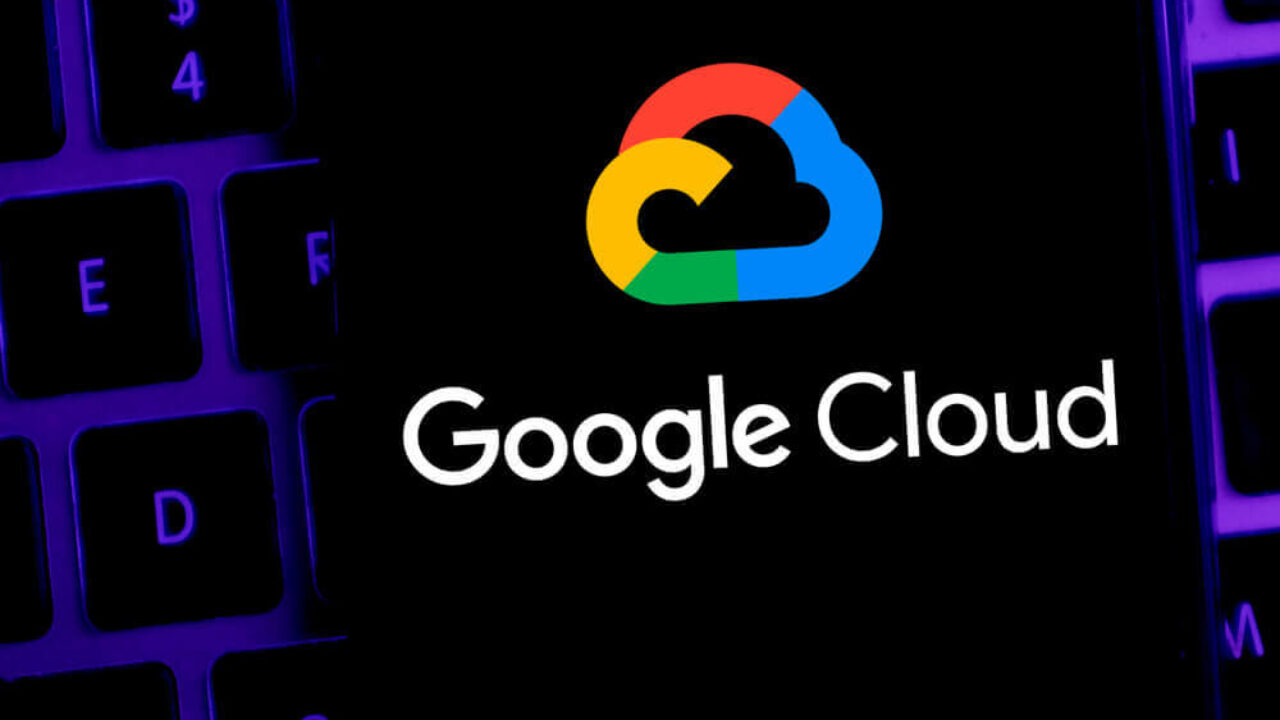 Google Cloud visited the Sky Mavis office last month, looking to learn more about Sky Mavis, and the mission of bringing property rights to all users of Web3.
Sky Mavis started with Axie Infinity but is now transforming into a company that is building a distribution platform built around the infrastructure of Web3. Being the most played NFT game of all time, Axie Infinity needs to look out for its users, and welfare.
Aleksander Larsen, COO, and Co-Founder of Sky Mavis spoke about the effect of the hack in the video. He stated, "When looking back at the incident, it's a pretty big emotional hit when you think everything you've been working towards might be going down."
When it came to figuring out how the hack happened, Google Cloud played a huge part in supporting Sky Mavis. Google Cloud becoming a validator for Sky Mavis is a huge deal. It's super imperative to scale the user base and look at the infrastructure of Sky Mavis, making sure nothing disastrous can happen again.
With Google Cloud becoming the 18th validator for Ronin Network, it's looking bright for Sky Mavis and the future of the game. Of course, the Axie Infinity token is at a low point at the moment. However, with such positive interventions added to the sidechain, we think the future of the game will be bright.