STEPN is encouraging its community to add new and creative twists to its Burger Burn stairs challenge. The move-to-earn app wants to 'step out of the routine' as far as movement goes in favor of something fresher.
The Burger Burn Challenge is part of STEPN's STEPNEMBER challenge series. The series, which features several weekly challenges, will run throughout September as part of STEPN's first anniversary celebrations.
Breaking Out of Routines ⚡️
Here at #STEPN, we have always encouraged creativity and venturing beyond the norm. In line with this, our latest #STEPNBurgerBurn challenge puts this to action, adding in a twist to your usual routine – Stairs
🧵 [1/7] pic.twitter.com/EUBBO24K7t

— STEPN | Public Beta Phase V (@Stepnofficial) September 19, 2022
STEPN's Burger Bun: The Creative Twists
The primary purpose of these creative twists to the Burger Burn Challenge is to encourage exercise and movement beyond the usual things. The STEPN platform also wants users to get the most out of their workouts.
After all, walking or running up a staircase burns 2x more calories than doing the same thing on a flat surface. Also, stairs offer a more intense workout, allowing folks to challenge their fitness levels.
Additionally, stairs are literally everywhere. They are also immune to any changes in weather. Users can still use indoor stairs and submit their entries in the Burger Burn Challenge.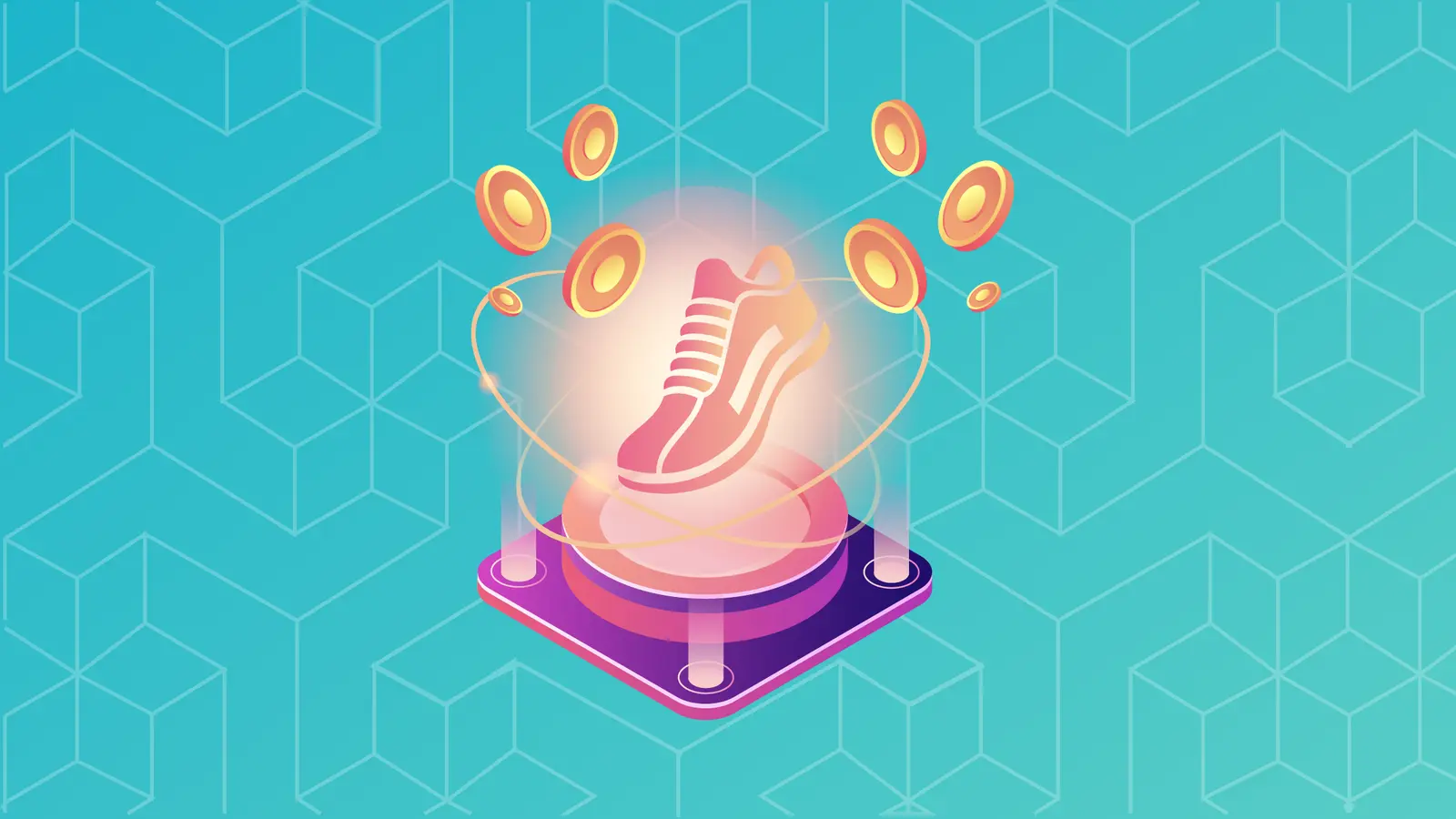 Nonetheless, STEPN recognizes that running up and down a staircase can be boring. As such, most people may find it hard to do this every day.
For this reason, the move-to-earn platform is encouraging users to be more creative with outdoor stairs or steps. This may include using normal subway stairs or even the steps in stadiums. It's all about adding that outdoor element to the workout.
But even in places where there aren't enough stairs to run, STEPN is encouraging participants in the Burger Burn Challenge to use elevated trails in parks. Ultimately, the app wants to see users adding incline resistance to their daily steps. How they do this is up to them and their level of creativity.
What is The Burger Burn Challenge
The Burger Burn Challenge is a fitness experience for STEPN users that will run from September 16th to the 20th. As noted above, the event is part of the STEPNEMBER series. It encourages users to incorporate stairs into their daily steps to burn more calories.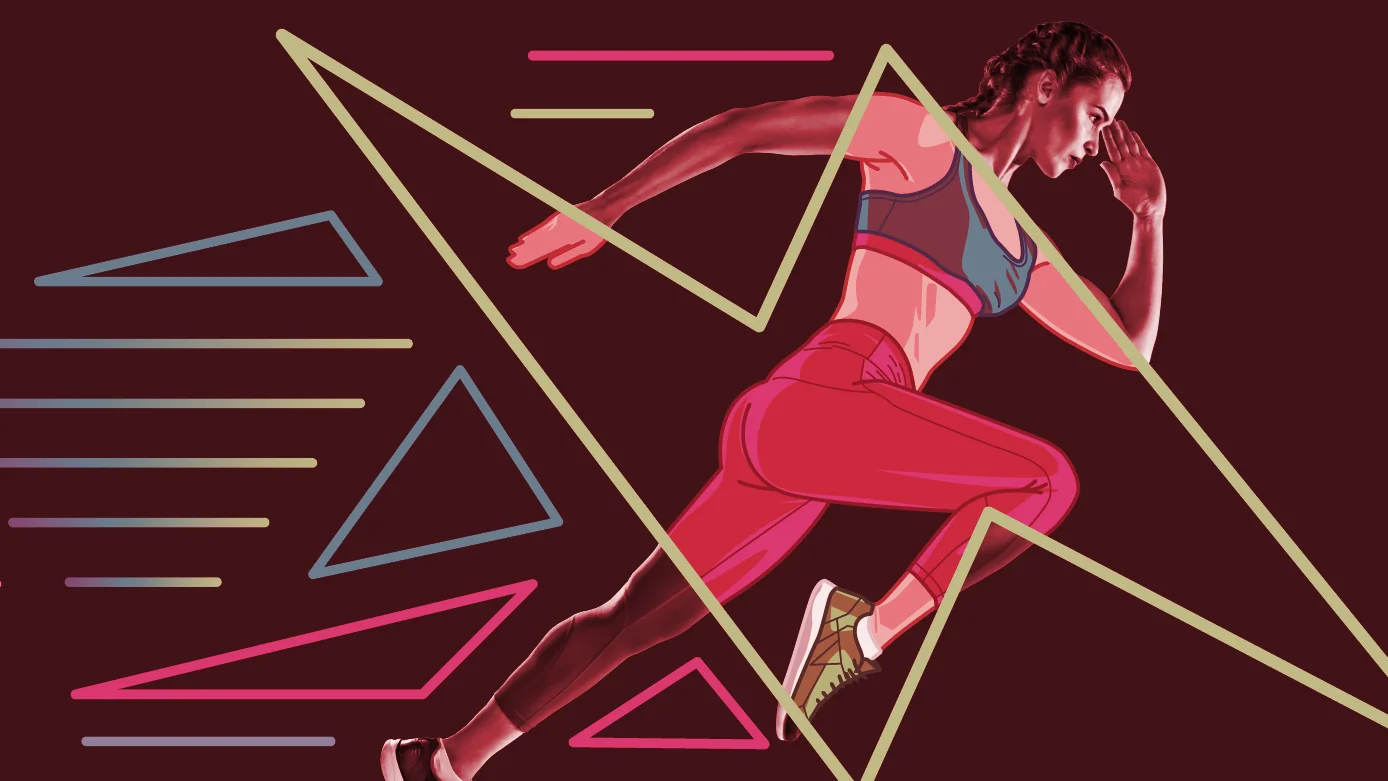 In fact, STEPN notes that running up and down the stairs burns up to 19 calories per minute. If someone was to do this for 13 minutes, they would be burning as many calories as those found in a  normal burger. This is why the app has decided to call this event the Burger Burn Challenge.
Users simply need to record a video of themselves stepping up any staircase to participate. They must then add this video on Twitter or Instagram with the hashtags #STEPN, #STEPNEMBER, and #STEPNBurgerBurn.
The Burger Ban challenge has a prize pool of 100,000 GMT. However, the web3 lifestyle app has divided the rewards into four distinct categories.
The top 20 entries in each of the four categories will get 1000 GMT in prizes. The grand winner of the challenge in each category will also get an additional 20,000 GMT.
STEPNEMBER Challenges So Far
The Burger Burn Challenge is not the only STEPN challenge this September. In fact, the initial plan of the M2E app was to have a weekly challenge for the whole month.
The first of the two other challenges that have already taken place is the STEPN 12000 steps challenge. In fact, winners for this event will be announced next week. The purpose of the STEPN 12000 steps challenge was to encourage users to clock in at least 12000 steps daily.
STEPN also included a climate change action twist into this. Although walking 12000 steps a day is good for health and fitness, the web3 fitness app added that such a move saves up to 10 pounds of CO2 vehicle emissions. So, in essence, by walking 12000 steps a day, users will save the planet while also earning from movement.
#STEPNEMBER Before/After Challenge
🗓️ 2nd to 8th September

From how it started to the finish line, how did #STEPN sneakers impact you this year? Share your progress using the STEPN App with a before and after video 📸#STEPNbeforeafter #STEPNversary [1/6] pic.twitter.com/JAx2AaAkQ6

— STEPN | Public Beta Phase V (@Stepnofficial) September 2, 2022
On the other hand, the first challenge for the STEPNEMBER series was the before and after challenge. This challenge is designed to give STEPN users a platform to showcase how the app has changed their lives over the past year.
Users were encouraged to post before and after videos or pictures that show how they have benefited since they started using the STEPN M2E app. So far, all winners of this challenge have been announced.
Celebrating 1 Year of Web3 Fitness
The STEPNEMBER Challenges are all a celebration of STEPN's success a year after it first came to market. The move-to-earn ecosystem has not only dominated its category, but it has also unleashed a wave of web3 fitness.
STEPN has also managed to report decent growth numbers in 2022. For instance, according to this data by Dappradar and the Blockchain Gaming Alliance, STEPN remains one of the fastest growing web3 projects. The app has so far been averaging 3 million active monthly users.
The project has also dominated NFT sales on Solana. It is estimated that the app was selling around $60 million worth of NFTs per day at one point. This was largely reflected in STEPN's quarterly earnings, where the app reported a profit of around $122 million. STEPN makes money by charging a fee on NFT sales.
The fact that the M2E project is already at 3 million active monthly users indicates its popularity. STEPN is very restrictive when it comes to memberships. New members must get activation codes to join, and so far, the web3 fitness app releases around 3000 codes per day.
There is a huge waiting list of folks who want to join. With this demand, STEPN will likely dominate the M2E movement in the foreseeable future.