The SWEAT Token has now listed in Uniswap and Ref Finance. The listing in these two DEXs brings the total number of exchanges that have listed the coin to seven. This also comes barely a day after the first SWEAT Token Generation Event (TGE) was completed on September 12th.
Added to the seven CEXs SWEAT is listed on, SWEAT is also available for purchase on DEXs @Uniswap and @finance_ref ! 💧🔥⚡️#walkintocrypto pic.twitter.com/bbp1FptCH6

— Sweat Еconomy 💧 (@SweatEconomy) September 13, 2022
Where to Buy the SWEAT Token
The SWEAT Token is based on the Near Protocol. The coin has earned enough credibility to list in some of the world's leading centralized and decentralized exchanges.
For now, SWEAT is available in five CEXs. This includes Kucoin, OKX, FTX, Bybit, and Bitfinex. The coin has also been availed on Uniswap, the largest decentralized exchange in the world.
Investors and community members will also be able to buy SWEAT from Ref Finance, an automated market maker protocol, and DEX dedicated to the Near blockchain. Moving forward, the token will also roll out in several other exchanges.
🎉Five of the best exchanges in the world listing SWEAT from day one (13th Sept)!💧@okx @bitfinex @FTX_Official @kucoincom @Bybit_Official pic.twitter.com/1jHoI3hNxk

— Sweat Еconomy 💧 (@SweatEconomy) September 12, 2022
SWEAT Token: All You Need to Know
As noted above, the SWEAT Token is the main cryptocurrency of the Sweat Economy, an all-new move-to-earn app that plans to transition millions of users to web3 fitness. The token was launched officially through a token generation event or TGE on September 12th.
However, before the TGE, the coin was also available for purchase on DAO Maker. It sold out in less than 15 minutes. DAO Maker also managed to sell $1 million worth of SWEAT Tokens.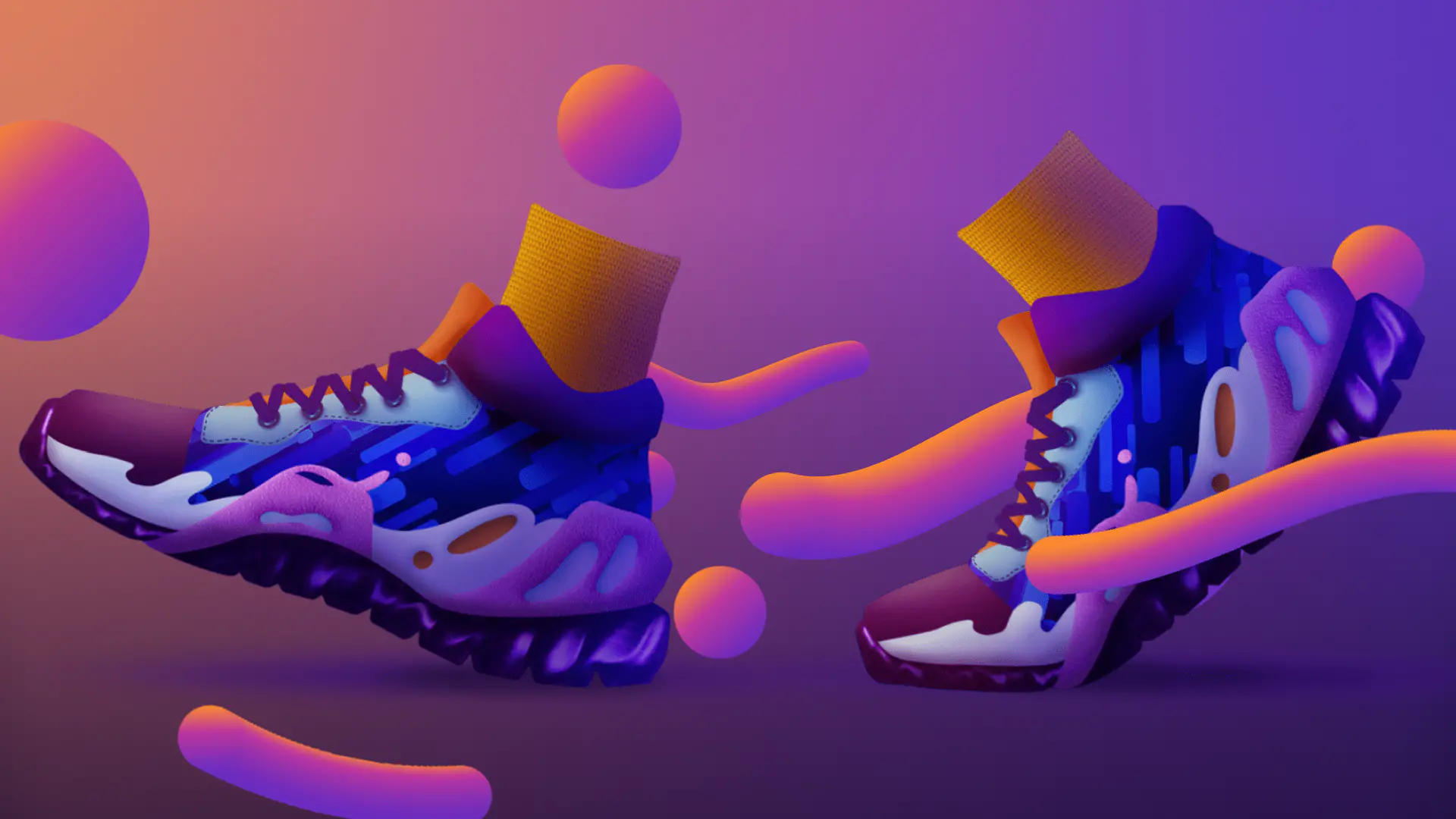 Additionally, 21 billion SWEAT tokens were released as part of the TGE. According to data provided by CoinGecko, the SWEAT token was trading at $0.059 at the time of writing. The coin also had a fully diluted valuation of around $1.1 billion.
SWEAT vs. Sweatcoin
To understand the fundamental difference between SWEAT and Sweatcoin, it's important to first of all highlight how the SWEAT Economy came about. The M2E project is basically a web3 version of Sweatcoin, a web2 health and fitness app that rewards users for exercise.
These rewards are paid using an in-app currency called Sweatcoin. The Sweatcoin web2 app had over 120 million users and was ranked as the number one app in many countries. Nonetheless, the developers behind Sweatcoin have always felt the need to have a blockchain-based app.
The company, therefore, decided to venture into web3 in 2022 as Sweat Economy. The concept underpinning Sweat Economy is still the same as Sweatcoin's. Users still get rewarded for movement and exercise but with one difference.
In Sweat Economy, people can now earn SWEAT, a cryptocurrency expected to serve as the main token for the platform. SWEAT is tradable across various crypto exchanges and can be converted to cash as well.
However, the new web3 lifestyle platform has also integrated Sweatcoins as part of the reward system. So, in the end, users get to earn both these coins and redeem them as they see fit.
Finally, the total supply of SWEAT is uncapped. This means that users can mint these tokens in perpetuity. However, it will become much harder to mint in the future.
Big Giveaway for Sweatcoin Holders
In the run-up to the TGE event, Sweat Economy decided to offer big giveaways for Sweatcoin holders. To help accelerate the transition from web2 to web3, a decision was made to match all Sweatcoins with new SWEAT tokens.
So, for example, if a user had 200 Sweatcoins in their wallet, they would get 200 SWEAT tokens at TGE without any cost. At the time of the TGE, there were over 25 billion Sweatcoins held in various user wallets.
As promised, the TGE event generated the same number of Sweatcoins. However, because the initial plan was to have 21 billion SWEAT coins at TGE, around 4 billion newly generated SWEAT tokens were burned immediately.
This will go a long way in enhancing the overall value of the SWEAT token while also giving active users more incentive to buy into the move-to-earn project. It is also important to note that not all tokens airdropped at TGE will become liquid.
In fact, out of all the 21 billion tokens released, only 10% will become liquid after the TGE. The remaining 90% will be unlocked linearly over the next two years.
Also, many of these tokens will go directly to the Sweat community. These folks have been using the web2 app and wish to switch to web3.
SWEAT Token Utility
Sweat Economy intends to build a robust and highly integrated M2E ecosystem that features Move-to-earn, NFTs, and gaming. The SWEAT token will be at the heart of all these things.
Users will also get to stake the token and earn rewards for their efforts. The nature of SWEAT rewards is still undecided and could change over time.
However, Sweat Economy envisions things like discount vouchers, event tickets, and even cash rewards payable in USDC and other dollar-pegged stablecoins.
Additionally, SWEAT stakers can access special premium features in the Sweat Wallet. Staking will roll out later this month.
NFTS and Gaming
The Sweat Economy is also working on a casual NFT game that will be integrated into the Sweat Wallet app. The new game is already in its final stages and is expected to launch a few weeks after the September 12th TGE.
Sweat Economy also notes that the P2E game will be related to movement and exercise. Users will, however, need to stake SWEAT tokens to play against each other. Winners of each head-to-head game win the staked SWEAT minus fees.
The game will also be powered by in-game NFTs that can be traded across the Sweat Economy ecosystem. An in-game NFT marketplace is expected to launch in 2023.