Last week, the Sweat Economy team released a brand new tease about its upcoming NFT game dubbed Sweat Hero.
As we reported here, there were very few details about the game. There was not even definitive proof at the time that Sweat Hero was actually going to be an NFT P2E game.
Well, a week on, the Sweat Economy team has now released further details about Sweat Hero, and to be honest, we couldn't be more excited.
We are learning that the first batch of Sweat Hero NFTs will go on sale this December. Details about the sale are still scanty, but more will be released in the coming weeks.
Get ready for Sweat Hero, our head to head NFT game…

First rare NFT boxes on sale December!💧 pic.twitter.com/iMhJrlph0k

— Sweat Еconomy 💧 (@SweatEconomy) November 4, 2022
Sweat Hero: What's New
The latest update from Sweat Economy has finally shed some light on Sweat Hero and what it's all about. For starters, we now have definitive proof that, this will be a head-to-head NFT game.
In our first coverage of this story, we speculated that this was going to be an NFT game, but we were not sure just what kind of modalities it would have.
Secondly, we have received some hints on the possible launch timelines. According to this recent Sweat update, the first rare NFT boxes of the Sweat Hero game will go on sale in December.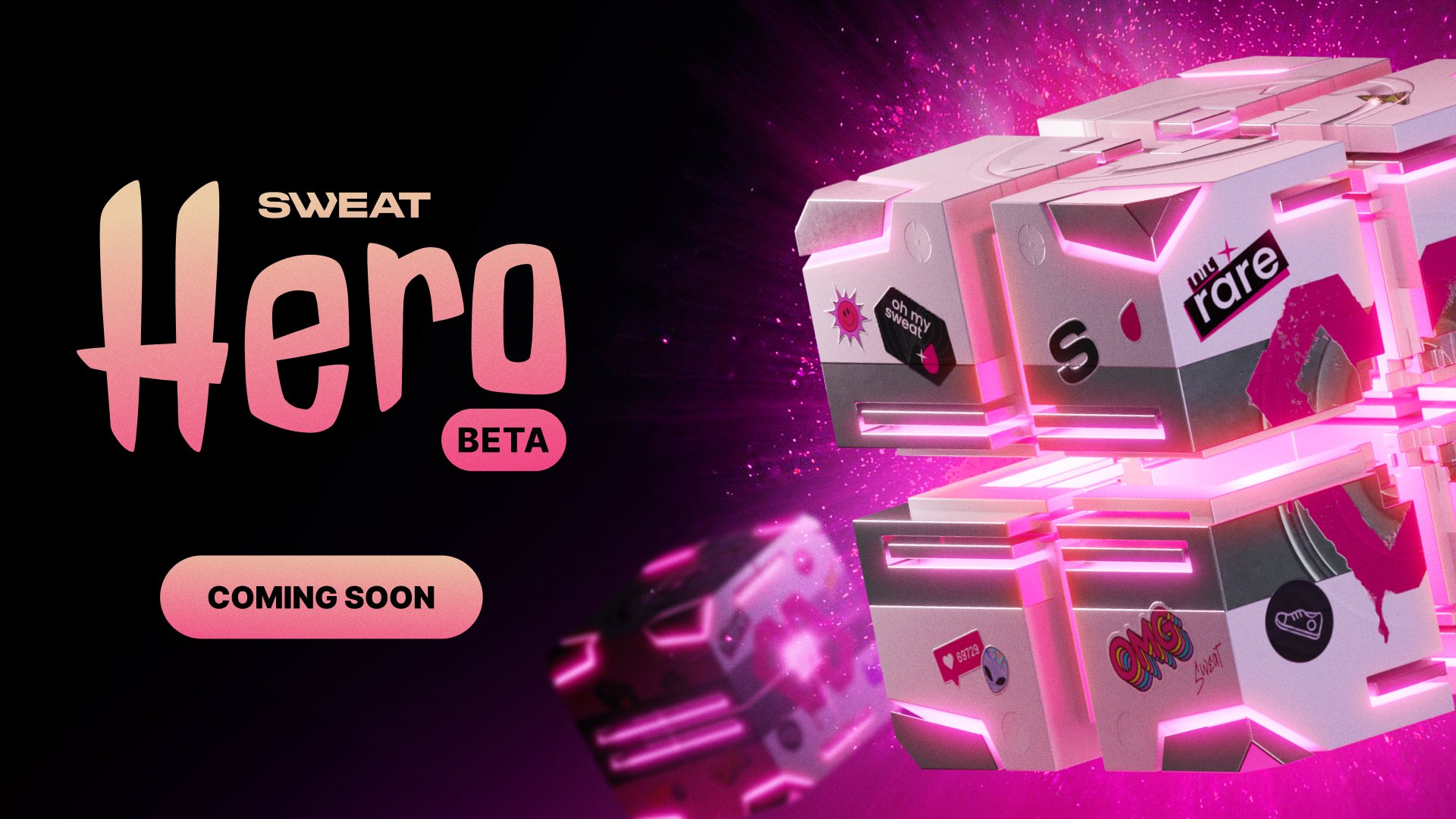 From this info, it is safe to assume that the game will officially come out somewhere in December, presumably during the tail end of 2022.
What We Still Don't Know
Despite these new details, we still don't know much about Sweat Hero. In fact, until now, we have only seen two official tweets about the web3 game.
For starters, it's unclear how many rare NFT boxes will go on sale this December and how much they will cost. The Sweat Economy team has also not explained if there will be different rarity levels for NFT boxes and how this will affect the NFT game.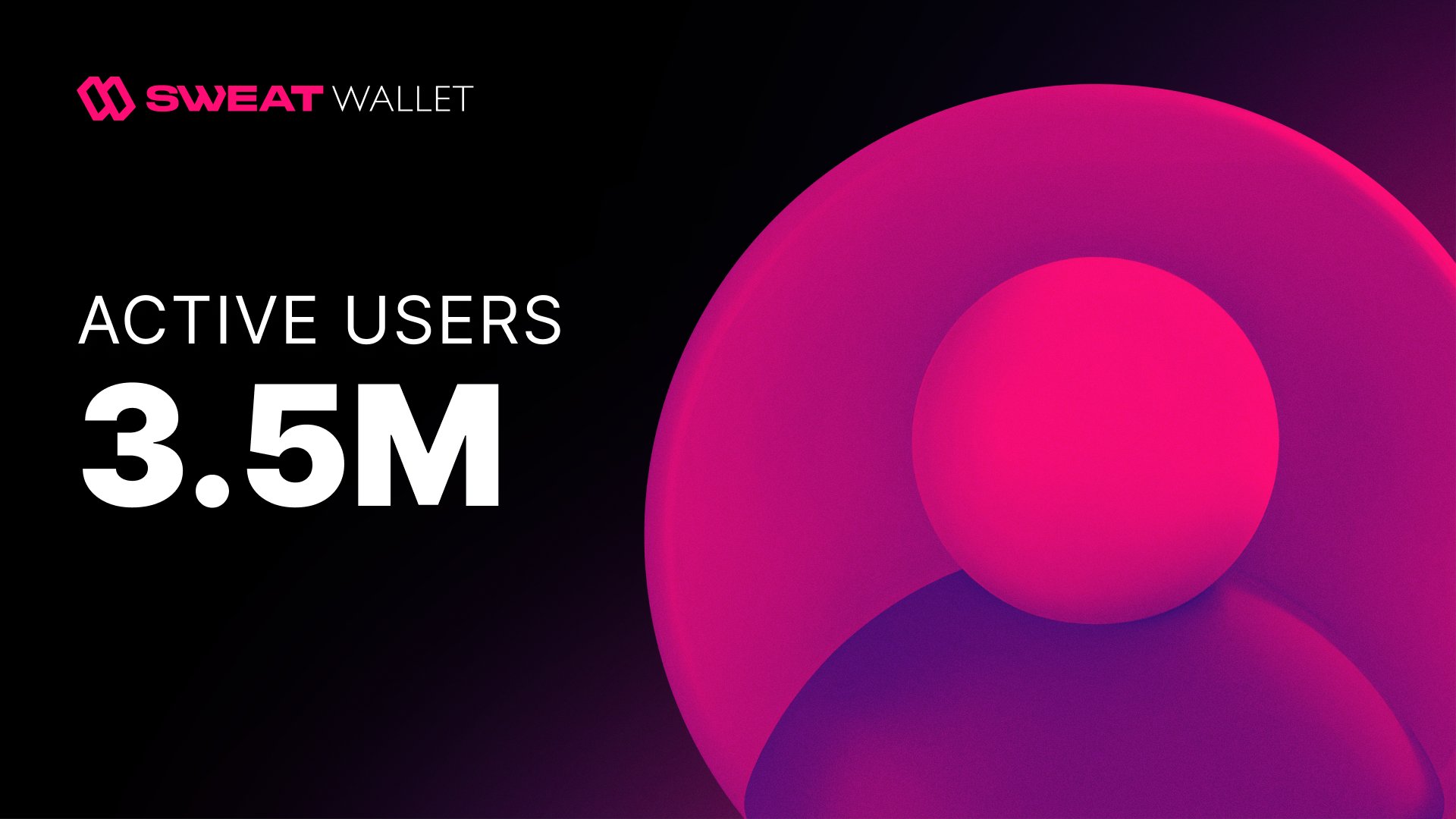 Additionally, we have not seen any details about the possible utility of these NFTs. Will they just be used for the game, or will there be additional perks within the Sweat Wallet?
Nonetheless, it's still early days in the Sweat Hero journey. As we get closer and closer to the official launch in December, we expect Sweat to release more details about the gameplay and so much more.
Why Sweat Hero Makes Sense for Sweat Economy?
Sweat Economy is a move-to-earn app that rewards millions of users with crypto for movement. So, it may seem like a farfetched idea for the M2E app to actually have an NFT game. But Sweat Hero has always been in the pipeline for the Sweat team.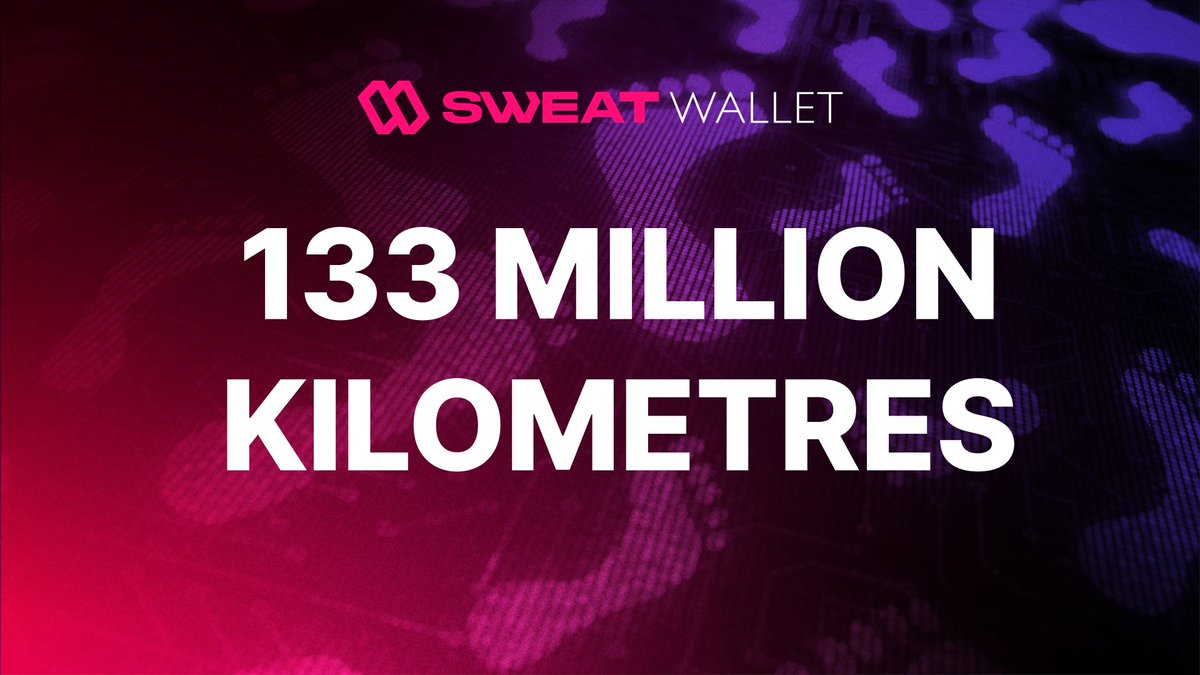 The game is designed to complement the Sweat Wallet, something that helps expand its versatility. At the end of the day, the ultimate vision for Sweat Economy is to create a fully functional wallet that incorporates DeFi, NFTs, and now the web3 game.
This is how the Sweat team intends to enhance the sustainability of its M2E project. With a web3 game, it means users have more ways to earn crypto other than the main M2E mechanic.
Secondly, it is worth noting that web3 games are actually quite hot right now. For instance, this report by Dapp Radar shows that 5 in 10 blockchain users interacted with P2E games in October.
Also, for most parts of 2022, blockchain games have been the main drivers of blockchain usage too. For the Sweat team, integrating a web3 game is one of the best ways to transition more and more people into web3.
Bringing Millions into Crypto: The Sweat Way
The launch of Sweat Hero is a big step in Sweat Economy's journey to bring millions of people into crypto. The move-to-earn app started as a web2 application called Sweatcoin. In just a few years, Sweatcoin grew massively, hitting an accumulated user base of around 120 million.
Ultimately though, Sweatcoin and the team behind it always knew that they wanted to have a web3 fitness app that rewards people for movement.
After months of project development, Sweat Economy was born. So far, the Sweat Economy project has transitioned nearly 15 million people into crypto.
Last month, #NEAR rocketed beyond 20m wallets thanks, in part, to one of the most used dApps in the world who chose to call NEAR its home.@SweatEconomy is another step on our journey to onboarding the masses to #Web3

Learn more 👇https://t.co/sAVP0eIQz4

— NEAR Protocol | Create Without Limits (@NEARProtocol) November 3, 2022
The web3 fitness app was also launched on the Near Protocol. In the two months since the launch, Near has seen 20 million additional wallets, all thanks to Sweat.
Breaking Crypto Records
No other Dapp in the history of crypto has managed to onboard such a huge number of folks into web3.
And considering that the project is barely two months old, the success thus far is quite impressive. Also, the Sweat team is constantly adding new features to the Sweat wallet to make it more appealing to more folks.
The launch of Sweat Hero will be just one of many such initiatives. In the end, the vision for Sweat Economy is to create a movement of 1 billion web3 fitness enthusiasts.