Sweat Wallet, brought to you by Sweat Economy, announced its progress just ten days after its official release. Although it's still in its early days, the success of Sweat Wallet is hopeful. So, ten days later, let's look at the currency and app's success. 
What is Sweat Economy? 
As you're probably aware by now, Sweat Wallet comes from Sweat Economy, the creator of the popular app Sweatcoin. Essentially, after the undeniable success of Sweatcoin in 2014, Sweat Economy decided to get into the world of cryptocurrency. In making this decision, they had to create a native currency for rewards.
Previously, Sweatcoin users were simply rewarded in Sweatcoins, and these Sweatcoins could be exchanged for discounts and gifts. As quoted from their website, everything started with Sweatcoin. Sweatcoin was actually the most downloaded health and fitness app of this year so far! 
Sweat is a whole other currency, and it is the new cryptocurrency for Sweat Economy's new app, Sweat Wallet. Complicated right? Once you've played both games or downloaded both apps, you can see a clear difference. And Sweat Economy is simply the creator of both. 
What is Sweat Wallet? 
Sweat Wallet is the newest invention from Sweat Economy. The app allows users to earn real cryptocurrency in exchange for their movement. Sweat Wallet claims to be the easiest way for people to walk into crypto, so to speak.
By walking just 1,000 steps a day, you can mint 1 sweat token. These sweat tokens are completely different to sweatcoins, and this is due to the fact that they exist on a blockchain. Unlike Sweat, sweatcoins were more like a game currency and could not be enjoyed outside the game sphere. 
With Sweat wallet, you can earn up to 12% per year by placing your earned tokens into the growth jar. This growth jar is essentially staking, and you can see your Sweat coins potentially double. Of course, because the currency has only just launched, its value is pretty low at the moment. However, it is expected to rise massively when it becomes more competitive. 
Additionally, with Sweat Wallet, you can receive your favorite NFTs from your NEAR wallet. With the addition of NFTs, the app becomes more versatile and useable with other move-to-earn apps on the NEAR blockchain.
Obtaining and using an NFT for Sweat Wallet will likely ensure you're earning the correct amount based on the value of your NFT. However, this is a pretty new development, so we don't know much about this yet.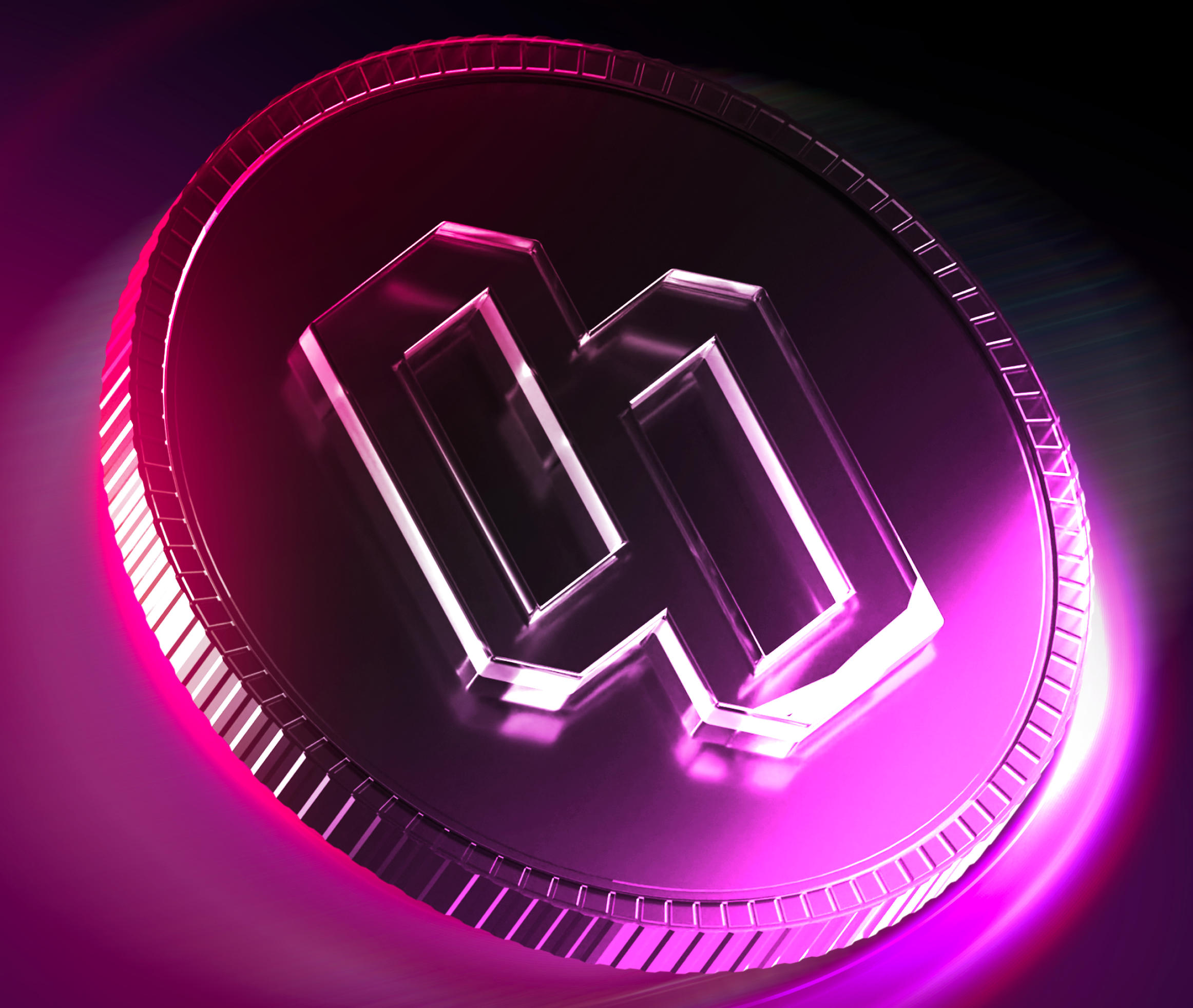 Sweat Wallet Breaks Records Becoming Top Financial App in 51 Countries
Built on the NEAR blockchain, Sweat Wallet is part of Sweat Economy's largest ever airdrop sent to active wallets all over the world. Within the first week of its currency being available, Sweat Wallet broke insane records. 
With such incredibly exciting news, the currency value and app will likely continue to soar in popularity, and we hope people discover it sooner rather than later! As per Sweat Economy's tweet, the Sweat Wallet app was the number one finance app in 51 countries!
Not only this, but the app peaked at least number five in 115 countries. This is unfathomable news, and we're sure we're going to see many upcoming, exciting developments from the team at Sweat Economy. 
At the end of last week, the Sweat Wallet was the No. 1 Finance app in 51 countries! It was also a top 5 Finance app in 115 countries 🤯💧 pic.twitter.com/blk2POqwc6

— Sweat Еconomy 💧 (@SweatEconomy) September 24, 2022
Additional to these impressive numbers, the app also made history last week. The new move-to-earn platform distributed over 4.7 billion of these Sweat tokens to over 13.5 million token holders. Now, because of Sweatcoin's success and its popularity, this is how these many tokens were obtained.
If it wasn't for Sweatcoin, we probably would not be seeing such unprecedented events. Existing Sweatcoin users interested in Web3 received the tokens, and the remainder were given to new users all around the world. 
Due to this exciting and quite frankly unprecedented event, co-founder of Sweat Economy Oleg Formenko said this: 
"​​Last week was not just a milestone week for the Sweat Economy team – as the realization of our original founding ambition – but a historic week for web3 where we witnessed both the birth of the economy of movement and the mass-onboarding of millions of new users to crypto."
What's Next for Sweat Economy/Sweat Wallet? 
We're expecting the popularity of Sweat Wallet and Sweatcoin to continue increasing. Sweat Wallet has already succeeded in building a seamless experience for previous and current Sweatcoin users, allowing them to easily step into the world of Web3 with no hesitation.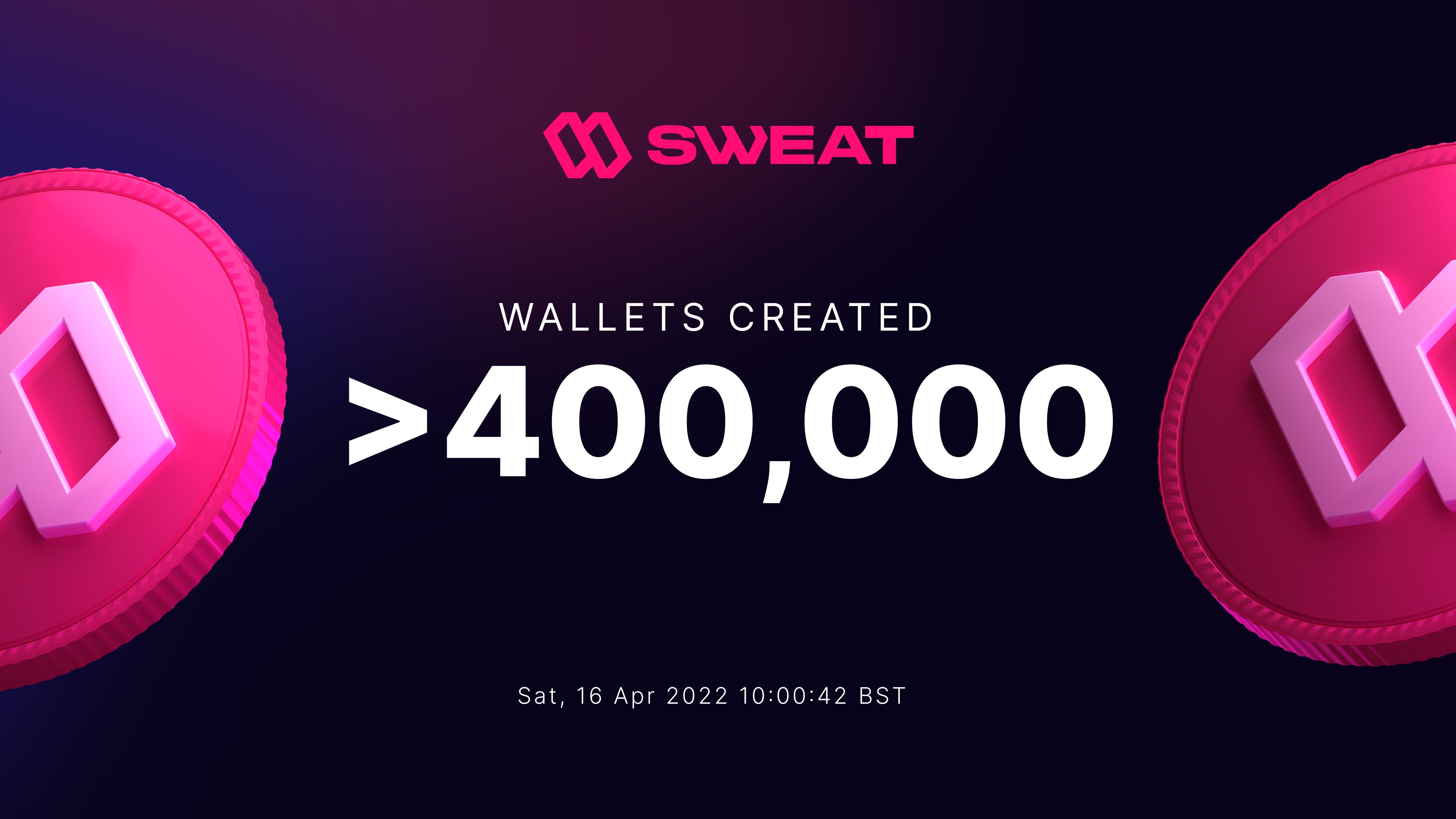 In August alone, Sweatcoin almost had 120 million users, with the number expanding into 150 countries. We can only expect that when more people get involved with Sweatcoin, they may want to shift over to earning real currency. 
Over two million users downloaded Sweat Wallet within 72 hours of the historic, huge airdrop. We cannot wait to find out more about Sweat Wallet and how it progresses.