It has been nine months since the release of the KEYS token, and now it's time for KEYS Metaverse Alpha. KEYS is the first metaverse in web3 to bring a playable, streamed experience that is available and accessible on all devices. So, with this news, let's find out what it all means. 
What is KEYS Metaverse Alpha? 
KEYS Metaverse is an open metaverse focused on delivering accessible and immersive user experiences. The metaverse is a truly groundbreaking experience, with efforts from some of the world's best artists, engineers, and game developers. Suitable for almost every type of device, the high graphics in the game will suit any browser. 
The metaverse is a real-estate-centric play-to-earn universe that is powered by the KEYS token. The metaverse is one of its kind, allowing players to progress through all the unique layers of real estate, from buying property and businesses to monetizing your digital land and socializing. So, in KEYS Metaverse Alpha, everyone should have a chance to democratize digital real estate regardless of their real-world conditions. 
Value-added features include frictionless entry points, generated social content, and economical design, allowing players to own valuable properties and make real money. The KEYS proprietary metaverse allows decentralized streaming of AAA game-quality content from any device. This includes anything from iPad, to web, and VR. 
KEYS Metaverse Alpha Key Pillars
With this news, we can see that KEYS Metaverse Alpha has been based on three core principles in order for the metaverse to exceed the expectations of web3. These cores set the metaverse project apart from any other, and we couldn't be more excited. 
Graphics
Firstly, the graphics are at the core of this game. You will likely have never seen graphics like this in a metaverse game, let alone a play-to-earn game. There is no other way to say that the graphics are simply astounding. Unreal Engine 5 has built and delivered the most photorealistic graphics to the game. Unreal Engine 5 is a platform that allows you to create linear content and detailed custom projects. This ranges from game development to immersive VR experiences. With the use of Unreal Engine 5, KEYS Metaverse Alpha is one of the first streamed web3-UE5 experiences, creating a shift from low graphics to extreme quality graphics metaverses. 
Quality Unreal Engine 5 features have assisted in building the vast KEYS Metaverse world. This includes Lumen, which is the system's illumination and reflections system. Additionally, the use of Nanite and its virtualized geometry system has assisted in rendering pixel scale detail and high object counts.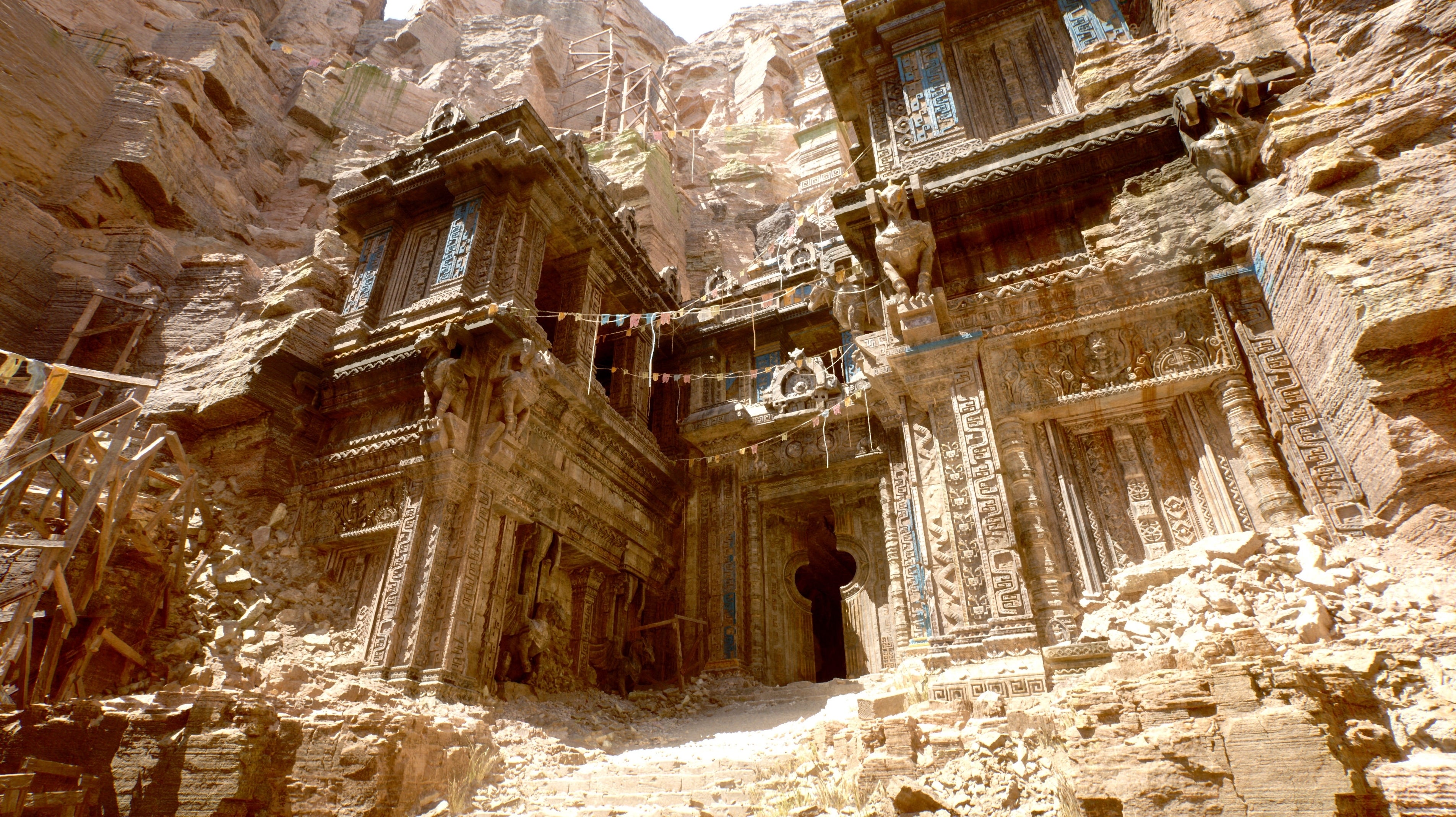 Creators
Creator empowerment is a huge aspect of KEYS Metaverse Alpha. The entire metaverse has been designed to empower creators through a huge range of creator and customization tools. These tools allow players to customize their meta mansion with their NFTs, change furniture layouts, swap furniture, change materials, and import custom 3D assets. 
Accessibility
KEYS Metaverse Alpha is accessible with any platform, making the game a truly unique experience. This allows KEYS Metaverse Alpha to be easy to share and reach a wider audience. 
The Rollout of KEYS Metaverse Alpha
So, when is the game coming? September! The rollout of the game starts in September, with a select community of members first introduced. This is to collect feedback for improvements. This will ensure the best experience for the launch, ensuring everything is up to scratch. During this time, data will be collected on navigation systems, customization, and overall user feedback. 
Continuous Updates
We can expect exciting new features coming to the game developments in September, probably after community feedback. This includes worldwide availability, treasure hunt, mercury integration, fair metaverse launch, and NFT integration. 
Updates within the worldwide availability aspect will ensure servers are up and running in global regions, ensuring the entire community can have the best streaming experience. The treasure hunt is a community event focusing on exploring the universe. The NFT integration allows players to personalize the metaverse using NFTs they already own outside the game.
Additionally, the mercury integration infrastructure aspect ensures all products and features in the ecosystem are interconnected and consistent. Also, fair access can show contributors how their input is valuable to the game. This fair access feature rewards those players based on their contribution to the project. This means that those select community members will receive their own supercomputer, ensuring they get the optimal experience for the new release.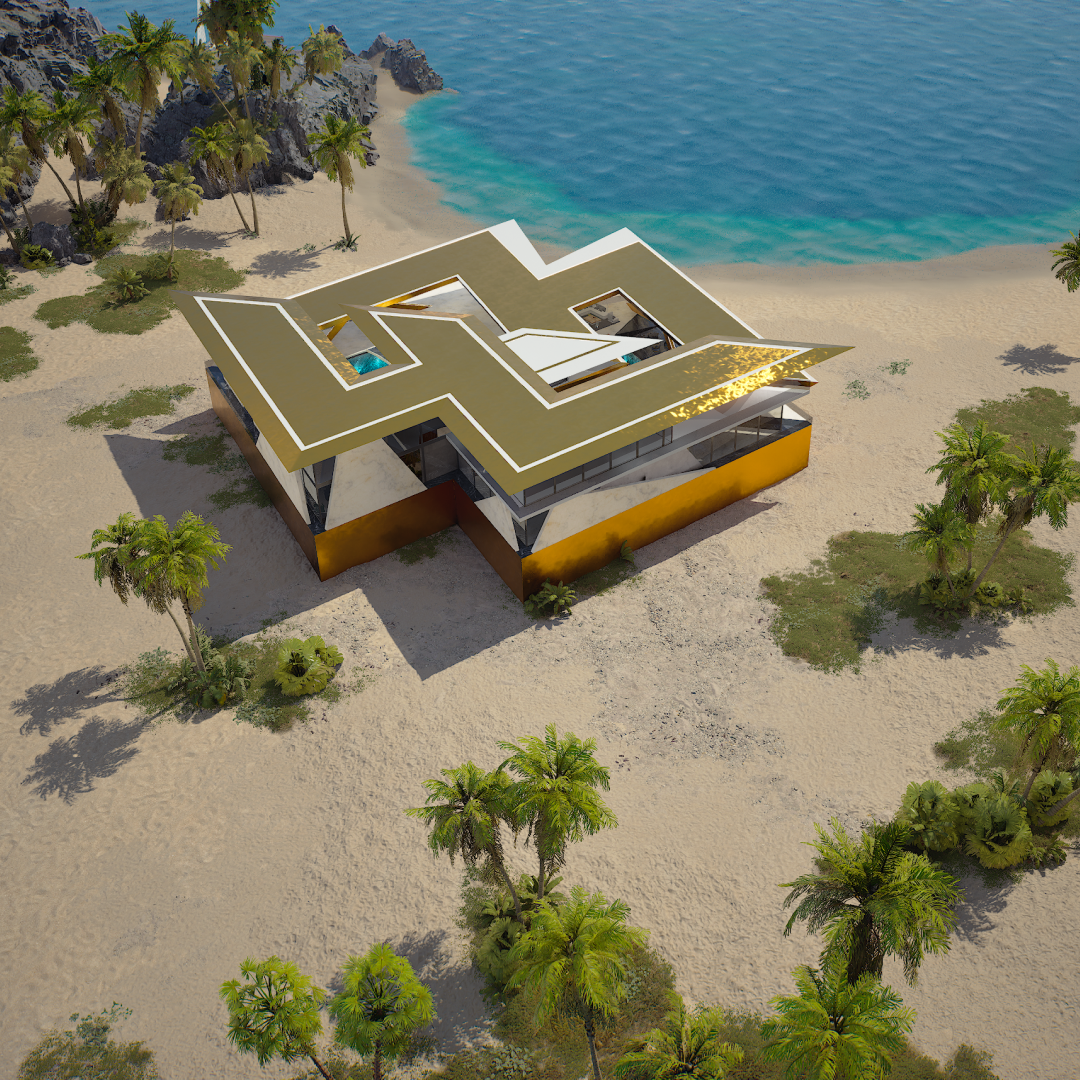 Continuous monitoring is taking place from September. Monitoring the feedback from community users will generate new ideas and a stream of constructive criticism. This will require changes and developments where suited. After this, the entire metaverse will be open to the wider community. The concept is super exciting, and KEYS Metaverse Alpha will shape the world of play-to-earn gaming even more. Alongside games such as Decentraland, real estate themed metaverse games are changing the way we interact with web3.