Move-to-earn apps are becoming increasingly popular, with active players from every background you can think of. The incentive of reward for physical activity is tempting for thousands of people, with vast communities of fitness app fanatics worldwide. 
Everyone from walkers to Olympic champions are using move-to-earn apps. It can be argued they are completely transforming the way people engage with physical activity and the crypto-world. Previous to the last five years, Web3 and the metaverse were solely associated with crypto-fanatics and NFT traders. However, now, countless people are becoming involved with the move-to-earn craze. But why? 
In this article, we are going to be examining the move-to-earn industry and looking at how fitness apps are affecting our planet. 
What Is Move-to-Earn? 
The blockchain fitness craze rewards people in crypto tokens for exchanging their physical activity. Although it sounds too good to be true, it really isn't. Yes, with apps such as StepN and RunBlox, you need to invest in an NFT to start earning. However, with this investment, you will likely make exceptional returns with your activity rewards. 
Move-to-earn apps simply reward you with cryptocurrency in exchange for working out and staying active. Move-to-earn apps can serve as a passive income for people with a relatively active lifestyle by tracking your movements through your phone or fitness devices.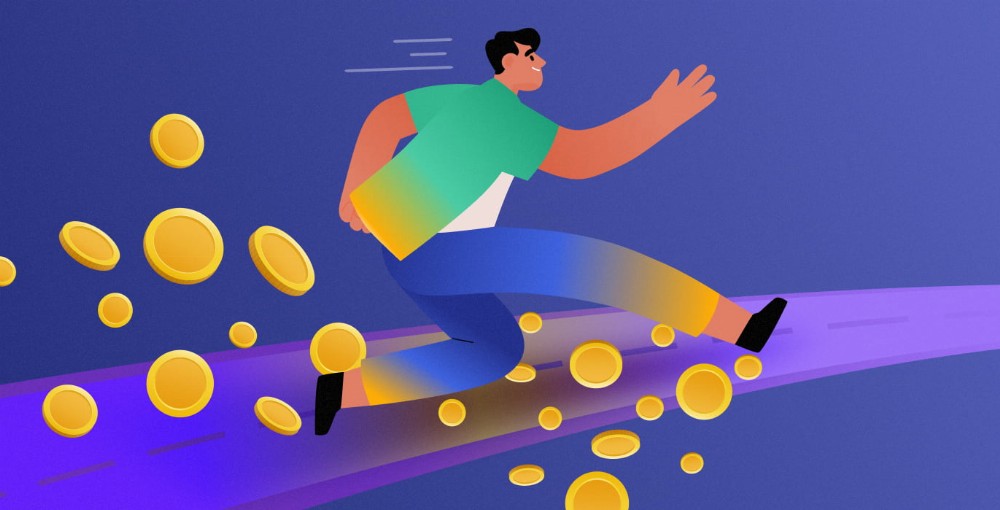 Will Move-to-Earn Apps Create A Fitter Planet? 
This is an interesting question, and it is heavily up for debate within the metaverse. Quoting from the CEO of NFT Runner Universe, Christopher Sengupta, speaks about the effect of gamification. He argues that anything can be gamified and that we have seen this in 'work and productivity, cybersecurity, health, and the environment. Play-to-earn and move-to-earn games can have a genuine impact on our actual lives, merging the metaverse and real world into one. 
Move-to-earn apps can create a fitter, healthier planet in many ways. Firstly, let's look at the apparent health benefits of move-to-earn apps. There is no denying that there is financial gain from creating move-to-earn apps. However, move-to-earn game developers are interested in the health benefits and creating a fitter, healthier planet. 
According to the CDC, over 60% of adults in the US do not engage in enough physical activity, with 25% of adults not being active at all. Although everyone knows that exercise is beneficial, it can be difficult for people to prioritize physical activity in a busy world filled with jobs, children, and responsibilities. Now, how would you tempt people to get moving? By becoming wealthier. 
Move-to-Earn Incentives
The whole idea of move-to-earn apps is to get people fit and healthy by moving their bodies. Through tokenizing physical activity, people are starting to become accustomed to the idea of earning whilst burning, as apps like RunBlox quote. 
Social fitness apps such as Strava and Fitbit have seen an increase in physical activity, especially with the addition of fitness trackers. People have been logging their movements and attempting to beat their own records. These social fitness apps have successfully extracted our competitive sides, forcing us to push ourselves more. Of course, endorphins are naturally rewarded after exercise and accomplishment. Still, move-to-earn apps have integrated reward systems to further incentivize people. 
With move-to-earn apps, we could indeed be looking at a healthier, fitter planet. Apps such as Sweatcoin have utilized this approach, with a considerable focus on motivating people to get fit. Additionally, the app does not currently have a tokenized economy, meaning people can use their sweatcoin rewards (sweatcoins) for more than just personal benefit. With Sweatcoin rewards, users can redeem their rewards for fitness enhancements such as gym memberships, fitness equipment, and health supplements. So, through its incentives to move, the app is also furthering your motivation to stay healthy and fit with your rewards. 
How StepN Is Incentivizing Fitness
Additionally, we can look at revolutionary move-to-earn apps such as StepN. StepN has fast become the most popular NFT-based Web3 health and lifestyle app on the market. Similar to Sweatcoin, StepN motivates users with exercise with crypto rewards and in-app achievements to level up their potential rewards. StepN successfully merges social-fi and game-fi with fitness and health elements. 
The app has over 3 million monthly active users, proving its success. StepN is proving to be a healthier, fitter alternative to play-to-earn games. Many fans of play-to-earn games may look to engage with StepN due to the play-to-earn similarities and features. Tokenizing activity into a virtual currency makes it possible for people to make extra income through simple physical activity, whether walking, jogging, or running outside. 
Apps such as StepN are creating a healthier and fitter planet and a community-based dent in the metaverse. StepN has Olympic partnerships with Usain Bolt and a variety of professional athletes using their app. With millions of StepN users, there are countless communities and groups dedicated to the cause of improving their fitness, as well as recruiting more people to use the app with them. This in itself is creating a healthier planet. Through making friendships through health and fitness, StepN is helping people get a kick-start into a healthier lifestyle as part of a wider community.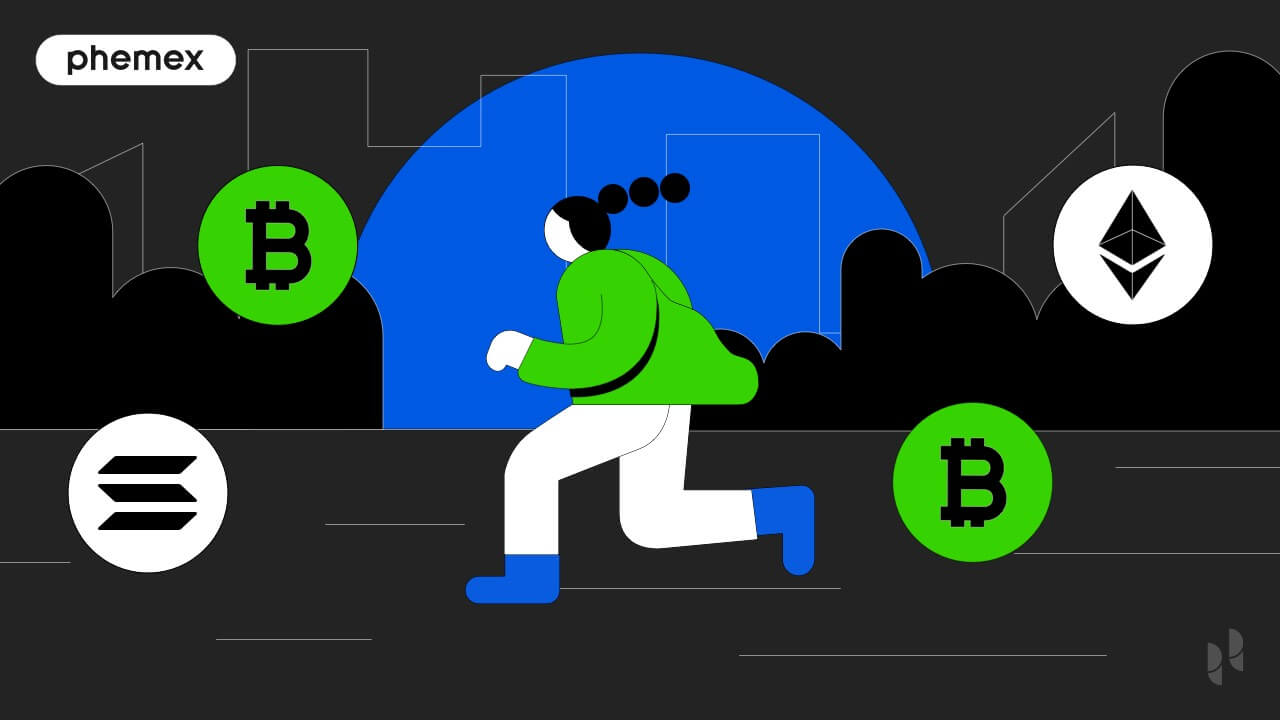 Why Are Move-to-Earn Apps Popular? 
Move-to-earn apps are popular for various reasons, but we'll talk about the top reasons briefly. 
Firstly, the idea of being paid for the simplicity of movement is excellent. After the last three years we have all had, people want to go outside and get fitter and healthier. With the help of move-to-earn apps, people can exercise while competing against themselves to earn more rewards. It is not difficult to see why people decide to get up and run with apps such as StepN or Calo. 
Additionally, the incentive of making "easy" money is also compelling. Additional income streams are becoming necessary, and move-to-earn games can merge the concept of exercise with income into one ample opportunity. Players can earn daily and monthly passive income by engaging in move-to-earn games. Although you need to invest in an NFT, with in-depth strategizing, some people have managed to earn almost $1,500 in less than a month. 
Final Words
So, can move-to-earn apps create a fitter planet? We believe so. Although there are discrepancies in the attainability of NFTs for certain people, move-to-earn apps successfully incentivize people to get moving (with the purchase of an NFT) in exchange for cryptocurrency. Suppose you are looking to get moving without spending money on an NFT. In that case, apps such as Sweatcoin provide a free way to get worthwhile rewards for your movement. Check out some other move-to-earn apps here.